About this Event
Moon Rituals MASTERCLASS
Presented by Alana Kaye, New Moon Blends
Tickets: $18
FREE for Nourish Melbourne Members (click here when logged in to NM to view your free ticket code)
Not a NM Member and want to know how a NM Membership can benefit you (along with free access to all of our live online workshops? Find out more, here.
Both the New Moon, and the Full Moon, offer us the opportunity for closer connection to not only Mother Nature, but to ourselves.
These dates come around month in, month out, and while you might acknowledge their power, chances are you aren't harnessing their full potential for the purpose of your own personal evolution.
This Moon Rituals Masterclass by Alana Kaye at New Moon Blends is here to show you exactly what you can be doing at every New Moon, Full Moon...and even in between!
Here's what we'll be covering:
How to perform new moon and full moon rituals, and understanding the differences between the two
Understanding cleansing tools such as Palo Santo, White Sage, ceremonial incense and more
How to use, and the difference between, oracle cards, angel cards, goddess cards and more
How to use crystals during the new moon and full moon, and how to charge and cleanse crystals
A meditation and intention setting for the full moon happening the day prior on Friday 5th June.
BYO tea and vegan treats.
About Alana
Alana is a qualified nutritionist as well as the founder and creator of New Moon Blends.
Alana has a thirst for all things moon related and can be found performing rituals on most days (not only new moon and full moon days) as well as giving friends oracle/goddess/angel/tarot card readings and of course, creating her bespoke New Moon Blends incense blends, skin and body care products and chakra sprays.
Alana says, "I created New Moon Blends because I was frustrated at my inability to find reasonably-priced beauty products free of chemicals but with medicinal qualities. This spurred me to develop my own range of natural, organic products made with no additives or preservatives. I wanted to go back to the basics - so my products use plants for their healing properties, nourishing and feeding the skin.
Being vegan, I also wanted them to be cruelty free - so they are only tested on humans! I use mostly Australian oils, herbs and flowers, and source all my packaging locally. All my products are crafted in small batches by me personally and sold in recyclable or refillable glass containers."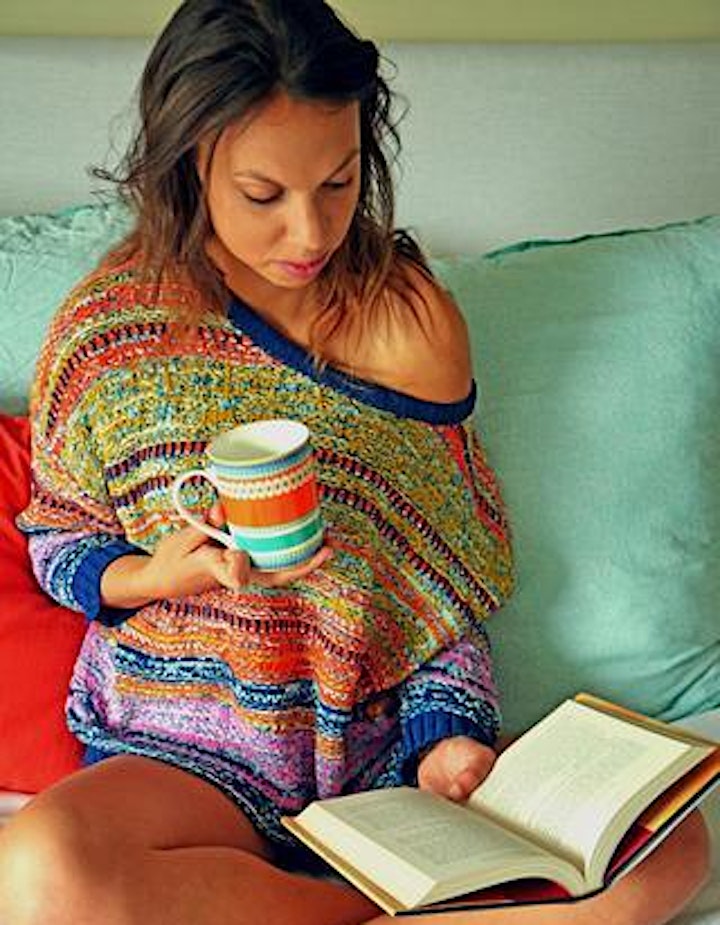 Date and Time
Location
Refund Policy