Description
With Stacey Demarco
Saturday 27 April 10am to 3pm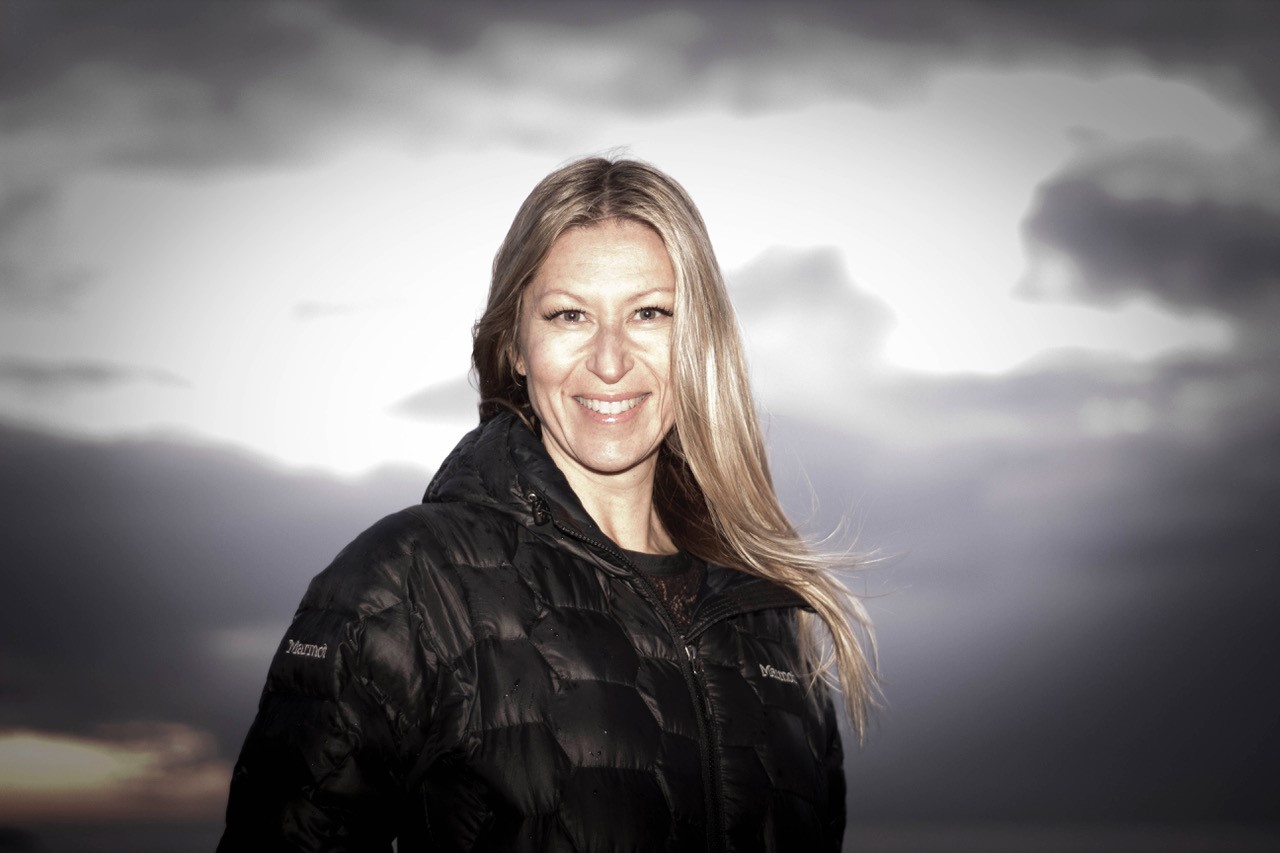 Explore your Unique Sovereignty with the Lunar 'Queen' Deities & The Cycles!
Join Witch and pagan author, Stacey Demarco, The Modern Witch, for a workshop exploring the power of the Lunar Deities and the cycles themselves.
Learn how plugging into the cycles of the moon can benefit you in all areas of your life including work, prosperity, health and love.
Discover the powerful mythos of the Lunar Deities and how you can invoke and create connection with them to benefit your life.
Find out which goddess or god are the best 'consultants' to work with for your specific issues and goals.
Learn how to write an effective spell.
Solve problems, build resilience, improve creativity and let the old stuff go and much more by doing working during specific moon cycle timings.
" Stacey is the thinking person's witch. It's all rational magic here."
The Australian Financial Review.
Ticket Cost: $150 (plus booking fee)
Early-bird special: Book & pay before 22 March & receive a free Queen of the Moon Oracle deck (valued $30.)
About Stacey:
"Stacey is the thinking person's witch. It's all rational magic here." The Australian Financial Review.
Stacey Demarco is an internationally respected spiritual practitioner, Metaphysicist, Witch, author and teacher who hails from Sydney, Australia. Her passion is to make practical magic accessible to everyone and to reconnect people with the power of nature.
Stacey is a pagan and eco-activist who is passionate about bringing the practical magic of nature to everyone, especially those who sit in offices all day. She is the author of three bestselling books on earth-based spirituality and the beautiful 'Gods & Titans' and 'Goddess & Sirens' oracle decks honouring the masculine and feminine divine throughout the ages.
She authors annual Lunar & Seasonal Diaries for both Southern and Northern Hemispheres released internationally in a number of languages. She also writes and publishes the Ocean Guardians Diary in association with the Sea Shepherd Conservation Foundation.She has appeared on countless television and radio programs and in many mainstream magazines. She has a number of very popular social media pages including her page on Facebook and her "Natureluster" website. Her grassroots activist group 'The 5000' organises fundraisers and beach cleanups amongst other activities.
Stacey lectures, consults and takes people on nature-based spiritual retreats within Australia and around the world.