Description
The no B.S WEALTH EVENT for those who are sick of struggling and know there is more to life than worrying about money
---


Discover easy to implement tools to get ahead financially

Learn the weekly practices of those who create financial abundance and live a fun life
Learn from someone who struggled week to week and used easy to implement tools to get ahead financially
---
Discover the common practices that keep most people living week to week


Learn how listening to those around you may be causing you to struggle


Discover the

step by step weekly practices

, that if implemented will create empowering wealth patterns


Learn how to

stop self sabotaging your goals

and dreams


Find out the most common fears that cause most to make bad financial decisions


Learn the

common mistakes I used to make, that kept me stuck

and living week to week so that you

stop yourself from doing the same

and the powerful learnings that allowed me to break free


Learn the

practices of self made millionaires

that most people choose not to talk about.


Mingle with like minded people


Discover the

6 step fundamentals

that are a must to reduce financial strain in your future


Learn simple steps you can implement straight away


Learn the most up to date information in personal development

(backed by science, that is practical and not just fluff or hype!)
---
MEET MICHAEL JOHNSON - THE MOJO MASTER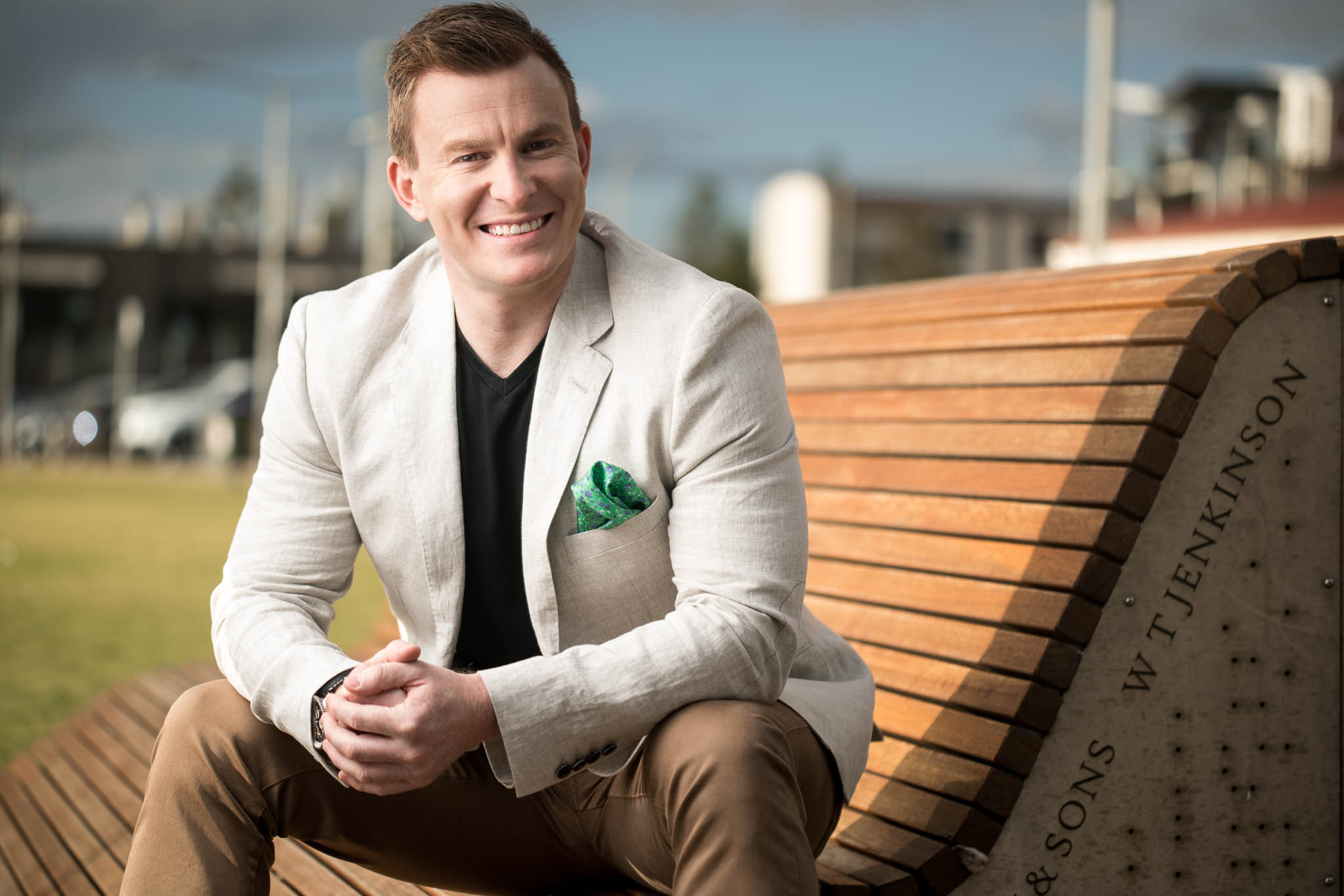 Michael Johnson is a leading authority on human behaviour, human empowerment and increasing human performance; frequently hired by business leaders, teams, entrepreneurs and professional athletes who want to achieve more.
He has an unrivalled ability to transform complex information into easily digestible knowledge that can be applied immediately to produce measurable and lasting results.
Michael is better known by his alias "The Mojo Master" and was given the name after overcoming learning difficulties, depression, chronic fatigue and being told he would get nowhere in life. Now he's an energetic and inspired, motivation powerhouse.
Michael is the CEO of The Mojo Master and The Academy of Mind and Motivation.
Michael has been featured and interviewed on radio, magazines and newspapers across the country and had his podcast "The Mojo Master Podcast" hit number 1 on Itunes in the area of self-help. He has shared the stage with many of the world's greatest inspirational educators and business leaders including Dr John Demartini, Dr Joe Dispenza, Dr Dave Logan, Dan Millman, Bradley Smith (founder of Braaap motorcycles) and Nik Halik (The Thrillionaire), just to name a few.
Michael travels frequently across the country and the world sharing his knowledge and teaching ways to empower and inspire individuals and organisations through his speaking or live public events. His passion and love is studying human behaviour and what creates success and lasting fulfilment in life, hence reflected in his catch phrase "It's your time to thrive".
You only need to speak to Michael's client's or audiences to understand how powerful his tools and information are.
---
Tickets must be purchased prior to the event - no tickets will be available at the door


Registration Process - At the event you will be required to complete a short registration process where you will need to complete a form. Event terms of participation and Terms & Conditions


Tickets are non-refundable - Once tickets are purchased, event materials and venue requirements are allocated therefore no refunds are issued for no shows or inability to attend after tickets are purchased. However Mojo Master staff may approve to transfer your ticket to another guest. Transfers are subject to approval and not guaranteed.

---