[Due to COVID we are on Zoom.] Bring-and-share dinner together with Kiddush, a Bible talk and great conversation with new and old friends
About this event
Every month we gather to enjoy fellowship, good company and to reflect on God's gift of Sabbath. We hope that you can join us and bring a friend! Our time includes traditional prayers,(when we are in person: a shared potluck dinner) and a short Bible discussion. During COVID lockdowns we eat together on Zoom; all the rest remains the same.
We will be lighting the Shabbat candles at 6:15 pm, so please come a bit earlier so we can all be seated and enjoy the prayers together. [When we are in person: As this is a shared dinner, we ask that everyone brings a main dish (and dessert if you like!) to share.) During Zoom calls, please have a nice dinner to eat along with the others. This may sound strange, but it really does work. Come on time, won't you, so that all the food (you and others are bringing) is shared at the same time.]
Shabbat is a time to rest and reflect, to enjoy one another, and to be mishpocha. You are welcome. And so is a mate or two!
[When in-person begins again, we will be setting up from 4:30 pm, so you are welcome to come early and help us. And there is a kitchen you can use if you need to cook the food you bring or put it in a fridge or freezer]
There will be an opportunity for believers to donate to the ongoing work of our ministry.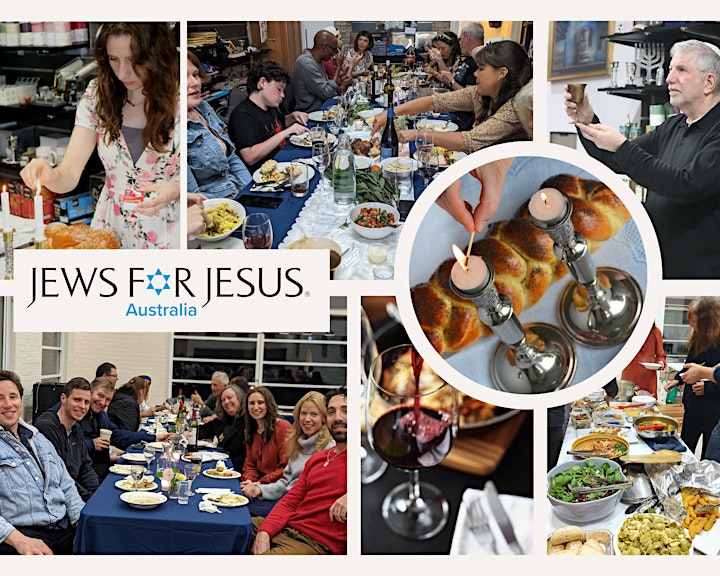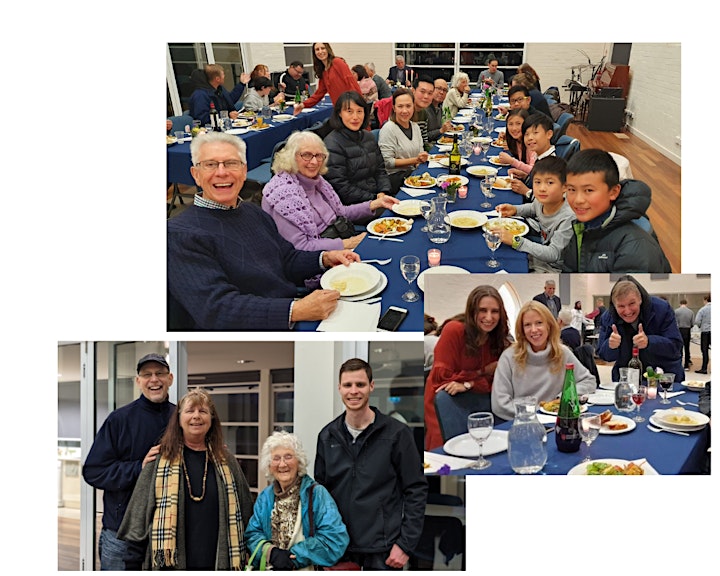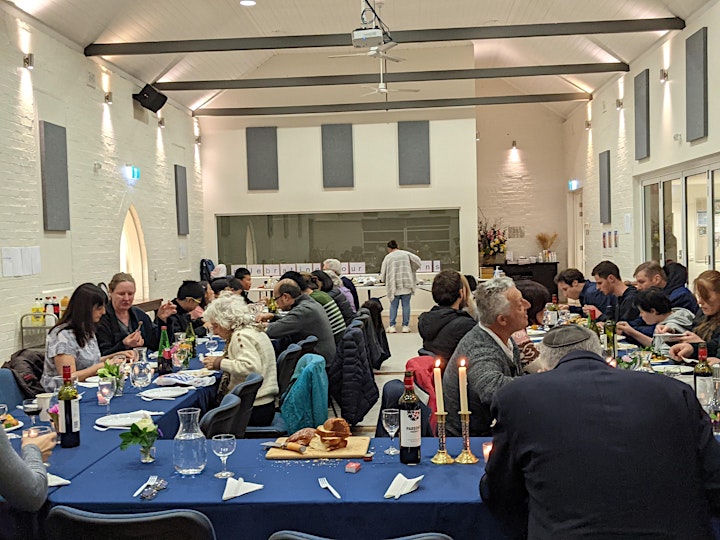 Organiser of Monthly Shabbat fellowship: As One, the Messianic Community Sydney's East
JFJ is a multi-national organization based in USA, UK, Israel and Australia among many other countries. We have been working in Sydney since 1998. Our missionary staff are Jewish or married to Jewish people. Phone us in Australia on (toll free) 1.800.MESSIAH. (1.800.637.742). We also operate a non-profit bookshop in Bondi Junction at 58 Bronte Road.