About this Event
THIS MONTHLY NETWORKING EVENT IS FOR YOU!
Come and meet your neighbours who also experience the ups and downs of running their business.
Do you work at home living the lifestyle everyone dreams of but miss the fun times to mingle with those who also spend the majority of time cafe hopping in between trying to be the BDM, the accounts person as well as that person on the tools? Oh the joys of startups and sole trading...
We are a creative co-working space so expect diversity. Come and connect over a glass of wine.
WHERE ARE ALL THE HUSTLERS AT?
Karma Collab Hub welcome you into our space to share our vision with you.
Live Music: Rory O'Neill. A talented musician from Byron Bay who recently featured at a SOFAR gig. https://www.instagram.com/roryoneill1/
Guest Speaker: Missy Robinson is the owner of GC based PR agency, The Rebel Collective. In 2008 Missy was diagnosed with Bipolar Affective Disorder Type 1 and Psychosis. Over the coming years, whilst learning as much time as she could about her illness and how to manage it, Missy openly shared her experiences via her written blog as well as public speaking and media engagements. In 2014, Missy was rushed to the emergency room to be treated for blood toxicity (as a result of prescription medication to treat her illness) which almost took her life. During her recovery she created and launched her business which allows her to be the rebellious and creative free spirit she is.
Missy has an incredible insight not just into her own mental illness but also into the stigma attached with those living with complex mental illness and lives by the mantra "find what you love and do that'. As a mental health ambassador for SANE Australia as well as being a healer and soul coach, Missy's focus is to "normalise" mental health by drawing on her own raw experiences from her personal and professional life, whilst educating others on how to navigate the ebbs and flows of being a business owner.
NIBBLES & WINE PROVIDED
See you then
The Karma Team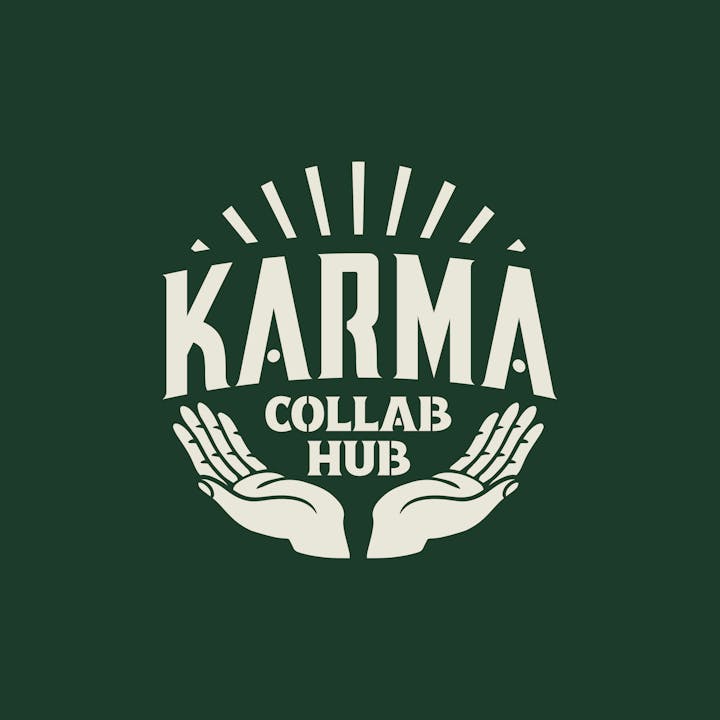 47 Lemana Lane, Miami 4220 (Next to Granddad Jacks Distillery)