Monthly Movies that Matter - August

Saturday, 9 August 2014 from 1:30 pm to 4:30 pm (AEST)
Event Details
INEQUALITY FOR ALL - FREE SCREENING

This month The Zeitgeist Movement Queensland will screen Inequality For All, a documentary by Former U.S Secretary of Labor Robert Reich, who makes a passionate argument about how the devastating effects of America's widening income inequality not only threaten the middle class but also the very foundation of democracy itself. For more information check out: http://inequalityforall.com/
You can watch a trailer of the film here: https://www.youtube.com/watch?v=YCbAyk8aRxI
We will also screen a short movie about slavery in the seafood industry.

Additionally, Matt Berkowitz who is part of the global lecture team put up a lecture called How to Know What's True: Assessing Scientific Research: https://www.youtube.com/watch?v=yUnaEec35ik. Apparently Matt's talk caused some controversy amongst some TZM members and even requested to be removed from Global TZM's channel. In response to these requests, there have been comments like "We need to Science Up TZM quite a lot" or "You won't win over people by insulting them". We won't watch this lecture on the day but it would be great to discuss after the film! If you want to be part of the discussion watch the lecture before the 9th August screening at https://www.youtube.com/watch?v=yUnaEec35ik

Please also feel free to bring along your flash drive if you wish to share anything else.

The event will be held in the Brisbane Square Library in the Community Meeting Room FREE OF CHARGE. Afterwards we usually head over the road for a drink and chat, around 4pm.

This is a perfect opportunity if you'd like to learn more about how we can have a positive future, or if you'd like to learn more about what's happening in the movement locally, nationally and globally... and if you'd like to be more involved. It's a great way to connect with others and is sure to open your mind!

We look forward to seeing you there!
When & Where

Brisbane Square Library
266 George St
Brisbane, QLD 4000
Australia

Saturday, 9 August 2014 from 1:30 pm to 4:30 pm (AEST)
Add to my calendar
Organiser
For more on our updates, projects and events check out www.zeitgeistaustralia.org
The Zeitgeist Movement is a sustainability advocacy organization, which conducts community based activism and awareness actions through a network of global/regional chapters, project teams, annual events, media and charity work.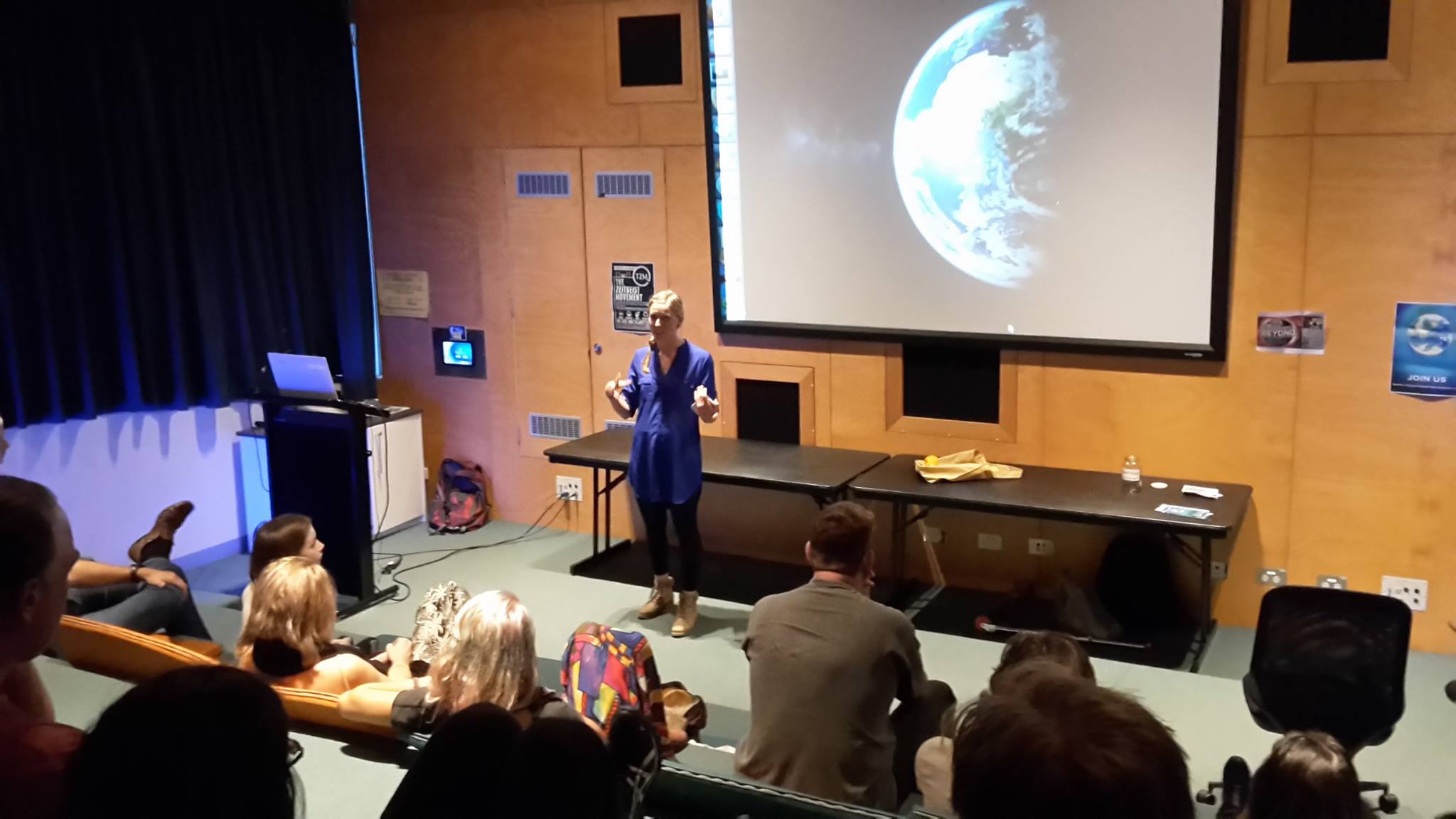 The movement's principle focus includes the recognition that the majority of the social problems that plague the human species at this time are not the sole result of some institutional corruption, absolute scarcity, a political policy, a flaw of "human nature" or other commonly held assumptions of causality. Rather, the movement recognizes that issues such as poverty, corruption, pollution, homelessness, war, starvation and the like appear to be "symptoms" born out of an outdated social structure.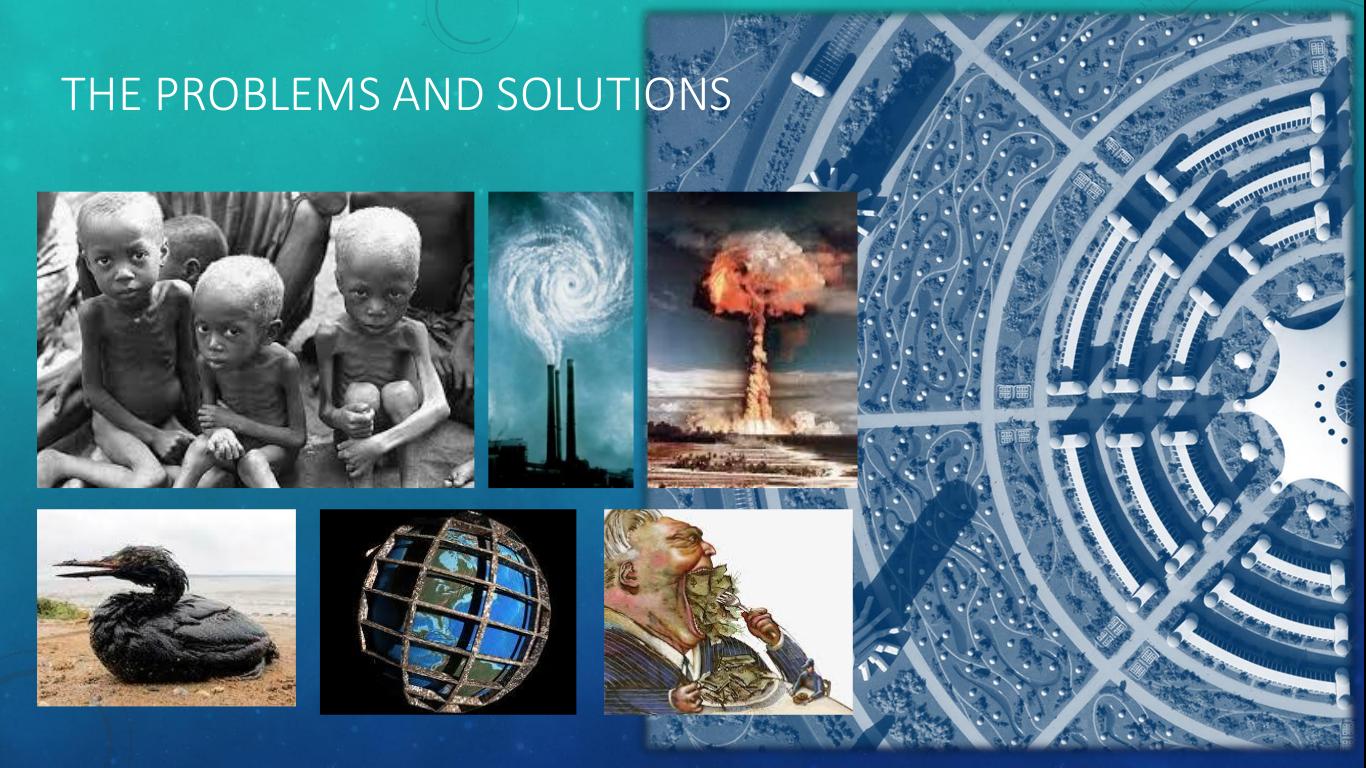 The "Natural Law/Resource-Based Economy" (NLRBE) is about taking a direct technical approach to social management as opposed to a monetary or even political one. It is about updating the workings of society to the most advanced and proven methods known, leaving behind the damaging consequences and limiting inhibitions. which are generated by our current system of monetary exchange, profit, business and other structural and motivational issues.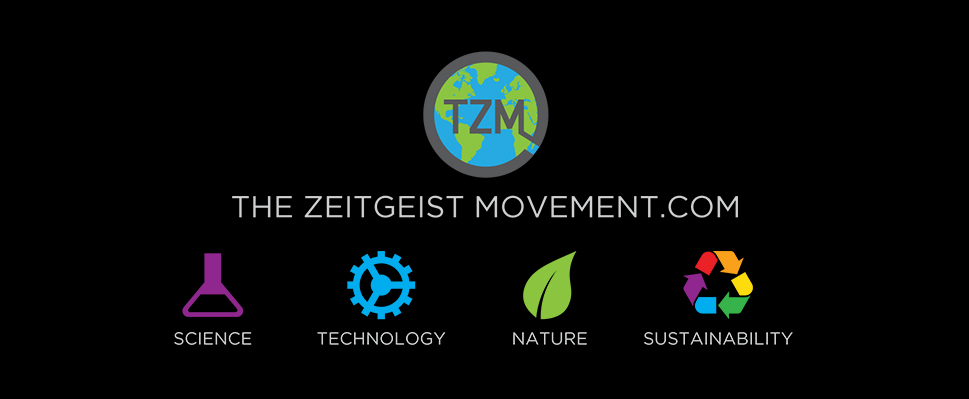 There is little reason to assume war, poverty, most crime and many other monetarily-based scarcity effects common in our current model cannot be resolved over time. The range of the movement's activism and awareness campaigns extend from short to long term, with methods based explicitly on non-violent methods of communication.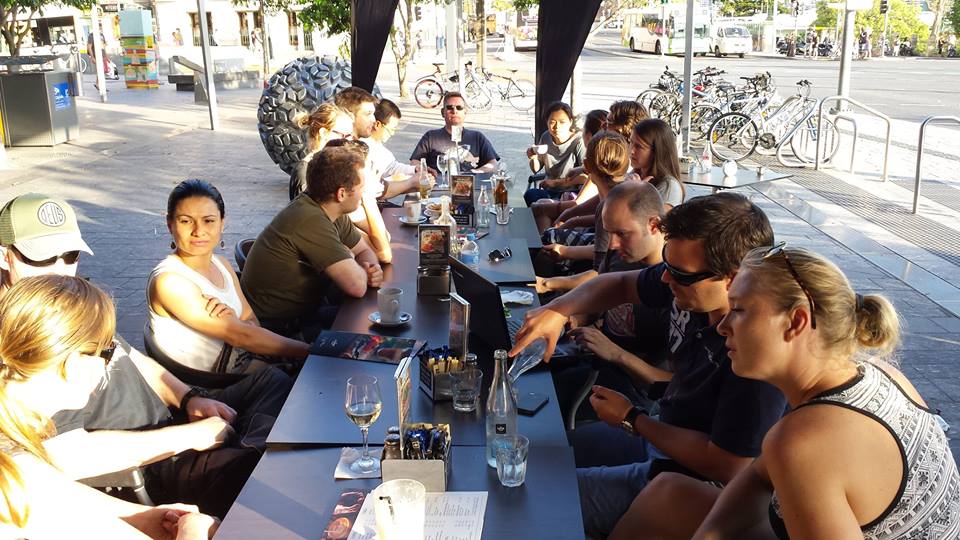 The Zeitgeist Movement has no allegiance to country or traditional political platforms. It views the world as a single system and the human species as a single family and recognizes that all countries must disarm and learn to share resources and ideas if we expect to survive in the long run. Hence, the solutions arrived at and promoted are in the interest to help everyone on Earth, not a select group.