Monkhood of All Believers: Silicon Valley Retreat with Dr. Greg Peters
Join us for a one-day spiritual retreat at Saint Paul's Los Altos with priest, professor, and expert retreat facilitator Dr. Greg Peters.
About this event
Join us for a retreat with the Rev. Dr. Greg Peters on Saturday, August 21, 2021 at Saint Paul's Anglican Church.
What is a retreat?
A retreat is a period of time in a "place apart" from daily life and work, which normally includes silence, reflection, and may include some form of still, meditative prayer which may be combined with brief periods of activity, teaching, and study.
The concept of retreat has its roots in the scriptural injunction to withdraw to a quiet, lonely place as Christ did periodically. The practice of making retreats is also based in the monastic tradition of structured time for silence and contemplation to balance the spiritual life between the contemplative way of life and the active way of life.
Price and Scholarships
Registration is $15 - advanced registration is requested.
Scholarships available for any students and those who express a need. To apply for the scholarship use promo code "GotNun" during online registration for the reduced rate.
About Rev. Dr. Peters:
Fr. Peters is the Professor of Medieval and Spiritual Theology in the Torrey Honors College of Biola University, and a Visiting Scholar at the Von Hügel Institute, St Edmund's College in the University of Cambridge and Nashotah Theological Seminary in Wisconsin. He serves (since 2012) as rector of the Anglican Church of the Epiphany in La Mirada, California, and his most recently published books are Thomas à Kempis: His Life and Spiritual Theology (Cascade Books, 2021) and The Monkhood of All Believers: The Monastic Foundation of Christian Spirituality (Baker Academic, 2018). He was married to Christina in 1994, and they have two sons, Brendan and Nathanael.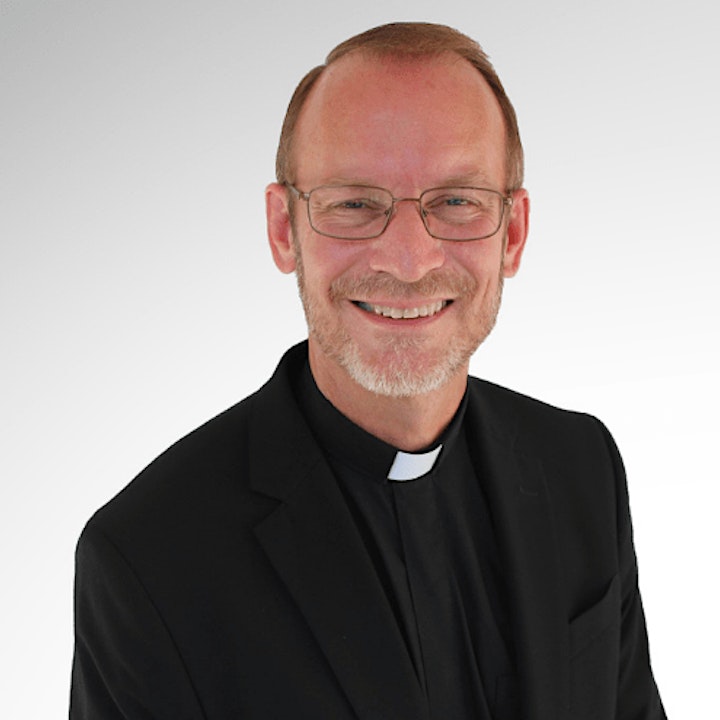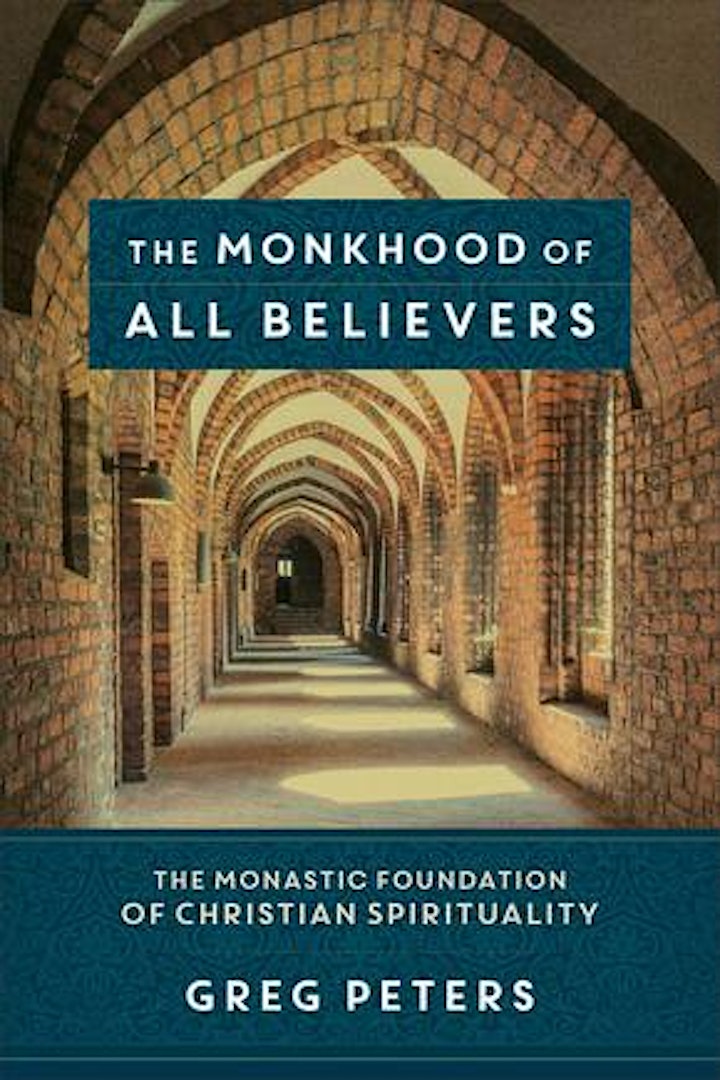 Organizer of Monkhood of All Believers: Silicon Valley Retreat with Dr. Greg Peters