About this Event
This webinar is geared at helping small business start-ups to learn and improve on the two cash flow foundations that are critical right now to the survival of their small business start-up, but also to their life in general.
• Your money mindset - most people are unaware of their relationship with money and the effect it has on their business and personal life.
• How to actually manage your cash flow – the do's and don'ts
Achieving a successful relationship with money, in combination with getting your business cash flow to make sense and be in control of your money are fundamental steps to having a successful business.
In this 2-hour webinar (attendees will receive a link to join the event) we enable participants to go on a journey of discovery, with a safe and supportive approach. Jane Horn, an expert from "Mindful Money", and a financial coach with 20 years of experience in the financial industry, will help participants to build a stronger understanding and confident relationship with money, in combination with cash flow guidance.
Key workshop objectives are:
• Gain greater understanding of the impact your money relationship can have on your business but also on your private life
• Develop an empowering money mindset
• Increase cash flow skills with confidence, ability and courage
• Learn mindful & practical strategies to help gain control over your money
• Strengthen your ability to achieve your goals in business and in life.
This online webinar is presented by Business South, under the "Entrepreneurship Facilitator Program" which is an Australian Government funded initiative. This program is focusing on assisting mature age Australians, but it is open to anyone by providing them with free assistance to consider, plan and start their own business.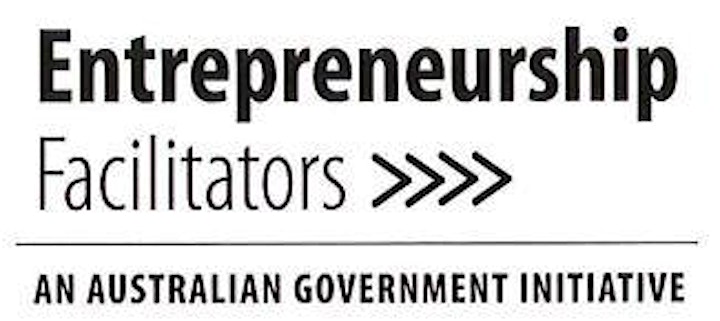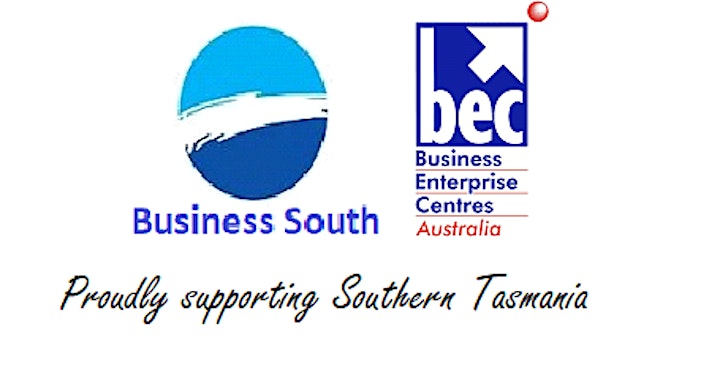 If the event is booked out and you are still keen to attend or you have any further questions - please contact Daniela Schurink-Moeller from Business South on 0455 372 023 or e-mail Daniela@businesssouth.org.au