About this Event
The Money Mindfulness series brings together teachings, meditation and self-inquiry into one of the most complex and sometimes challenging aspects of our lives.
Each month we delve into both the disowned or shadow aspects of us and money, as well the more nourishing and inspiring counter qualities that are also present in this relationship.
The Money Mindfulness series is held the 3rd Wednesday of every month. PLACES ARE STRICTLY LIMITED..
Money & Courage - The Catalyst for Expansion
Wednesday 22 July, 2020 6:30pm - 8:00pm AustralianEST
Wednesday 22 July, 2020 10:30am - 12noon Central European Summer Time
In Australia and can't make this time? Check out the other time slot!
When we lose connection with our inner sense of courage, we feel we lack that inner umpf or voice, much needed when we want to ask for a raise go into negotiation, speak up against an injustice in the world. Our courage is lacking when we stall at taking measured risk, such as changing jobs, swapping careers or starting our dream business.
When we feel incapable to stand up for what is right and just, preferring not to risk our pay packet, is a loss of courage. Alternatively the corporate whistle blower, having the fire of courage in their belly, clearly illustrates the ownership of this quality.
Courage or that internal umpf is necessary when we want to integrate changes in our financial lives, such supercharging our savings, paying down debt, or buying our first home. Globally it is what is needed to tackle some of the major economic issues such as climate change, corruption, profits over people, poverty and financial inequality.
When we connect with our courage, we feel strong, expanded and energised. Our sense of courage is a wonderful defender against our inner judge or critic. That voice that turns up when we are considering the next big step in our financial lives, and tells us we are being unrealistic, not sensible or 'Who do your think you are, considering this?!'
In Money & Courage we will be inquiring into the issues that prevent from stepping into our expansion.
Money & Compassion - The Doorway to Forgiveness
Money & Power - The Crowning of Benevolence
Money & Pleasure - The Release of Play
Money & Enlightenment - The Rest of Freedom
Money & Trust - The Emergence of Solidity
SERIES REPEATS
Money & Courage - The Catalyst for Expansion
FORMAT
• Meditation
• Teachings
• Self-reflection exercises
• Share partner inquiries
• Group discussions and support
We will be using zoom breakout rooms for share partner inquiries. This will be an opportunity for you to explore and gain further insight about your unique relationship with money with one other, in a safe and confidential setting.
The Money Mindfulness series is a supportive and compassionately designed program.
#Meditation #Mindfulness #FinancialWellbeing #FinancialTherapy #finance
SUPPORT AT RISK HOMELESS PEOPLE WITH ECONOMIC EMPOWERMENT
The Money Mindfulness series is free to attend or inexpensive to purchase afterwards. The contributions support Pro-Bono Programs, with various charitable organisations supporting those at risk of homelessness with skills in Financial Literacy and Financial Capability.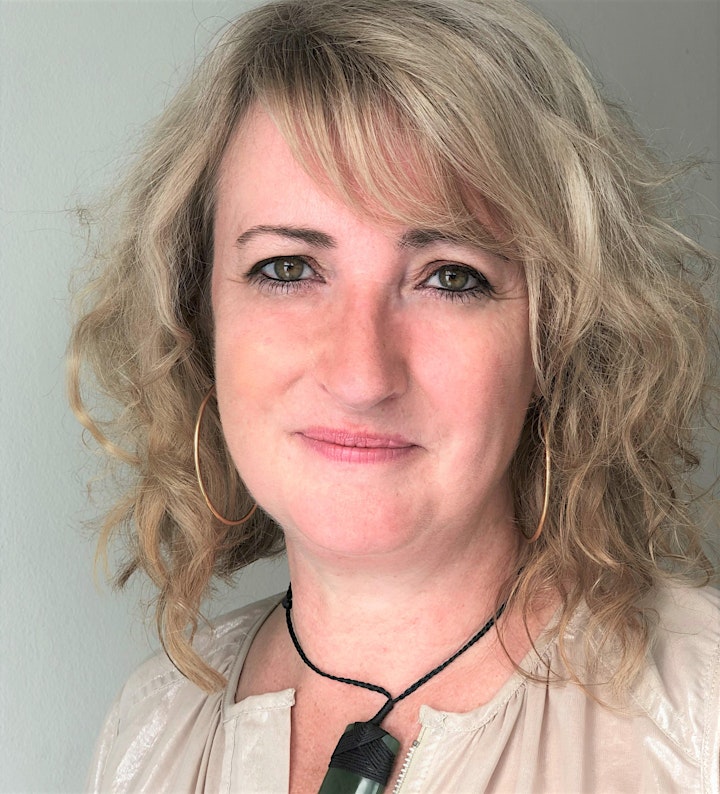 Your Facilitator - Jane Monica-Jones
Jane Monica-Jones is Australia's leading Financial Therapist. She is a pioneer in the study of the psychological issues with money, behavioural management of finances and maladaptive financial practices, such as gambling, risk, retail therapy, overspending and underearning. She has a passion for this sometimes challenging subject and works compassionately with clients and organisations to repair their relationship.
Her latest book The Billionaire Buddha is a culmination of seven years of work, study and research in the field of Financial Therapy.
Jane is the founder and CEO of Financial Therapy , an organisation dedicated to the field of Financial Therapy and the promotion and facilitation of economic empowerment. Check Financial Wellbeing for more financial literacy, financial capability and economic empowerment trainings.
Jane is also a trained Anapana Sati Meditation Teacher and an Assistant Facilitator at Path Retreats.
Check out her hugely popular free Guided Meditations on Youtube.