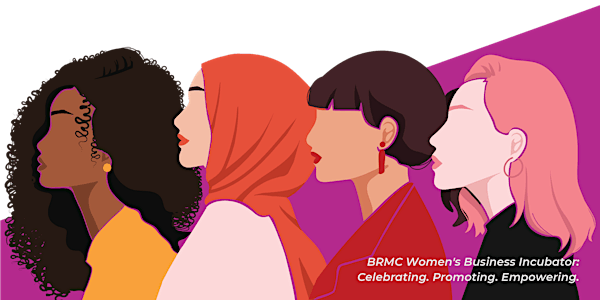 Multiple Dates
Money Minded Workshops - Women's Business Month
Money Minded workshops for women as part of BRMC's Women's Business Month calendar of events
About this event
Join BRMC for Money Minded workshops every Thursday in September.
Topics covered include:
9 September: Budgeting and Saving
Learn how to make, and stick to, a budget and how making SMART saving goals will help you succeed!
16 September: Superannuation
This workshop introduces you to superannuation and how you can maximise your retirement savings by looking after it.
23 September: How to Avoid Debt Traps
Credit comes in many forms. In this workshop, we will look at credit and debt and how you can avoid common debt traps.
30 September: You Tell Us
What money topic would you like to learn more about? For this session, we will ask YOU for the most useful topic.
All sessions will be offered via Zoom:
Register for one or all of the workshops via Eventbrite.
Organiser of Money Minded Workshops - Women's Business Month