Money is not a dirty word – Intensive financial literacy workshop
This workshop outlines some of the basics of money – with jokes, flair, and pictures!
About this event
Money is the lifeblood of any creative business, but financial literacy can be a real struggle for creatives. This workshop outlines some of the basics of money – with jokes, flair, and pictures! We also look at how to navigate the inevitable famine and feast of creative money, manage cash flow, make budgets, manage our unicorns (huh?), find help, and so much more.
WHAT YOU WILL LEARN
During the workshop, we'll explore Financial Literacy; Diversifying your Income; What's it Worth and Tax, Super and Record Keeping – just in time for the EOFY.
Understanding the realities of creative practice and irregular income – "the famine and the feast"
Making Financial Decisions with a Cost Benefit Analysis tool
Making Budgets
Understanding and Managing Cashflow
Understanding the MVO – the 'Minimum Viable Offer' and working through the Skills Audit
The Cheat Sheet – how other creatives have made money from multiple sources
Testing Your Ideas – How to know if it's 'good'
Understanding Unit Cost
Picking a Pricing Method
Researching what the market can bear
The Psychology of Pricing
Invoicing – and What if they don't pay?
Tips for Better Record Keeping
Tax Time Resources & Questions
A Final Word about the Superannuation Guarantee for Contractors (a special loophole for the arts)
ABOUT THE PRESENTER
Monica Davidson - Creative Plus
Monica Davidson is an award-winning expert on the creative industries, who began her professional life as a freelance journalist and filmmaker. In 2014 Monica completed her Masters degree in Screen Arts and Business at AFTRS and was appointed as the first NSW Creative Industries Business Advisor by the Department of Industry. Shortly after she founded the social enterprise Creative Plus Business, which is dedicated to educating creative people about small business and marketing skills. In 2019, Monica was awarded the QUT Creative Enterprise Australia award for being a Creative Trailblazer that "advocates, mentors, donates, educates and advises within Australia's creative economy". Monica continues to work as a writer, filmmaker and occasional performer.
Tea and coffee will be provided. Please feel free to bring along your lunch, or visit one of the local eateries.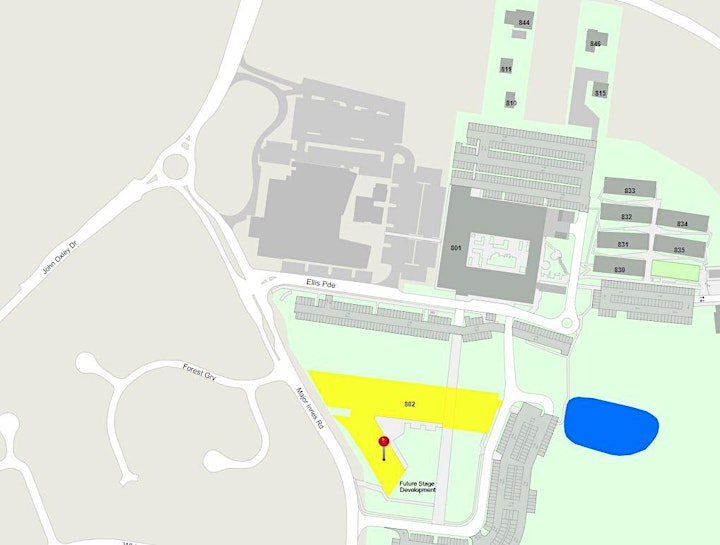 Organiser of Money is not a dirty word – Intensive financial literacy workshop