About this Event
Tarryn Handcock is a cross-disciplinary design practitioner and lecturer within the School of Fashion and Textiles at RMIT University (Melbourne). Her practice integrates jewellery and object making techniques as well as critically reflective design process strategies including writing, drawing, and speculative scenarios. The Dust Project asked 100 people to participate in a practice based investigation collecting 200 dust samples, a 'culture' that combines particulates from living human bodies, garments, and the spaces they inhabit. This ongoing speculative project is a launching point for thinking about three key themes in the context of design: the duration of human bodies and dress, how dress can wear and be worn in relation to a changing body, and the ethics of bodies and dust.
The skins and cells of our moving, breathing bodies disperse into the world, mingling with foreign matter and waste as we pass through space. It is an unsettling and permanent presence, marginal and transitional, without site or bounds.
–Tarryn Handcock
Thursday 16 January
11:20am for 11:30am start
Design Tasmania, Launceston
Free Mona Foma event.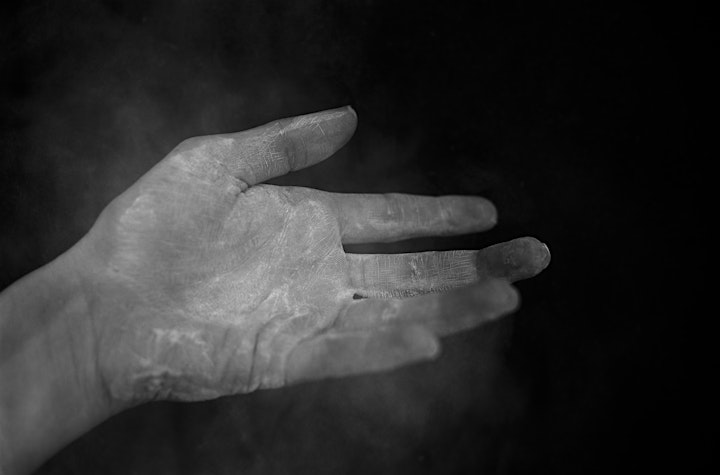 Image credits
Top: Tarryn Handcock portrait (supplied)
Bottom: Tarryn Handcock The Dust Project Photographic series