Location
344 Como Parade W
344 Como Parade West
Parkdale, VIC 3195
Australia
Hey legend, we'd love you to join us to celebrate the Winter Solstice and launch of Momentum Podiatry, powered by Lululemon.
About this event
About this event:
On Sunday June 26th, we'll unite run crews around Bayside to gather for a 5km run and 3km walk that starts at a Momentum Podiatry and ends with community connection. To help unite amongst the coldest and longest days of winter.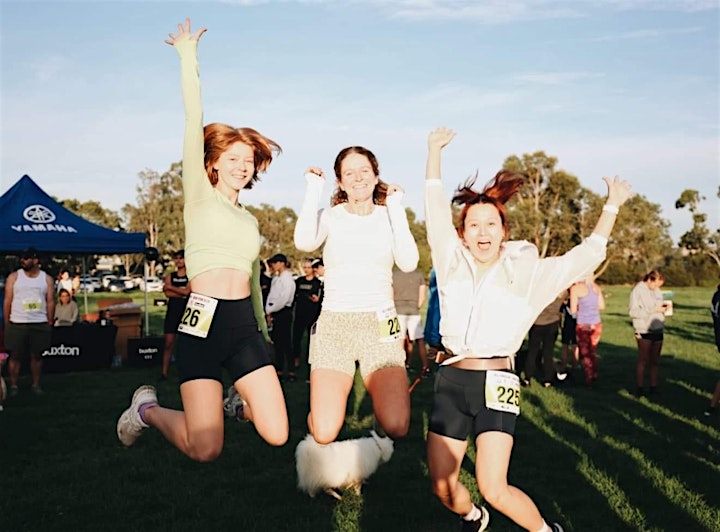 Where to go:
Meet at 344 Como Parade West, Parkdale, at 8am, where you'll be in the company of other incredible run communities from our local area. We'll start with a chat, some pre-run activation pilates from Chris at Soul Athletica, head off for a 5km loop, and finish together for some connection over food and opportunity for epic Prizes (including chance to win a Lululemon kit & vouchers from The Running Company Albert Park).
What to bring:
Simply yourself, and your finest 'how's it going?'. We'll take care of the rest. We will be taking photos on the run, so we'd love for you to wear your favorite lululemon run gear if you have it!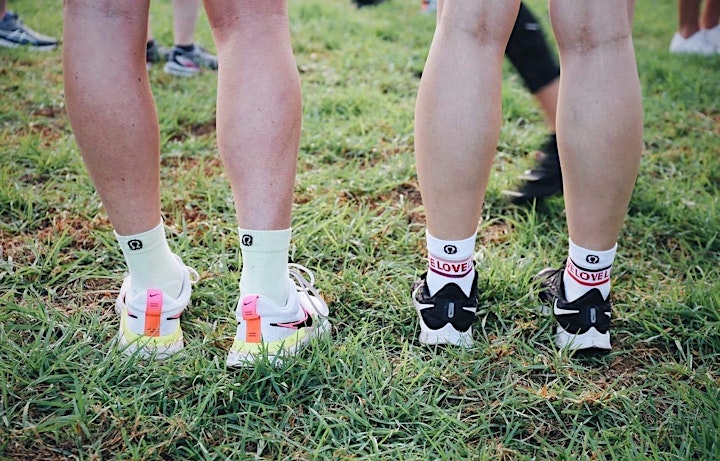 The nitty gritty:
Hit "register", share with your mates and we'll see you there!