Description
The Molly Hadfield Social Justice Oration is a community event held annually by the Darebin City Council in celebration of International Women's Day. The event is a tribute to respected Darebin resident Molly Hadfield OAM, who worked tirelessly to advance the rights of women and seniors.
The 2018 oration will include:
Keynote Speaker: Mama Alto
Mama Alto is a gender transcendent diva, cabaret artiste, jazz singer and community activist. She is a non-binary trans femme person of colour who combines storytelling with singing and performance. Mama Alto believes in the potential of storytelling to touch others, through affirming or empowering them, or by challenging or confronting their views and ideas.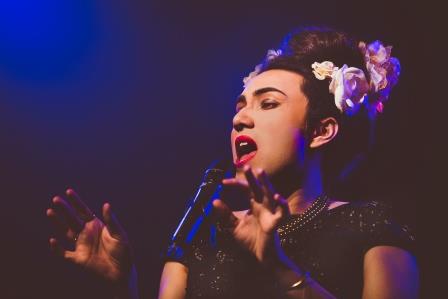 This year's oration will explore gender, specifically the gender binary, its construction, and the ways in which that construction negatively impacts women, within the "Press for Progress" (IWD theme for 2018) of recognition of trans women as real women.
MC: Sherry-Rose Bih Watts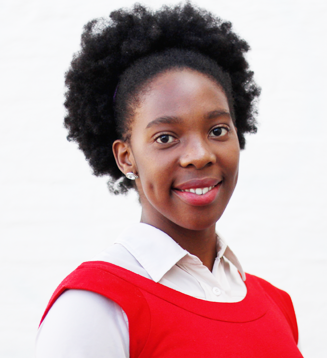 Sherry-Rose is a young African Australian of Cameroonian descent. With a keen interest in migrant affairs, politics and issues affecting young women, Sherry-Rose is passionate about bringing these issues to the forefront by challenging media representations and stereotypes of young people of diverse backgrounds. As a Shout Out speaker, Sherry-Rose is keen to share her experiences and perspectives on multiculturalism, living between two cultures, and issues facing young African women and their exposure to diverse role models, histories and information.
Artist: Violet Tolhurst
The evening will also feature a performance by Violet Tolhurst from Darebin's Decibels youth program.
Violet Tolhurst is a 17 year old self-taught singer songwriter who draws influences from indie, soul, folk and roots music. Violet's debut EP, recorded in the Decibels Indie program, will be released later this year and features all original material and musical backing by a number of other young musicians.
The event will include light refreshments.
If you have any accessbility requirements, please email Community.Wellbeing@darebin.vic.gov.au or call 8470 8522.
The Northcote Town Hall is an accessible venue.