Mojo Now. How to raise your frequency without feeling like you have to run away from home.
About this event
This event is complimentary for Wise Leaders Community Members, If you are not yet a member become one simply by subscribing to Ian Berry's monthly newsletter here.
According to Merriam Webster dictionary a power that may seem magical and that allows someone to be very effective, successful, etc.


While I believe that everyone could use a little magic every dang day, I interpret MOJO to be healing, helpful vibrations we access when we lean into our wise mind and core of peace. 
When life is going well and the living is easy? Mojo flows like a steady, babbling brook. We are satisfied and secure. Stable and surefooted. 

When things goes sideways? Accessing wise mind and our core of peace is easier said than done.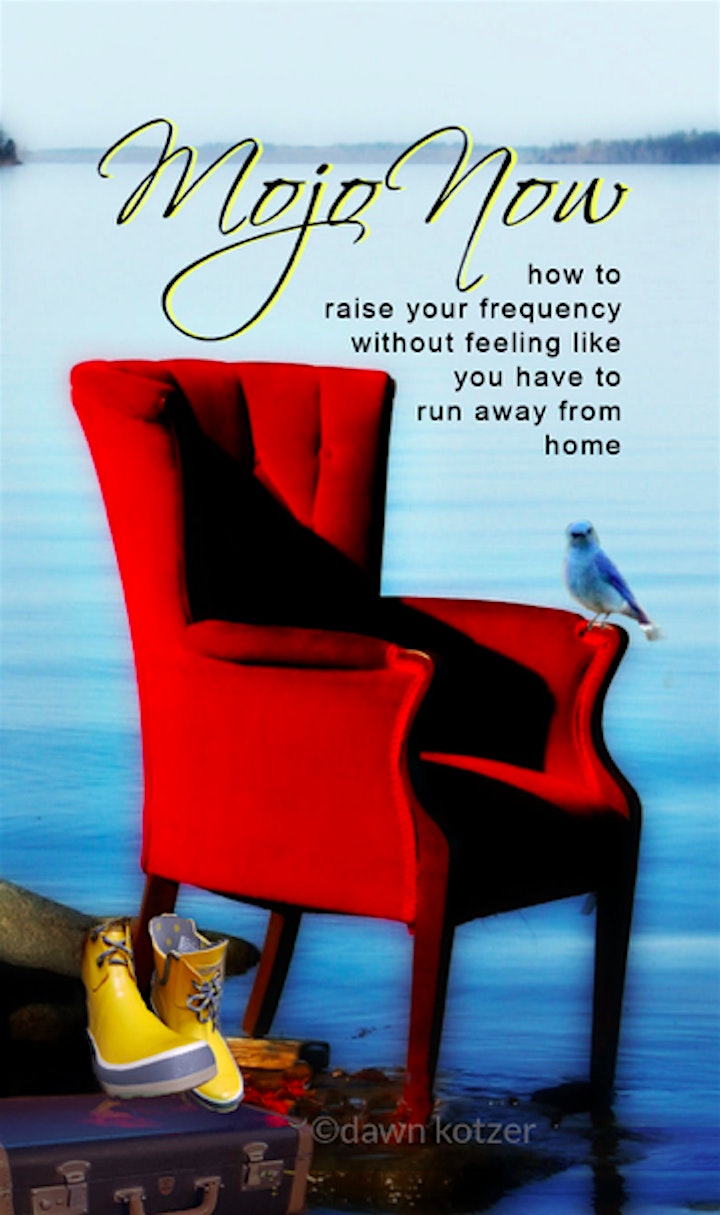 We humans can be a tad more reactive when lifecrud beats us down. 


Mojo Now© is the practice I use to help me respond instead of react, focus when I'd rather flee. It helps me step away from poor-me stories and turn to my place of peace and wisdom for some in the moment support and guidance. 

In order to access the best part of me, no matter what the circumstances, I must be willing to raise my frequencies. 

I've tested this practice in real time, in real life situations, through trial and error.
It's helped deal with all manner of too-human issues:
insomnia, green monster attacks, toddler meltdowns, perfection paralysis, awfulizing, denial, resentment, medical crisis, mental exhaustion, did I mention medical crises? 
It's been used to ease road rage, family frustrations, terrifying uncertainty, sibling squabbles, hierarchy hiccups, shame attacks, inner critic challenges and more. 


Mojo Now is not a Law of Attraction practice. (I know little to nothing of L of A) 
I think of it more as actions that help a human move away from harmful, painful energies and into a space more aligned with bringing the best of themselves to life, no matter the circumstances.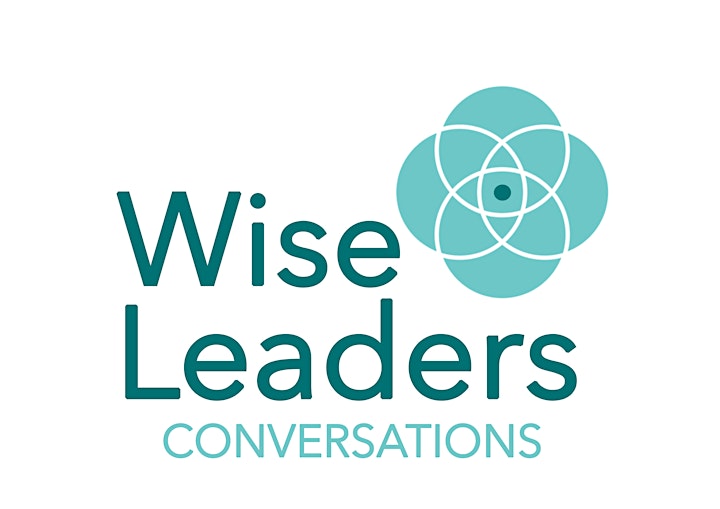 Extreme Doodle Activist meets entrepreneur meets Inner Wilderness Guide. I like rocks. A lot. Which I find quite funny as I now live where there are normally NO rocks to be found.
Hi, I'm Dawn Kotzer. 
From my almost wilderness home on the edge of the Boreal forest, I help others learn the life-changing, soul-satisfying art of Innerwildernessology™ so they can show up for and as themselves no matter the circumstances.
Merging wisdom and blessons (a life lesson that turns into a blessing) from rollercoaster life experiences with a successful 35 year career encompassing diverse businesses (ask me about my role as cultivator girl ) and 12+ years as certified master coach-mentor, I work with entrepreneurs, artists and creative mortals who love themselves too little and self-sabotage too much. 

I teach people how to treat their Self with kindness, love & respect and learn to look within with peaceful curiosity rather than run away in shame or fear. Though the work we do is deep and rich and sometimes difficult, trust, safety and relief is always present. We laugh-- a lot.

I have a rock solid belief that it's never too late to reclaim our SHiNE and bring aligned ambitions to life in a way that will never sandblast our soul. Find me in the intersection of mindset, ambition and creative soul.
Bring rocks.
Dawn Kotzer
"Dawn Kotzer is the kind of coach who can see beauty and wisdom in circumstances that seem ugly and chaotic. She's kind, genuine and honest, willing and able to see where her clients get stuck and gently help them recover their freedom. Better than a coach who gives you the answers, Dawn will help you find the answers to your life's dilemmas that are already within you."
Martha Beck, PhD, Author, Columnist for O:The Oprah Magazine ; Life Coach to Oprah Winfrey, USA
I needed a nudge… you provided it.
I liked your style. A lot of times, I just need to talk…and you listened. There are times when I needed a 'nudge'…you provided it. You offered ideas and thoughts to reflect on for me to explore, which I think makes the biggest differences. I wasn't being 'sold' on a plan or on your philosophy. You coached and it felt therapeutic for me but in no way did I feel I was in therapy!
Rick R., Healthcare Professional, BC, Canada
Organiser of Mojo Now with Dawn Kotzer
Hello I'm Ian Berry, Possibility Activist, Mentoring with heart for leaders with heart since 1990. Plans on a page pioneer. I can help you to advance your heart-leadership meaning you'll have a unique way to thrive in your busines without sacrificing your personal life.
Your people can make or break your business.
I've been helping leaders to grow their businesses by getting the best out of their people for more than thirty years.
In that time, the business owners and leaders I've worked with have continuously improved how they work and discovered that their people do better work when they feel fully supported.
I've had the privilege of working with more than 1000 business owners and leaders, women and men, in over 40 countries. 
Leaders like Sarah, who was frustrated by 30% employee turnover and with my help turned the problem around and reduced the number to 15%.
You can read more examples of how I've worked with people like Sarah and you to transform their businesses and reach their goals at the testimonials/case studies link at my website.
From 1974 - 1991 I enjoyed a very successful corporate finance career including leading a 100million business unit. I held Branch, Regional, and State manager roles in three Australian states receiving numerous awards for his leadership, development of people, and results. 
Since 1991 I've played active roles on the boards of eight diverse organisations and have been instrumental in their sustainable and profitable growth, with one of these organisations (Townsend Building Services) achieving 570% growth in just under 5 years.
My clients include leaders from AVIS/Budget Western Victoria, AXA Asia Pacific, Ballarat Grammar, Ballarat Regional Industries, Bendigo Bank, Bombardier, Cavehill Creek, EMI, Eureka Concrete, Gallagher Bassett, Haymes Paint, Jones Lang LaSalle, Metro Trains, Plan Australia, Oxfam Shop, Queenslanders Credit Union, Singapore Chinese Chamber of Commerce and Industry, and Smurfit Kappa UK, to name just a few.