An insightful panel with 3 key authorities on the topic of workplace racism.
About this event
Both prior and during the pandemic we have seen racism bubble to the surface both in workplaces and in the broader community. It is not always easy to recognise, deal with, and reconcile within ourselves.
Through this panel, we will explore how to identify overt and covert racism, how to overcome discrimination, where you can go to seek help or get legal advice, and give you all the tools to better understand why your cultural diversity matters.
Join us with three expert panelists to explain how we, as diverse people, can deal with racism and find strength in and leverage on our diversity.
Our panel, facilitated by a YSPN Perth Executive, will include: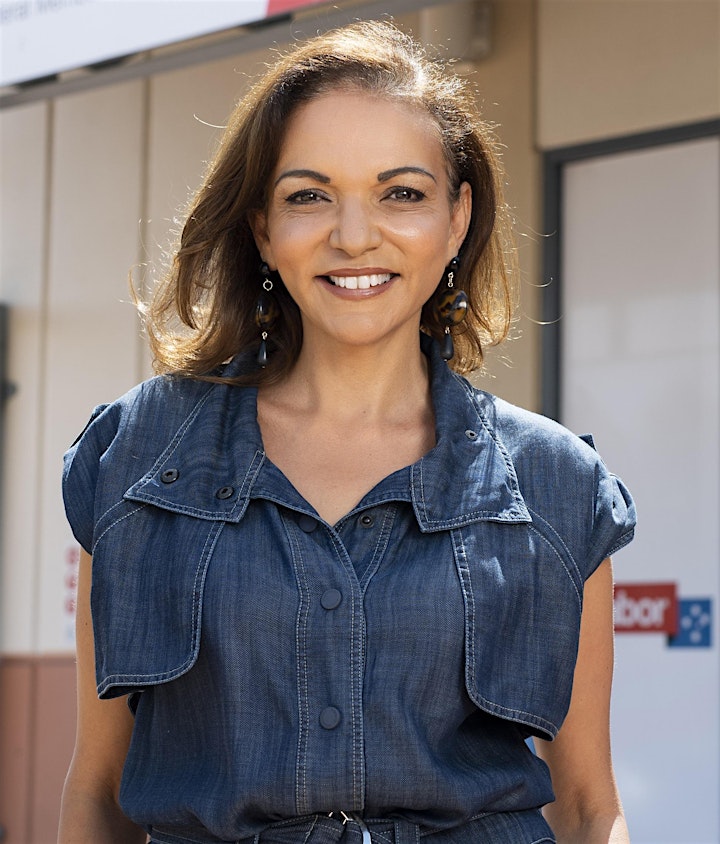 Dr. Anne Aly
Dr Anne Aly is the Federal Member for the electorate of Cowan in Western Australia. Aside from her political career, Dr Aly is also an expert in counter-terrorism and violent extremism. She's an author, former researcher at Edith Cowan University, a human rights advocate and is passionate about overcoming racism.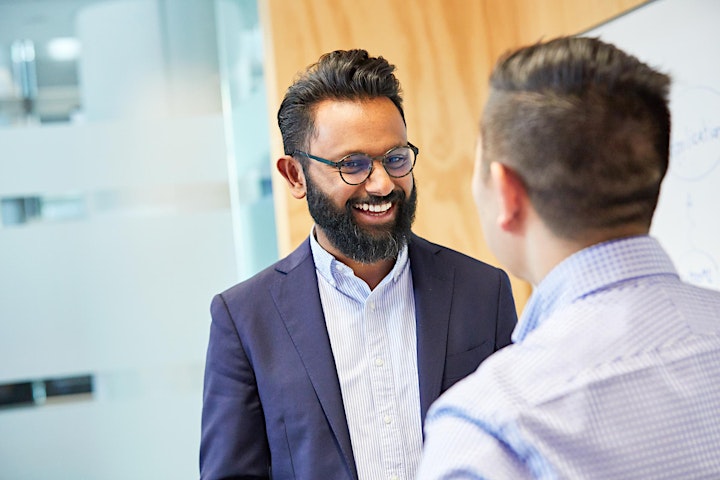 James Jegasothy
Having come to Australia as a refugee, James is passionate about making Western Australia an inclusive and equitable society. Inspired by his personal history, he has more than two decades of experience working with diverse communities and has held strategic leadership and governance roles in government, for-purpose, and community organisations. He has degrees in law and politics.
He is currently the A/Executive Director at the Office of Multicultural Interests (OMI), providing leadership and strategic direction in achieving the State Government's agenda to achieve the full potential of multiculturalism.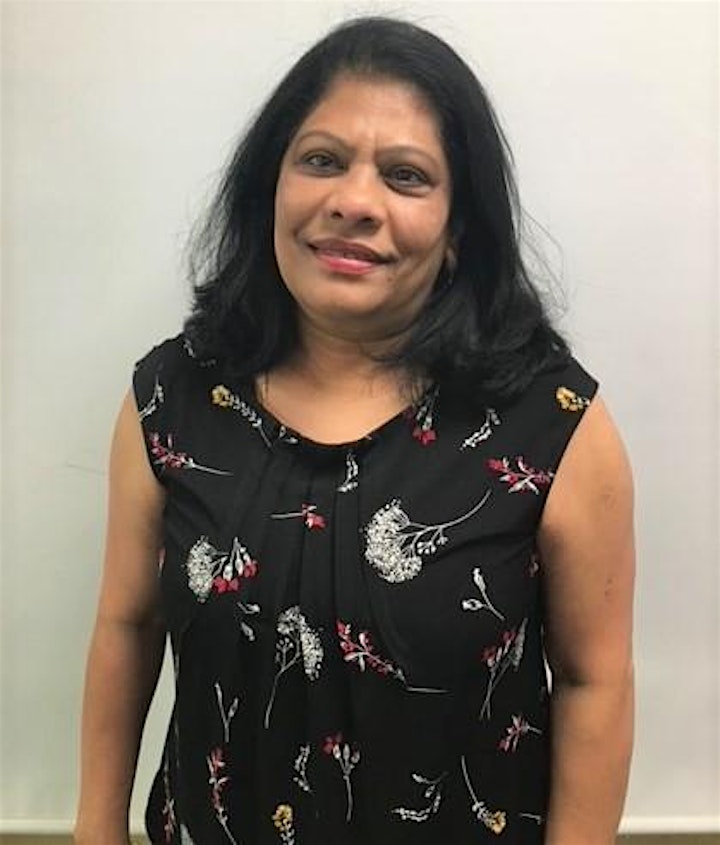 Pushpa Siroley
Pushpa is a Senior Mental Health Advocate at Multicultural Futures, a community organisation based in Perth which helps new arrivals navigate the Australian system and encourages cohesive diverse communities. Pushpa has over 20 years' experience of working with people from culturally and linguistically diverse (CaLD) backgrounds, affected by mental health issues. Her work typically involves supporting migrants and refugees helping to 'broker' mental health services that are inclusive, sensitive and responsive. She is particularly passionate about providing advocacy to ensure all services are equitably accessible to people of all cultures and backgrounds.
Join us for an insightful panel discussion with three eminent Perth voices on the topic of workplace racism followed by a Q&A session. Canapes and light refreshments will be provided.
People of all backgrounds, faiths, professions and gender identities are welcome.
Organiser of Modern Workplace Racism - How to deal with it?