Description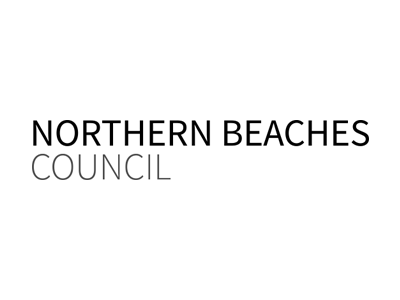 BOOKINGS ESSENTIAL
If you are a Northern Beaches resident and expecting a new baby, this workshop is for you! Many new parents are unaware of the financial benefits of using reusable nappies, not to mention how sustainable and good looking they are. Unlike the reusable nappies of the past, advances in material technology mean that modern reusable nappies are easy to use, protect from leakage and may even have health benefits for your children.
If you are curious, come and learn about the benefits of modern reusable nappies and get the feel of how they work through hands-on demonstrations.
Plus all families who attend will recieve a FREE reusable nappy to take home.