Description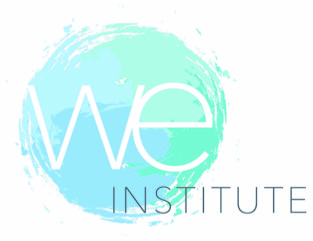 Did you know that anyone can learn hypnosis to get great results in all areas of life? That's right......

Hypnosis is now here at WE Institute for everyone to learn!
Upon completion of live training and home study you can immediately and confidently start working with friends, family or even paying clients for:
- weight loss & enhance body image
- quit smoking
- stress reduction
- performance enhancement
- pain management
- promote deep relaxation
- self hypnosis
This certification allows for registration with:
International Institute of Complimentary Therapists
American Board of Hypnotherapy
Special Offer of $595 for this course - reduced from standard cost of $900
Course Dates and Times.
Friday 16th February, 2018 12.00pm registration to commence 1.00pm to 7.00pm
Saturday 17th February, 2018 9.30am to 7.30pm
Sunday 18th February, 2018 9.30am to 7.30pm