Description
MOBILITY MATTERS
What? 4 Sessions of 60 minutes over 4 weeks in February 2020.
When? Tuesday 11.00am 4, 11, 18 & 25 Feb 2020
Why? When you are able to move freely, independently and enjoy all the aspects of life that spark joy from within, you are a happy healthier human.
As we age, we become the history of what we have been through physically and mentally and our bodies and spirit adjust the best they can. However due to modern life and a lot of external pressure, we may become conditioned to believe pain or lack of mobility is just something we have to live with. This can cause stress and strain and diminish our outlook on life and rob us of true happiness now and in the future.
Welcome to APT's Mobility Matters! Over a lifetime of learning and a passion to help people lead happier more mobile quality lives, I have developed the Mobility Matters Method and I am super excited to bring it to you.
Simple ways to discover, improve and embrace your own mobility magic. When the body, mind and spirit connect, it's quite extraordinary what you can do for yourself to enable real change. Once you know some simple Mobility Matters fundamentals, by integrating just s few minutes a day, you CAN change YOUR life!
The Mobility Matters Vision - Instead of the standard 10,000 steps a day everyone aims for - we do 8,500 steps PLUS a few self selected Mobility Matters Movements that bring 3 dimensional more effortless freedom of movement back into our bodies. I have plenty of evidence that this enables access to movement we have lost and this in turn unlocks and releases emotional stress as well as physical pain people live with every single day.
APT has some excellent feedback from both clients and those who have experienced the Mobility Matters free introductory sessions in 2019 - you can read them below.
Frequently asked questions:
What age and stage is Mobility Matters suitable for?
Anyone can benefit, but it is designed for the over 45. Very few people reach 45 and don't have some sort of issue or niggles they deal with every day, this is a way to alleviate or even get rid of them, and defintiely understand why and address the actual core reason with new understanding and knowledge.
What do I need to bring?
Yourself, water and a towel.
What do I wear?
Comfortable clothes you can move easily in. Easily removeable shoes, session is in barefeet.
Do I have to get down on the floor?
No - the majority of what we will do, will be seated in a chair and standing.
Do I need to have done exercise at the gym before?
No - this is totally about tuning into yourself - how you feel and increasing and improving your ability to connect the dots so you can stand, walk and move and feel better.
Can I eat just before the Session?
Best to not eat a meal at least 60-90 minutes before the session. When your digestive system is till working to digest food etc, it is much less effective engaging core muscles and moving your body in new ways. The session is at a time you could take advantage of having lunch afterwards at one of the healthy local Cafes in Richmond.
Have another question?
Contact APT www.aptandpilates.com/contact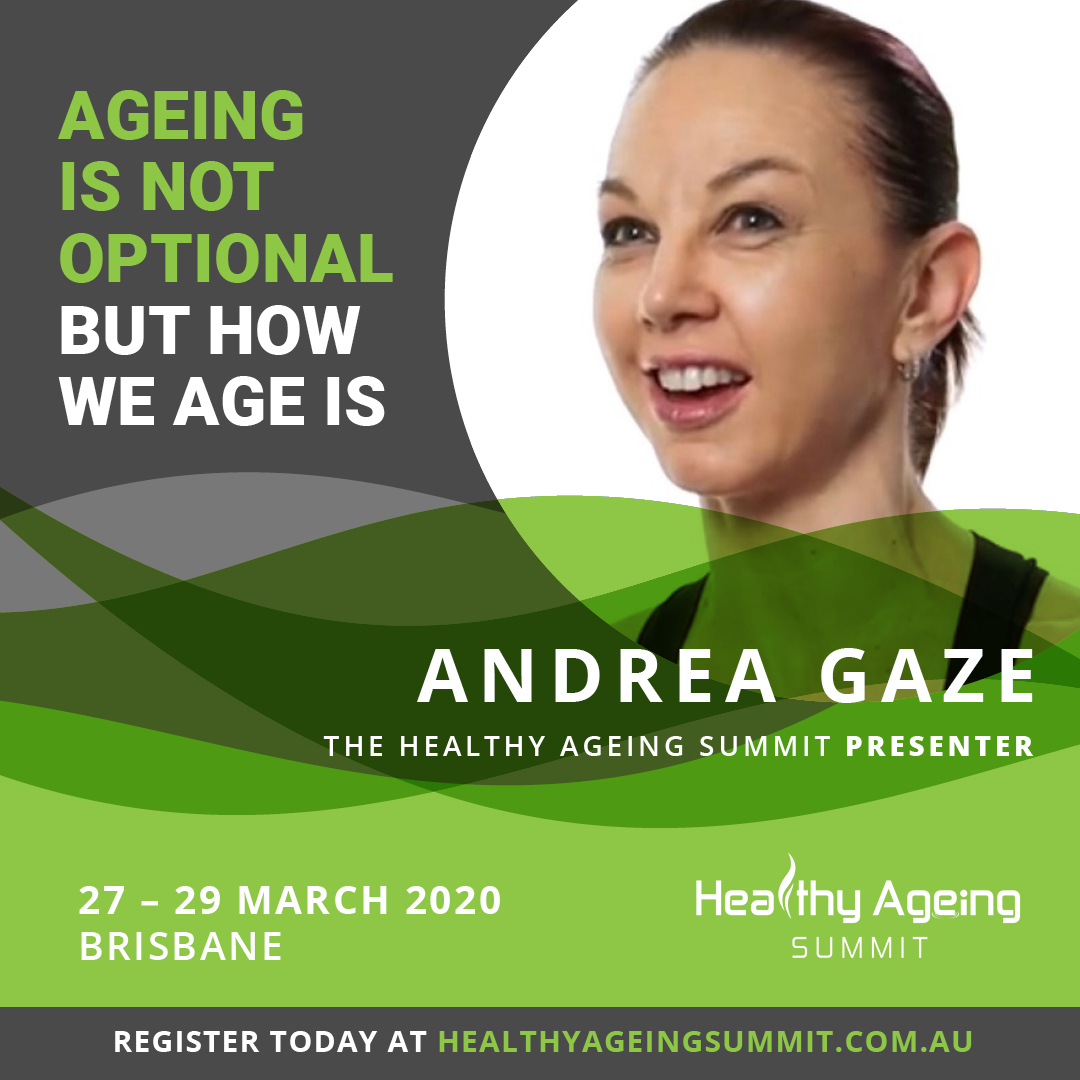 Mobility Matters Feedback after one Intro Session
Did you learn or enjoy anything from the Mobility Matters Intro Class that resonated personally?
'I enjoyed being in a class and doing some different exercises that were still gentle but moved more of me.'
'It is never too late to start exercising again and also important to consider the language we employ when talking about our previous exercise regime. Also, need to be kind to ourselves. Also, important to keep moving through the aches and pains!'
'Yes the progressive routine of all the stretching techniques'
'I loved the class. We are never too fit or too young etc to have an update on mobility essentials. I really enjoy learning from you, even the smallest details.'
'Now I think about my posture, starting from the feet upwards. I never even really considered my neck posture before. So this new awareness is fantastic.'
Did you notice any difference directly after the MM class?
'I felt very alive afterwards. The journey back to work was still adrenalin fuelled.'
'Definitely walked more freely and also at a greater pace.'