Get the wow factor into your smart phone photos for your business. Soar above the rest with quirky, colourful, professional-looking photos.
About this event
Location: Batemans Bay
This face-to-face course will provide you with the skills needed to sell your products through excellent imagery. Numbers of attendees will be kep low so you get plenty of personal attention! Create professional-looking photos after completing this 2 session comprehensive course. Your small business needs to put its best foot forward at all times and photography is the most important medium for passing on your message in this image-hungry world. With your mobile phone camera you can learn to present your business at its best at all times. How do you tell if a photo is a winner? Sam Nerrie has won over 40 international awards and is an experienced and qualified teacher. She can give you valuable advice for your business photography requirements.
Don't miss this great opportunity to take your photography to a higher level.
Some of the skills you will learn are:     
Create snazzy compositions  
Use colour for best effect  
How to get clean backgrounds  
Finding the best environment for taking business and client portraits  
What makes a great photo  
Using reflectors and professional -looking lighting  
Setting up a home made studio for your smart phone  
How to edit, use special effects and lenses on the smart phone  
Use of models aka friends- the do and don'ts!
Flat lays
This course will help you sell your business whether a consulting or product-based business.Contact Sam Nerrie for more information on 0428 111 927, email her at sam@samnerrie.com or visit her website
An added bonus is that your personal photography will also improve as this course covers an extensive range of photographic situations.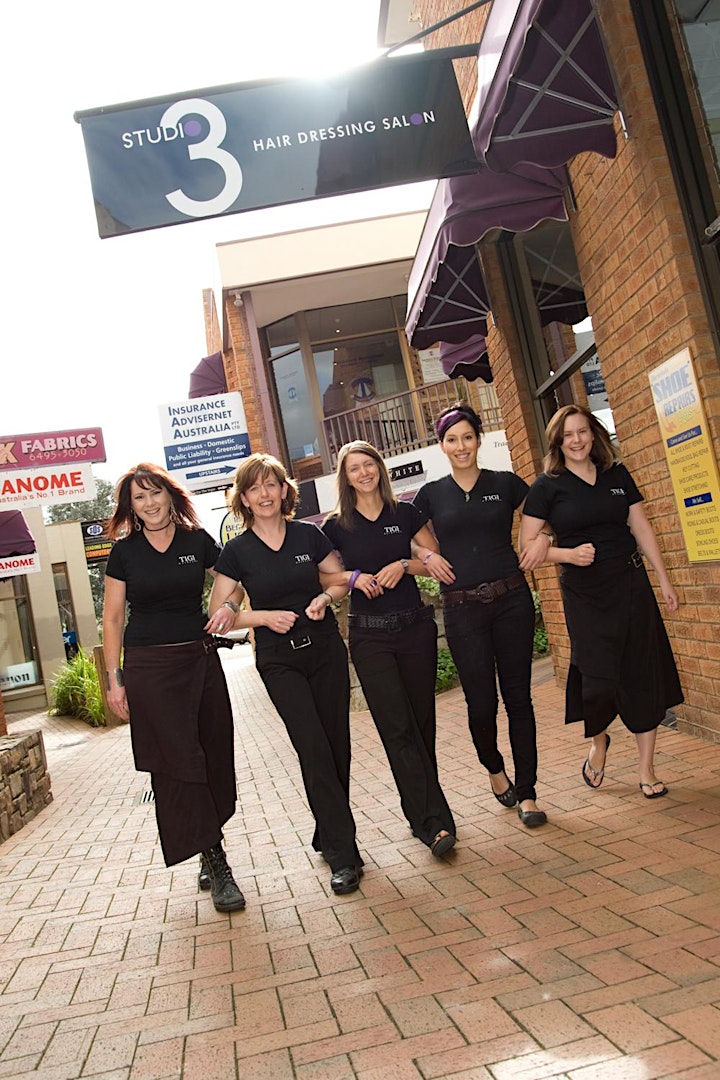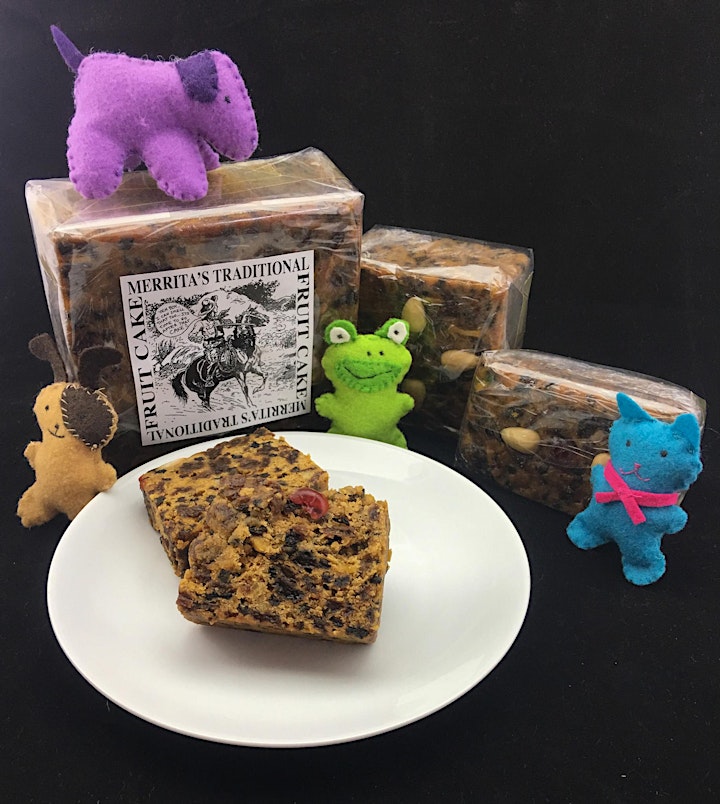 Organiser of Mobile Phone Photography Course 4 Small Business Batemans Bay
Sam Nerrie is a highly awarded photographer and trained teacher. She has been awarded 40+ international awards in the International Color Awards, the International Photography Awards, Black and White Spider Awards, Fine Art Awards and the Wildlife Photographer of the Year in various categories. She loves sharing her photographic knowledge and will give you plenty of personal support and guidance along the way in her photography courses.