Description
MMADD Festival 2017, is a series of events culminating with the official opening of MMADD at 11am on the main stage on festival day. MMADD will be a community festival, featuring artistic collaborations between Music, Media, Art, Dance and Drama. By bringing together creatives from a range of areas, this full day event encourages participants to interact and engage with workshops, musical acts, local artists and performers. It will be the perfect day to enjoy concerts and refreshments, and countless other happenings, free of charge.
The annual eNVy awards, which recognise and celebrate the work of our outstanding Film and Television students from throughout the year, will launch the festival on Thursday evening, October 12, 2017. This Oscars-style awards event is held inside the PALACE, and you are invited to attend. Our distinguished guest for the evening is Grace Julia. Her most recent production Adele was awarded Best Live Action Short at Sydney Film Festival 2017 amongst many other accolades. This event is strictly fifteen years and over, due to the nature of some of the films.
On Friday afternoon KickstART, our exhibition of Graduating Year 12 artists will open and we would love for you to join us on this evening to view the artworks, meet the artists, enjoy the sounds of our award winning string quartet and indulge in canapés and mocktails. The exhibition will also be open 10-4pm, Saturday 14 October at MMADD.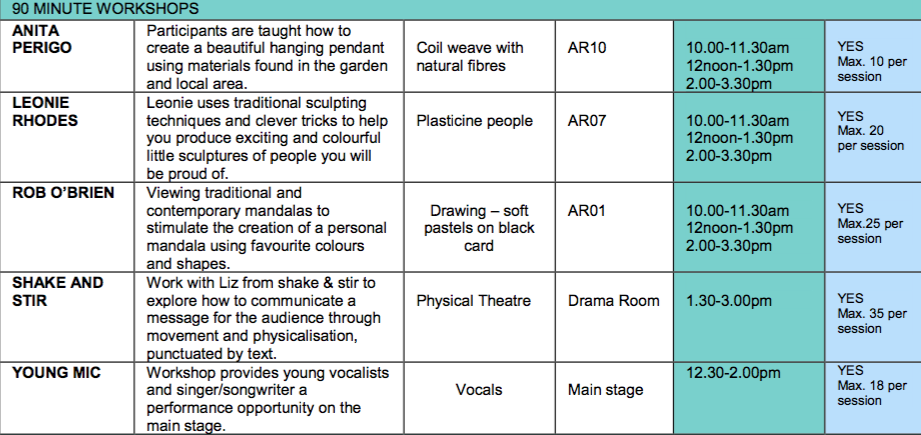 THERE IS IMPORTANT INFORMATION REGARDING YOUNG MIC WORKSHOPS BELOW. PLEASE SCROLL DOWN AND READ PRIOR TO MAKING YOUR BOOKING.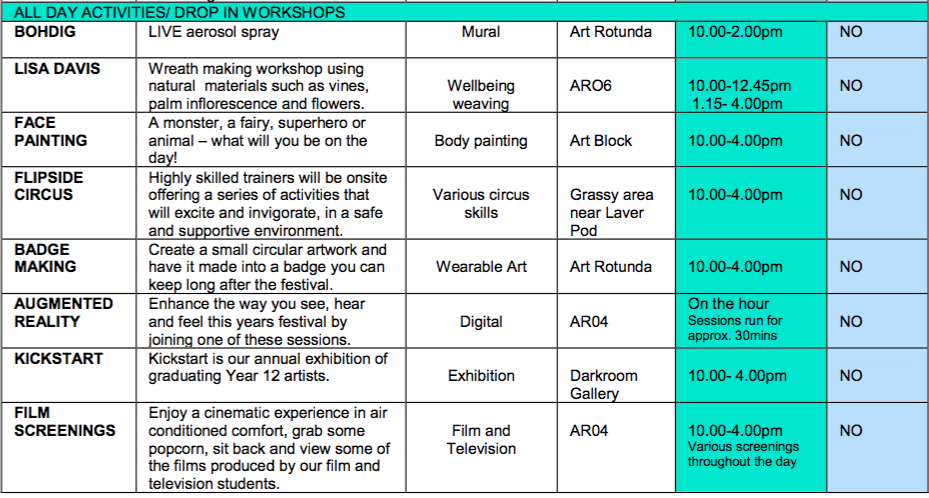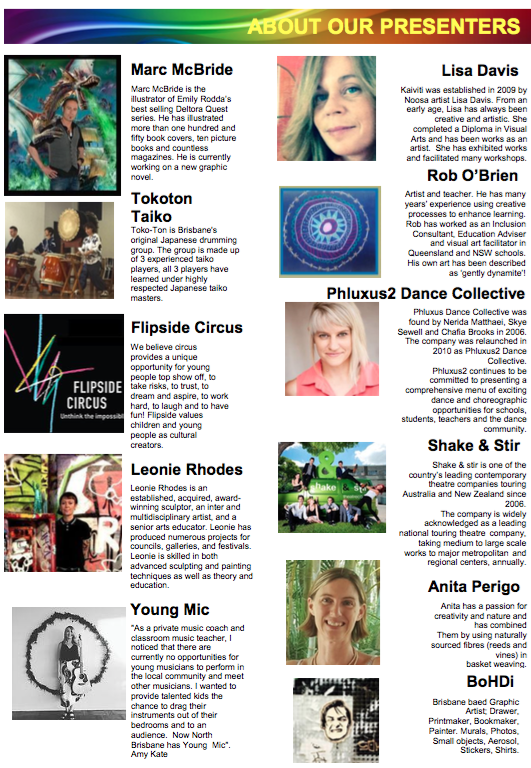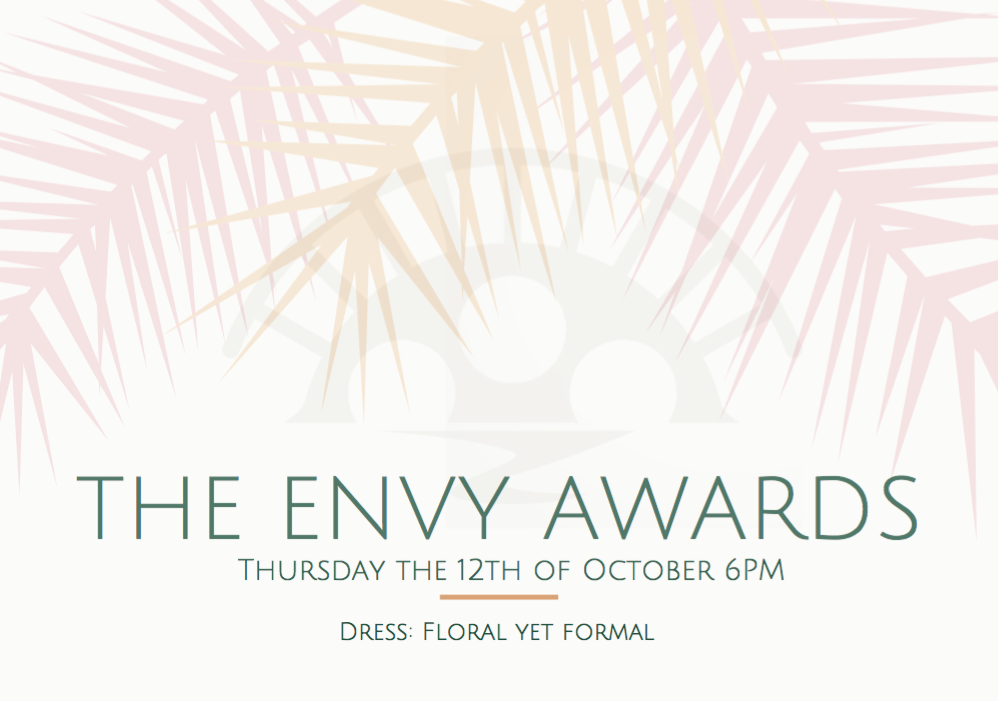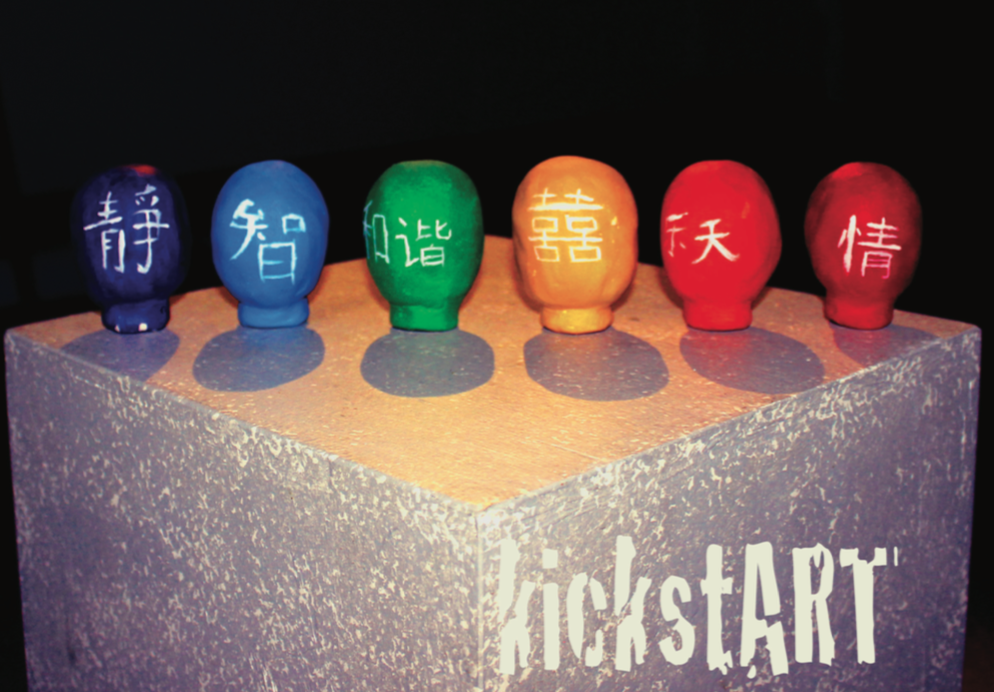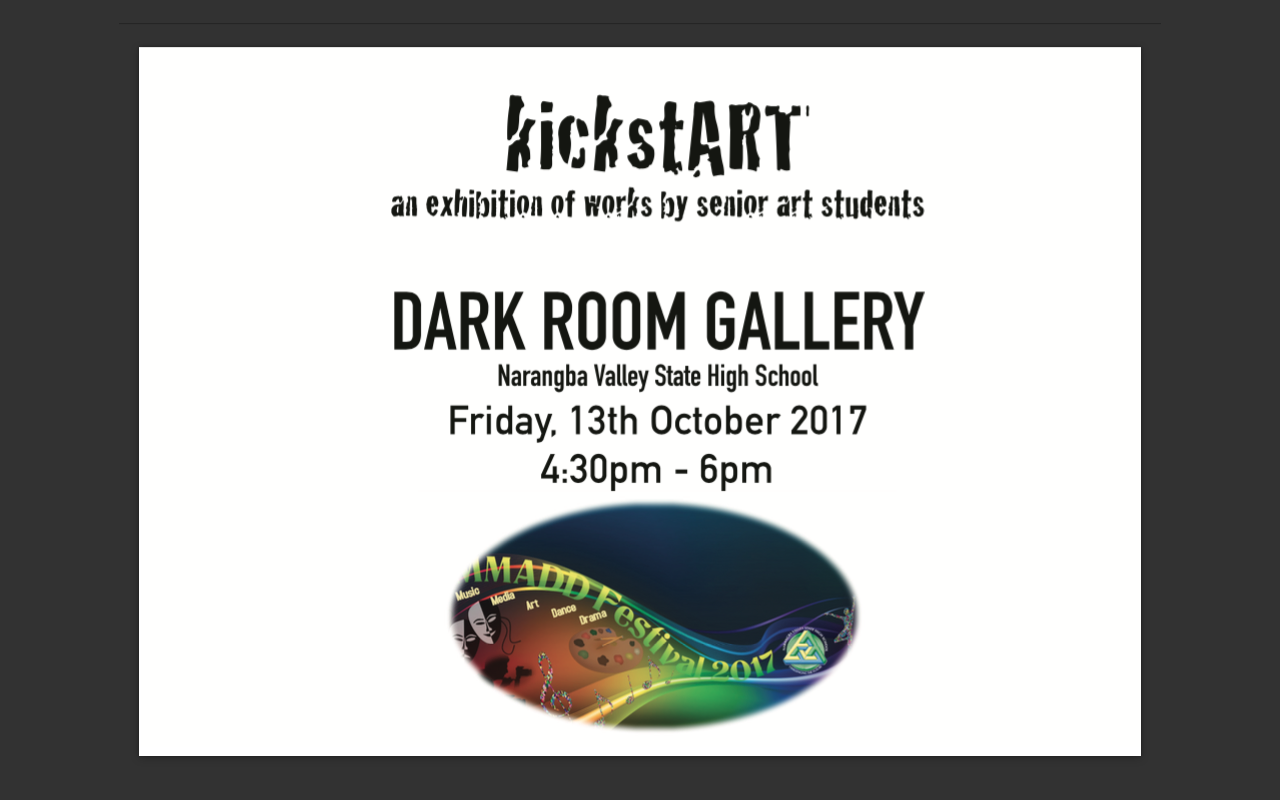 IMPORTANT INFORMATION - YOUNG MIC
What is Young Mic?
Young Mic provides community performance opportunities for solo/duo vocalists who are under the age of 18. Prepare 2 to 3 songs, register online, sign in at 12:00pm, then get ready to jump up on stage to sing your heart out!
What to bring?
Young Mic only provides sound equipment, therefore you must come equip with your instruments and/or anything you need for your performance. If you require a backing track please bring your songs on an iPod/iPhone or similar device with a 3.5mm output. CDs and USBs will not be accepted.
Can I bring an accompanist?
Yes, absolutely. A digital keyboard will be available to use for MADD Festival. Semi-acoustic guitars can also be used, however won't be supplied.
What time do I arrive?
Sign in opens 30 minutes before open mic kick-off (12:30pm) and closes 30 minutes after - performers must arrive and check-in within this timeframe. Once you've arrived make your way to the AV tent near the main stage and sign in. Write your name on the chalkboard to secure your spot! The chalkboard determines the order of performances, so the earlier you get there the sooner you get to play.
How many songs will I get to sing?
Each performer may get 4-8 minutes on stage. On average this is 1 to 2 songs. There may be opportunities for a 3
rd
song depending on the amount of performers. This will be announced on arrival.