MLA Business EDGE is a 2 day workshop designed to enhance producer knowledge and skills in financial and business management to improve.
About this Event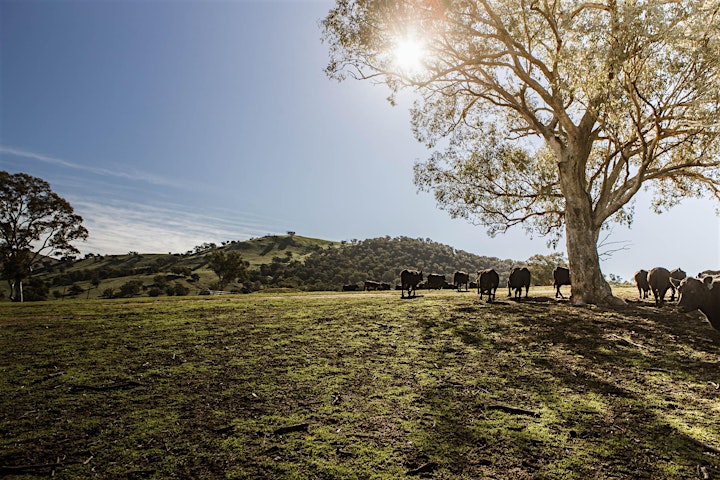 Attending this workshop will help you to:
Develop your financial knowledge and business understanding
Understand where your business is performing well and where it can be improved
Better understand how your decisions impact the bottom line of your business
Determine if your business can really fund future growth, debt reduction, retirement and succession
Ensure everyone in your business is on the same page
Join a group of like-minded producers and equip yourself to improve your business skills.
Value for time & money
"Very little time spent for large gain in knowledge, skill and confidence, with potential to make very large gains in our business if knowledge and skills gained are implemented."
John Francis is a Director and consultant at Agrista, an agricultural consultancy focused on improving farm business performance. He is the only NSW accredited deliverer of MLA Business EDGE.