Description
MLA Agriculture Kangaroo Island Conference 2019
The premier event for the agriculture sector on Kangaroo Island. Our biennial conference brings together primary producers, suppliers and innovative speakers/presenters.
Hear speakers from MLA, GRDC, CSIRO and other agencies, providing results of latest research and detailing leading practice and management.
Nick Poole – Foundation for Arable Research (FAR) Australia
Presentation: Potential of better adapted cereals for high rainfall environments as grain and graze crops
Cam Nicholson – Nicon Rural Services
Presentation: Techniques to help make good decisions
Ceryce Guerra – Australian Red Cross
Presentation: Save-A-Mate across the Island
Christine Purdy – Meat and Livestock Australia (MLA)
Presentation: On-farm animal wellbeing research and adoption
Richard Simpson – CSIRO Agriculture & Food
Presentation: Three things that ensure effective use of phosphorus fertiliser
Tim Leeming - Paradoo Prime
Presentation: Precision Lambing
Dale Grey - Agriculture Victoria
Presentation: Know when to hold'em, know when to fold'em, how to use seasonal forecasts
AgKI Members and the public are welcome to attend.
Full program very soon!
Download a list of our presenters
Get your tickets now!
Friday, 16 August 2019, 1.30pm to 8.30pm.
Kingscote Town Hall, Murray Street, Kingscote.
Conference Sponsor: MLA (Meat and Livestock Australia)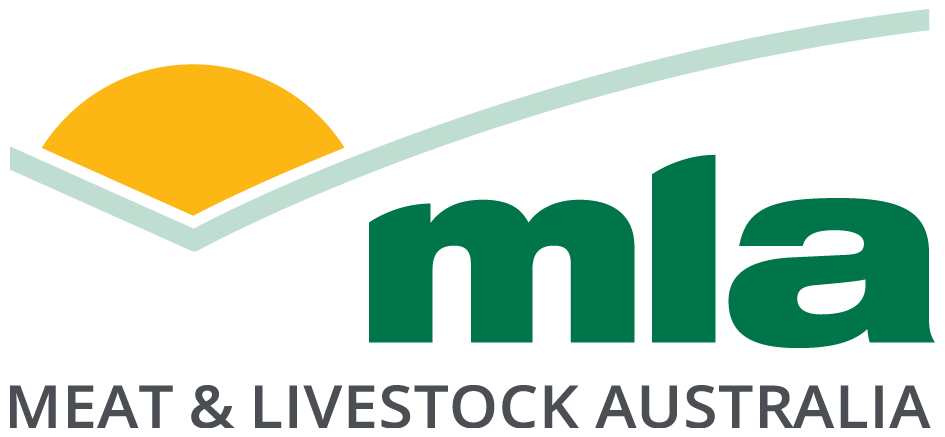 Further details: contact Darren Keenan, Executive Officer - Agriculture Kangaroo Island on 0428 716 330 or admin@agki.com.au .
---
If you would like to become a Conference Partner, please contact us today. Opportunities exist for trade booths, table sponsors, food and beverage sponsors.