#MKW17 - Where there is structure, there is function
Actions and Detail Panel
#MKW17 - Where there is structure, there is function
Wed. 3 May 2017, 5:30 pm – 6:15 pm AEST
Description
Where there is structure, there is function

How are we making breakthroughs in immunology and how do these breakthroughs translate into life-changing treatments? Discover how Melbourne researchers are unlocking the secrets of the immune system by using X-ray crystallography and cryo-electron microscopy. Meet the experts leading immunological and biological research and discover the issues they see ahead in this thought-provoking conversation that will change how we view health.
[Please note this event is wheelchair accessible]
Melbourne Knowledge Week
Melbourne Knowledge Week is a week-long festival that melds, art, technology, business and science to explore and co-create our future city. Over 80 new wave events have been designed to inspire curious minds to collide and collaborate to bring future-focused ideas to life.
Throw yourself into a week full of innovation and creativity where you'll hear from international industry leaders, test cutting-edge technology, taste future food and help to solve Melbourne's future challenges.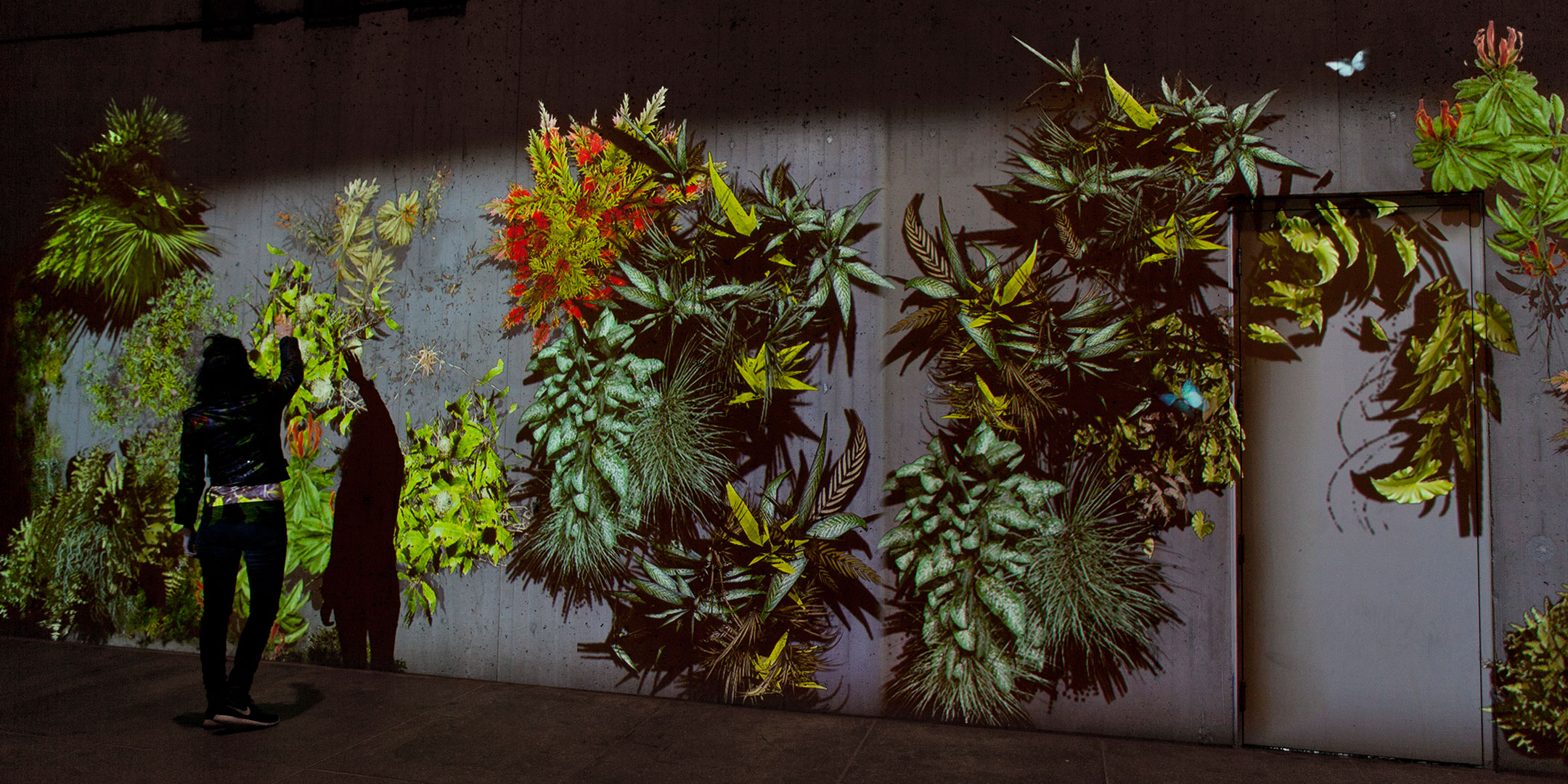 Date and Time
Location
MKW Festival Hub
Experimedia, State Libary Victoria
328 Swanston Street
Melbourne, VIC 3000
Australia