Actions and Detail Panel
#MKW17 - Urban ideas playground
Tue., 02/05/2017, 2:00 pm – Fri., 05/05/2017, 7:00 pm AEST
Description
Urban ideas playground
Dream up and build out your bright ideas for the future of Melbourne.
Join a playground of urban ideas as we explore a different theme each day with thought provoking discussions by local experts and playful thinking through making sessions to bring your ideas to life for a final exhibition at Lincoln Square, Saturday May 6

What can I expect each day?

Big Ideas session at MKW Hub 2- 4 pm
1) Join a panel of experts as they discuss the big issues
2) Dream up big ideas through interactive workshop activities

Bringing Ideas to life at a secret location between 5 - 7pm
After dreaming up big ideas, it's time to build them up! You will be supplied with materials to bring one bright idea to life.
Urban Ideas Playground Expo
At the end of the four days of intensive workshop collaboration, each theme of 'Urban Living', 'Body and Wellbeing', 'Taste Tomorrow' and 'Future Work' will exhibit an installation on one big idea at Lincoln Square Saturday May 6

Pick your theme(s) and get ready to play!
Register for as many days as you like. Note that registration is inclusive of the two sessions (2-4pm and 5-7pm).

Tuesday 2 May - Urban living
Wednesday 3 May - Body and Wellbeing
Thursday 4 May - Taste Tomorrow
Friday 5 May - Future Work

Join this playground of interactive, engaging and knowledge provoking sessions proudly brought to you by City of Melbourne, RMIT, the University of Melbourne and facilitated by engagement specialists, CoDesign Studio.
[Please note this event is wheelchair accessible]
---
Melbourne Knowledge Week
Melbourne Knowledge Week is a week-long festival that melds, art, technology, business and science to explore and co-create our future city. Over 80 new wave events have been designed to inspire curious minds to collide and collaborate to bring future-focused ideas to life.
Throw yourself into a week full of innovation and creativity where you'll hear from international industry leaders, test cutting-edge technology, taste future food and help to solve Melbourne's future challenges.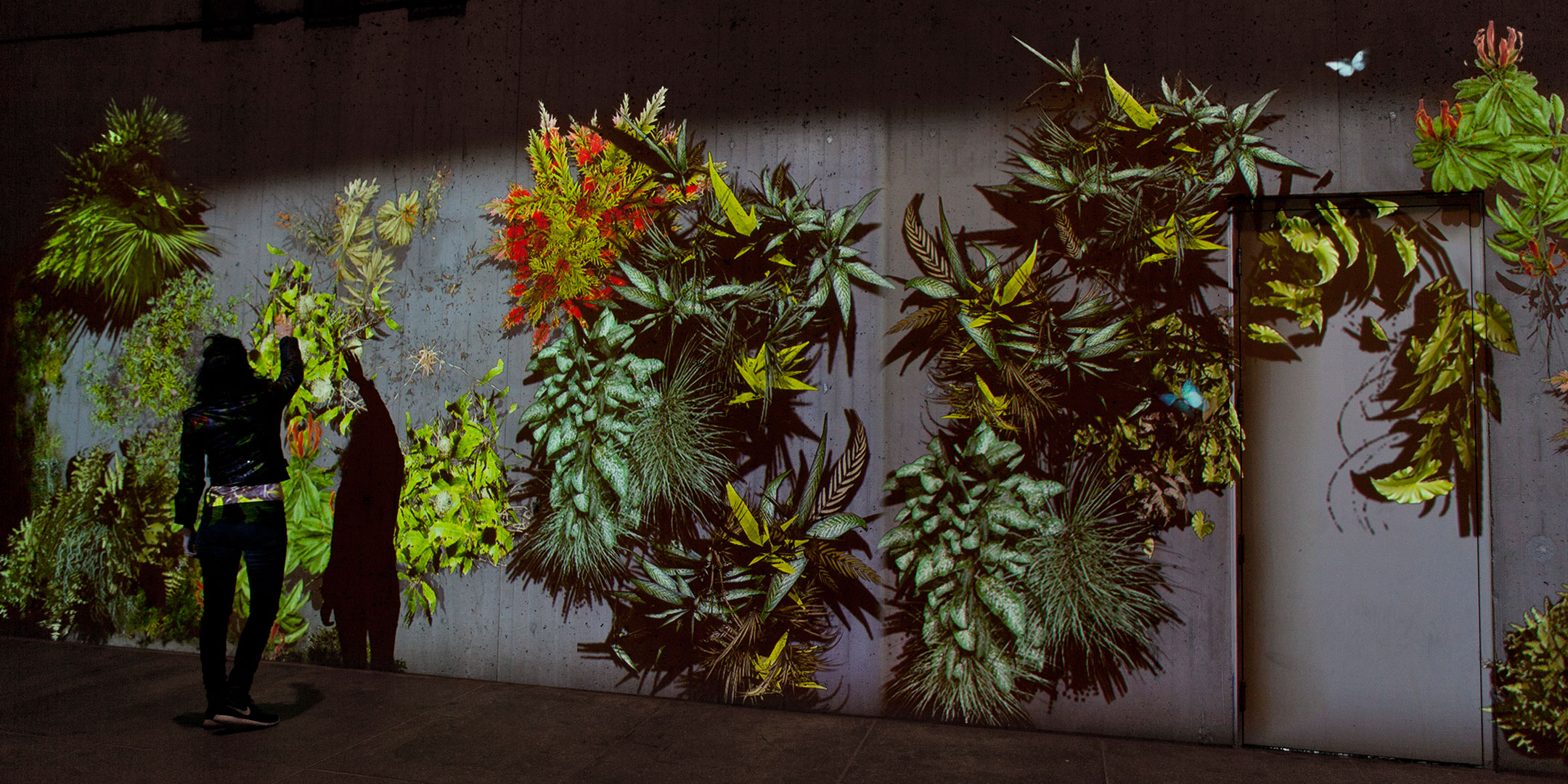 Date and Time
Location
MKW17 Festival Hub, Experimedia, State Library Victoria
238 Swanston Street
Melbourne, VIC 3000
Australia