Actions and Detail Panel
#MKW17 - The Playground
Mon., 01/05/2017, 1:00 pm – Sat., 06/05/2017, 6:00 pm AEST
Description
The Playground

Play a part in constructing an interactive media art puzzle!
Award winning artist Betty Sargeant has created a beautiful new community inclusive media artwork, The Playground.
Over the festival week sculptural pieces will be hidden around the State Library Victoria and you're invited to help find them, bring them into the MKW17 Festival Hub and connect them with a large collectively constructed interactive sculpture.
If you want to be even more involved then come to The Playground workshops where you can play a bigger part in this media and creative technologies project.
Workshop 1 - Tuesday 5.30pm - 6.30pm (must register)
Workshop 2 - Saturday 4pm - 5pm (must register)
Whether you are highly experienced or have no knowledge in this area we encourage you to be involved. This event is for seniors, university students, children (10+), and individuals who have an interest in knowledge, art, design and creative technologies.
You can connect with The Playground via Facebook.
And read more about it here.
Be a part of this community-inclusive project by using the hashtag:
#PGArt2017
[Please note this event is wheelchair accessible]
---
Melbourne Knowledge Week
Melbourne Knowledge Week is a week-long festival that melds, art, technology, business and science to explore and co-create our future city. Over 80 new wave events have been designed to inspire curious minds to collide and collaborate to bring future-focused ideas to life.
Throw yourself into a week full of innovation and creativity where you'll hear from international industry leaders, test cutting-edge technology, taste future food and help to solve Melbourne's future challenges.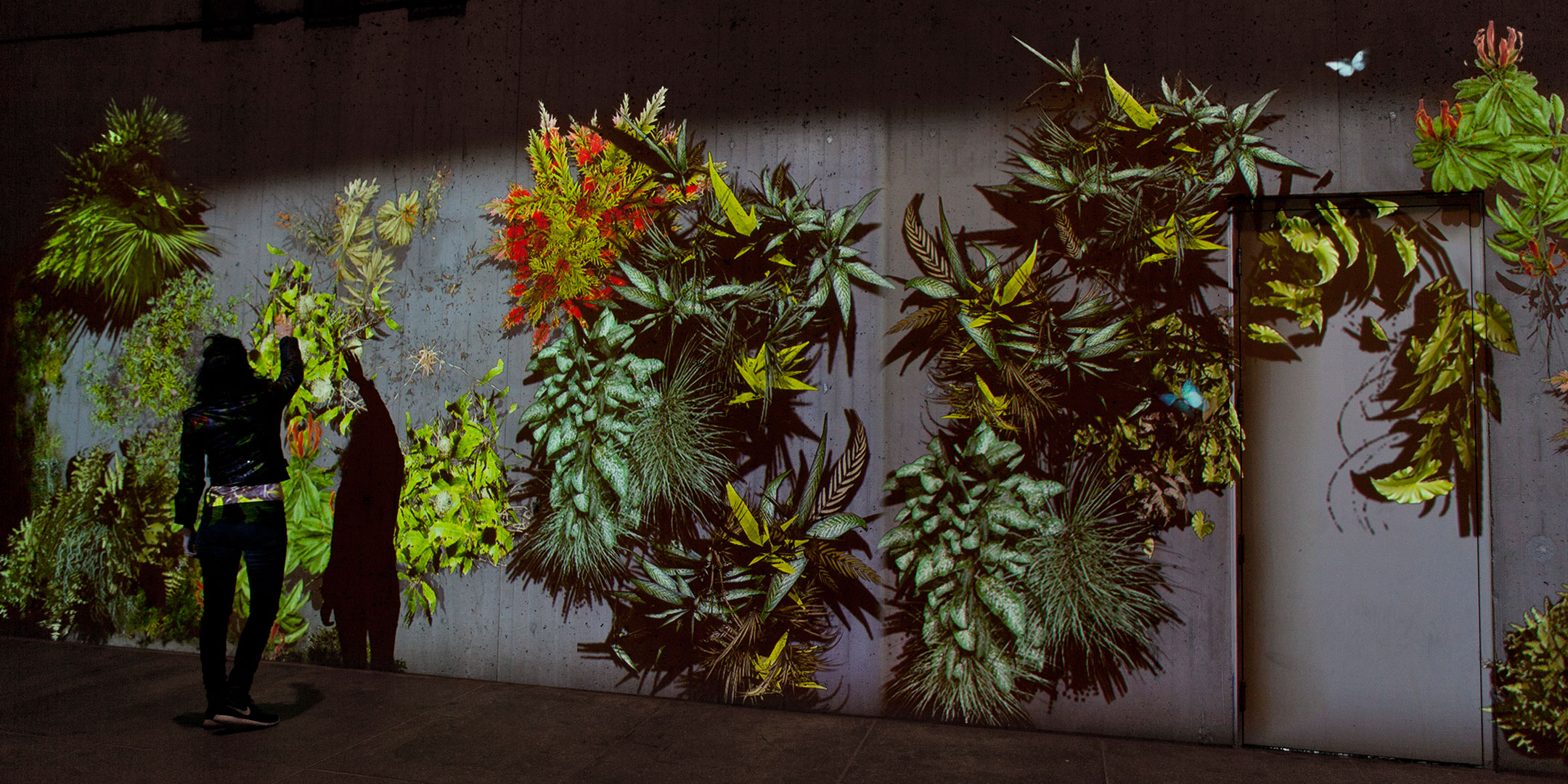 Date and Time
Location
MKW17 Festival Hub
State Library Victoria
Experimedia
328 Swanston Street, VIC 3000
Australia