#MKW17 - Nighttalks: The modern democracy - accountability and technology
Actions and Detail Panel
#MKW17 - Nighttalks: The modern democracy - accountability and technology
Wed. 3 May 2017, 7:00 pm – 8:00 pm AEST
Description
Nighttalks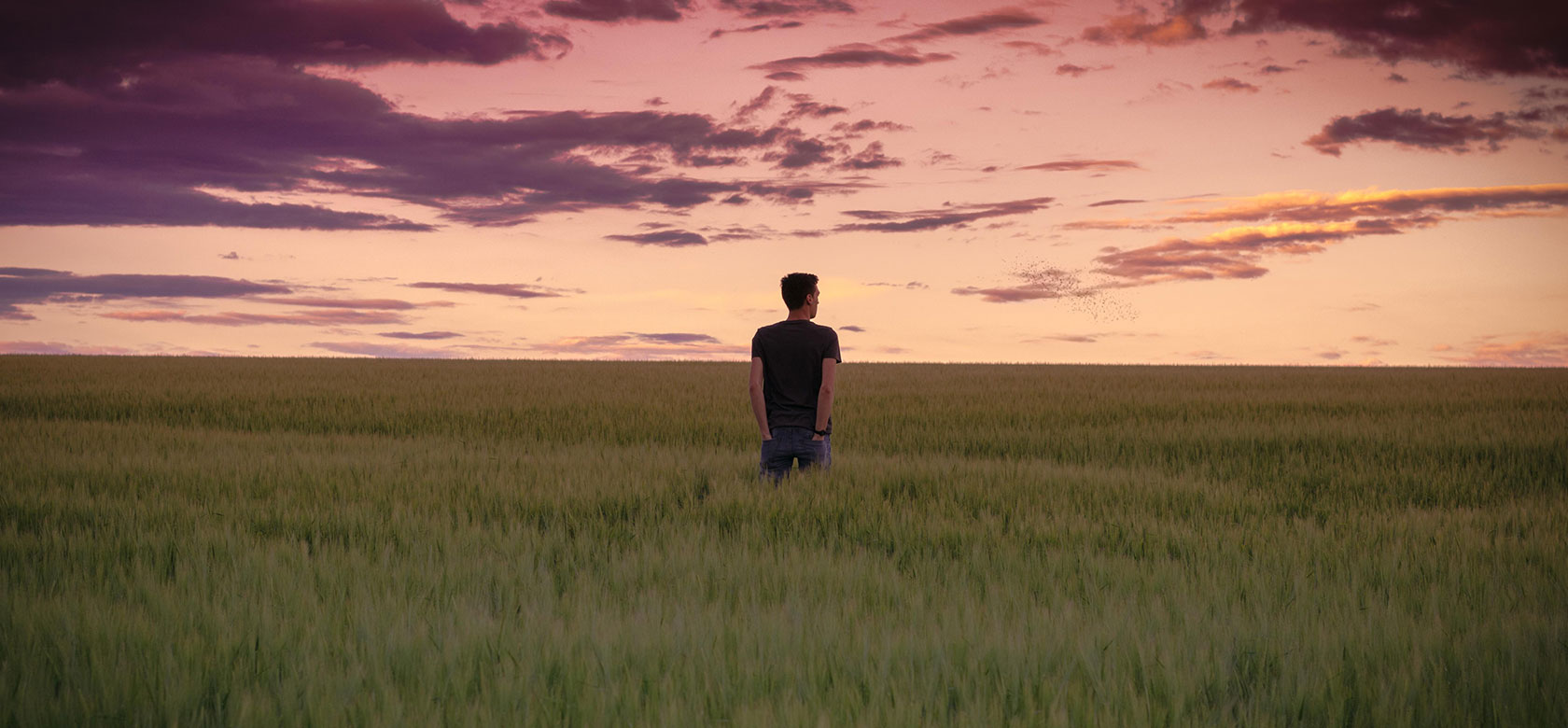 The modern democracy - accountability and technology
In a quickly transforming world, the foundations of democracy, our understanding of the public and how we communicate risks are all changing. With over 15 years of experience working with people to influence change and with leaders to manage public engagement, Eyal will speak about why changes in this space are important, the role of technology in this space and where things are heading.
Eyal Halamish
Eyal has been an activist, lobbyist, political staffer, management consultant for Fortune 500 companies in banking and mining and a social entrepreneur. He is currently the CEO of OurSay, an organisation building the 21st ecosystem for public engagement and democracy. Eyal is a World Economic Forum Global Shaper, Sandboxer, Unreasonable Institute Fellow, and Center for Sustainability Leadership Fellow. He is also a Director of Code For Australia and a faculty member of the School of Life where he teaches about How to Think Like an Entrepreneur and How to Change the World.
[Please note this event is wheelchair accessible]
This event is for ages 18 years and over
Nighttalks series
Bar crawls are out and brain crawls are in at Melbourne Knowledge Week.
The reach and pervasiveness of technology is unprecedented and wide reaching. Technology in its current state and looking forward is certain to present ethical dilemmas for policy makers and individuals alike.
Pull up a stool a one of Melbourne's famed bars and hear from a stellar lineup of speakers discussing the future of ethics in technology in various spheres.
Melbourne Knowledge Week
Melbourne Knowledge Week is a week-long festival that melds, art, technology, business and science to explore and co-create our future city. Over 80 new wave events have been designed to inspire curious minds to collide and collaborate to bring future-focused ideas to life.
Throw yourself into a week full of innovation and creativity where you'll hear from international industry leaders, test cutting-edge technology, taste future food and help to solve Melbourne's future challenges.