Actions and Detail Panel
#MKW17 - Coworking Tour at The Cluster
Tue. 2 May 2017, 9:00 am – 9:45 am AEST
Description
Coworking Tour at The Cluster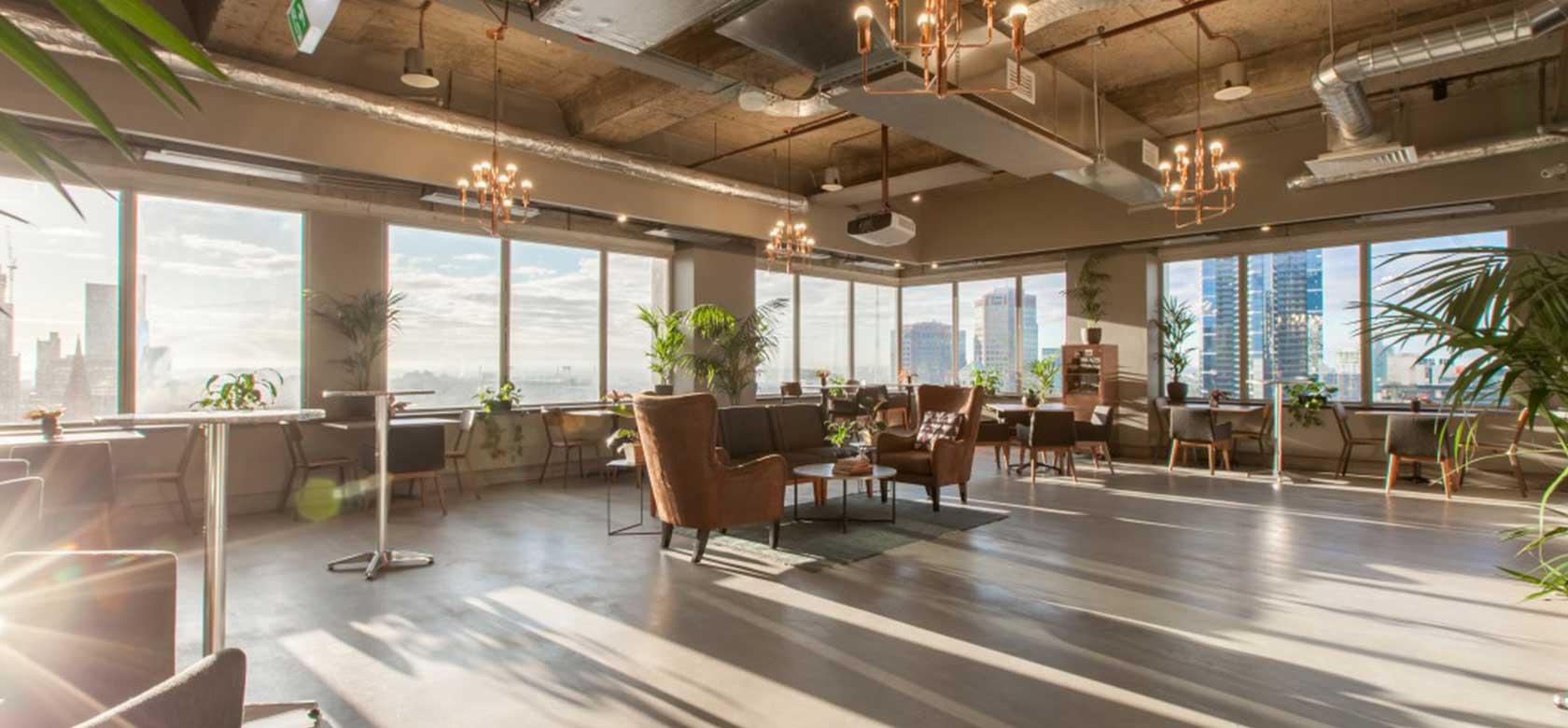 The Cluster provides over 2500m² of office space with both shared work areas and private offices, venue spaces, beautiful boardrooms and meeting rooms, social and networking events, receptionists, telephony, IT support and incredible views. The Cluster has a large, diverse and friendly business community.
This tour will run after the event: Startup Breakfast: An insight into Victoria's Startup Ecosystem. presented by Startup Victoria. To book into this event as well, please click on the event link for more details.
To see all the featured coworking spaces and their tour details, please visit #MKW17 - Coworking Tours.
[Please note this event is wheelchair accessible]
---
Melbourne Knowledge Week
Melbourne Knowledge Week is a week-long festival that melds, art, technology, business and science to explore and co-create our future city. Over 80 new wave events have been designed to inspire curious minds to collide and collaborate to bring future-focused ideas to life.
Throw yourself into a week full of innovation and creativity where you'll hear from international industry leaders, test cutting-edge technology, taste future food and help to solve Melbourne's future challenges.