Actions and Detail Panel
#MKW - Stories from the science lab
Sat. 6 May 2017, 11:00 am – 3:00 pm AEST
Description
Stories from the Science Lab

Just what do scientists do and how can you do similar work? Meet some of Australia's scientists and hear about their amazing careers. Discover how their work goals and acheivements can help you refine your own career goals in science. This is a unique chance to meet some of Australia's best so you can join them.
This event will feature six scientists rotating hourly.
We will keep updating details of scientists participating so please keep checking the website!


Scientists so far:
Husna Begum
School of Public Health and Preventive Medicing, Monash University
Biochemistry, Clinical registries
George Chen
Department of Chemical and Biomolecular Engineering, The University of Melbourne
Sustainable biofuels, Membrane science for dairy processing, Wastewater treatment, Carbon capture
Yan Ting Choong
Department of Physiology, the University of Melbourne
Neurophysiology
Michael Fielding
Institute for Intelligent Systems Research and Innovation (IISRI), Deakin University
Robotics, Artificial Intelligence, Virtual and augmented reality, Unmanned systems
Angelina Fong
Department of Physiology, the University of Melbourne
Human and animal physiology, Neuroscience
Ronald Halim
Department of Chemical Engineering, The University of Melbourne
Sustainable biofuels
Rebekah Henry
Department of Civil Engineering, Monash University
Public health, Microbiology
Matthias Hilder
Institute for Frontier Materials, Deakin University
Energy materials
Mega Kar
School of Chemistry, Monash University
Physical chemistry, Energy storage
Jonathan Kingsley
Swinburne University of Technology and Melbourne School of Population and Global Health, the University of Melbourne
Public health, Community development
Bart Kolodziejczyk
Scientists-in-Residence
Nanotechnology, Synthetic biology, Entrepreneurship, Policymaking
Rebecca Koss
Port Phillip & Westernport CMA
Environmental science, Environmental management and conservation
Amanda Lee
Cancer Genetics and Genomic, Peter MacCallum Cancer Centre
Cancer Genetics, Genomics
Anna Lintern
Department of Infrastructure Engineering, the University of Melbourne
Environmental engineering, Palaeolimnology, Water quality, Hydrology
Chun Hin Ng
SupraG Energy
Sustainable energy, 2D-materials, Nanotechnology
Jenny Ooi
Cardiac Hypertrophy Laboratory, Baker Heart and Diabetes Institute
Cardiovascular disease
Aliki Rasmiena
Cancer Research Division, Peter MacCallum Cancer Centre, and Cellular Signaling and Human Disease Laboratory, Monash University
Biochemistry, Molecular biology
Amy Shepherd
Florey Institute of Neuroscience and Mental Health
Neuroscience, Immunology
[Please note this event is wheelchair accessible]
---
Melbourne Knowledge Week
Melbourne Knowledge Week is a week-long festival that melds, art, technology, business and science to explore and co-create our future city. Over 80 new wave events have been designed to inspire curious minds to collide and collaborate to bring future-focused ideas to life.
Throw yourself into a week full of innovation and creativity where you'll hear from international industry leaders, test cutting-edge technology, taste future food and help to solve Melbourne's future challenges.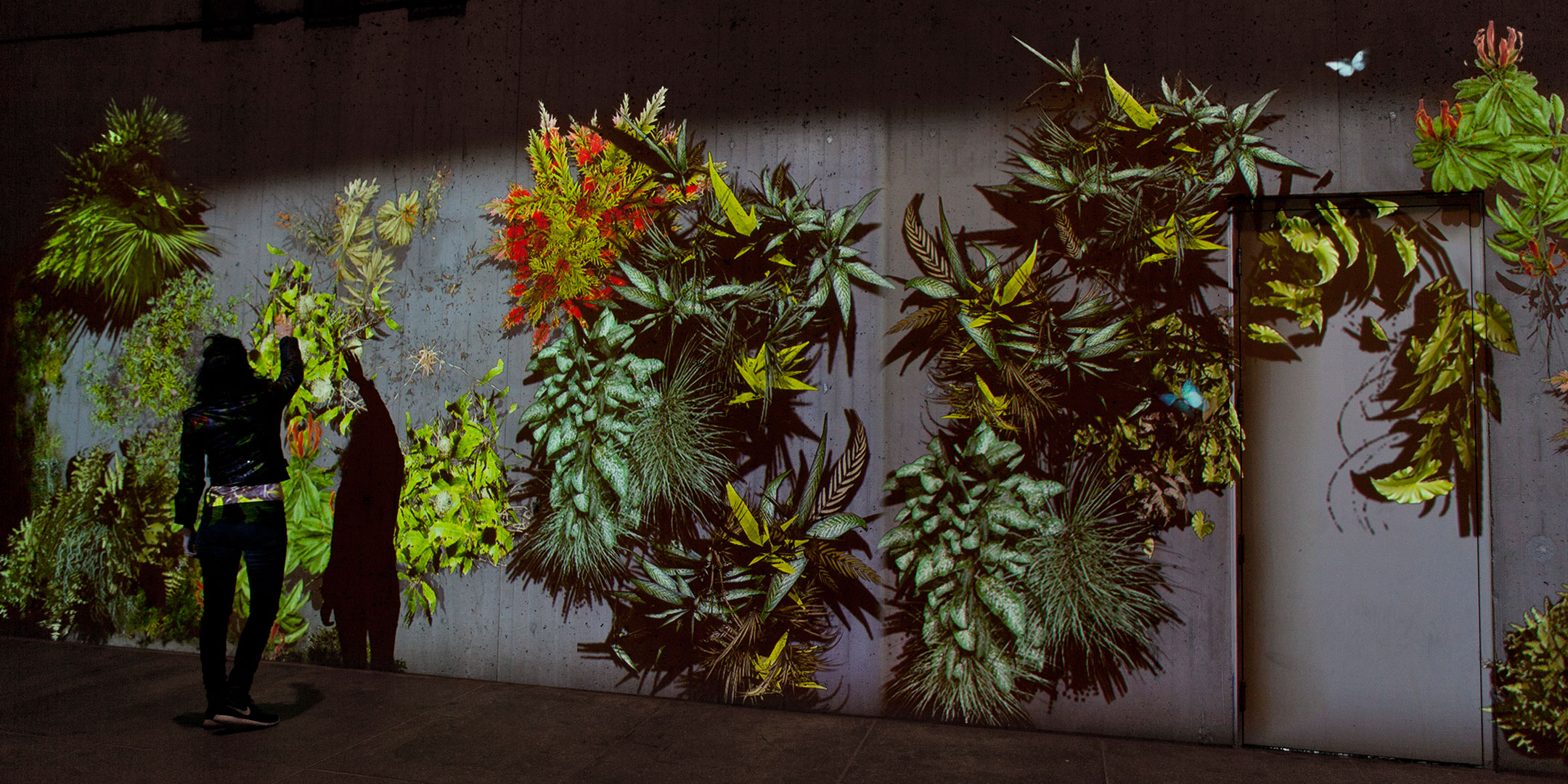 Date and Time
Location
MKW17 Festival Hub, Experimedia
State Library of Victoria
328 Swanston Street
Melbourne, VIC 3000
Australia