Description
The Mitra Conference is back again to round out 2019!
Spirituality is a term usually associated with a separation from the bustle of community engagement. When we think of spirituality, our current perspective of the terms leads us to a concept of coming back to nature and environment outside of the city, the campus, or the workplace and away from others. However, spirituality can be found even when communicating with other people, and is just as important in our daily lives as logic and reasoning. This applies just as well on social media platforms such as instagram, facebook and twitter. Come and join as we discover what it means to be socially engaged, but remain spiritually aware.
Find out more at the website: www.mitraconference.com
Speakers include:
Dr Eng Kong Tan

MBBS, MPM, FRANZCP

(

Founder and Chairman of the Metta Clinic

)
Bhante Suddhaso

(co-founder of Buddhist Insights)

Ven. Bhante Pandit (Little Bangkok Sangha)

Ven. Buddharakkita (Uganda Buddhist Center)

Ayya Yeshe (founder, Bodhicitta Foundation)
Acharya Andrew William

(co-host of the Voice of Faith radio)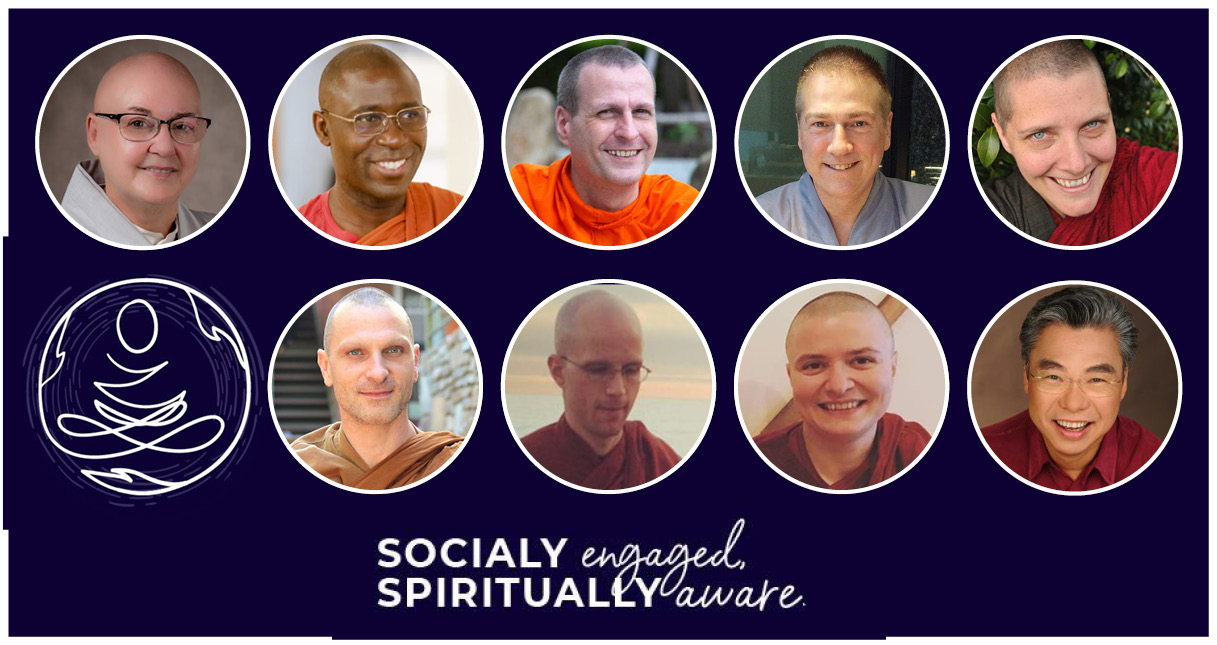 Take Note: There has been a change to the venue. It is no longer at the Guthrie Theatre. It is now at The Underground on Level 3 of the UTS Tower.

Morning Tea and Lunch will be included.
Please note: To pay with a credit card without a paypal account, select Paypal and then "Pay with a card"
Organiser of Mitra Conference 2019
MITRA, a Sanskrit word, meaning friend was selected as the name for the network as it represented role of the network. MITRA aims to provide support for existing youth Buddhist societies and assistance for new ones who are striving to grow. Regardless of whether it's moral support, physical assistance or ideas, we hope that we will be able to help youth Buddhist societies to achieve their goals in propagating the Dharma.