Location
Innovation Centre of WA
Entreprise Room
EU 3, 9 De Laeter Way
Bentley, WA 6102
Australia
Description

Join us for another meeting
of the

Mining Innovation Network

Presentations by:
Justin Strharsky, Director, RIIT Unearthed; Director, StartupWA; Managing Director, Synaptor

Unearthing Innovation in the Resources Industry



Adrian Griffin, Managing Director, Lithium Australia NL (ASX:LIT)

Disruptive Technology - the Key to Innovation

Bios and Summaries
Justin Strharsky

Justin Strharsky is a director at RIIT Unearthed, where he is working to bring startup-style innovation to the resources sector. Unearthed is a national program for bringing productivity-enhancing technology products to bear on industry challenges in a matter of months.
Justin also is a director at StartupWA, the peak body representing technology startups in Western Australia. StartupWA advocates for diversifying the WA economy by creating the conditions necessary for a robust technology innovation ecosystem.
Justin started the technology company Synaptor in 2011 with a vision to use technology to keep people safe at work. The company has introduced new mobile and web tools for managing safety, and is currently working on a project to use big data to predict workplace accidents.
Justin previously worked in the Silicon Valley, where he wrote documents on enterprise management software solutions. He has also managed a healthcare clinic, ran a café-bar, and produced an album.

In May 2014, the inaugural Unearthed innovation event connected industry challenges from three global resources companies to more than 70 software developers. 18 high quality prototypes were produced in just a weekend. With support from Unearthed, the winners brought their technology to market in just 18 months. Since then, Unearthed has built a network of over 500 data scientists, software developers and designers, and built 100 prototype solutions to help solve 28 industry challenges.
The Mining Innovation Network invites you to hear from RIIT Unearthed Director, Justin Strharsky about delivering startup-style innovation to the resources sector.

__________________________

Adrian Griffin

Mr Griffin is a mining professional with 40 years' experience in a range of commodities and activities on every continent, including Antarctica. He has substantial experience in diamonds, iron ore, fertilizers, mineral sands, base metals, rare earths, strategic metals and lithium. He has been involved at all levels of the industry from opportunity identification to mine closure. This experience includes exploration, development, financing and corporate management. He was a pioneer of high-pressure acid leaching for lateritic nickel in the 1990s and he was also involved in the development of processing technologies for base metals, precious metals, potash and lithium extraction techniques.

As Managing Director of Lithium Australia he led the industry in the development of disruptive lithium production technology providing a technical solution that allows lithium to be extracted from hard rock sources at operating costs comparable to the lowest in the world.

Lithium chemicals come from two sources, hard rock, and lithium brines. To produce the most commonly traded lithium chemical, lithium carbonate, the average cost from the former source is about $4000/t and from the latter about $2000. The great discrepancy is energy cost which, since 1983, has driven lithium producers away from hard rock sources and into brine.

The development of hydrometallurgical processes with a zero energy footprint, reduce the operating cost of lithium carbonate production from hard rock sources, to costs comparable with the brine producers. These energy efficient processes are leading to a reassessment of forgotten resources.

Lithium micas are the most abundant lithium containing minerals, but are rarely ever used as a source for the production of lithium chemicals. With the advent of disruptive processing technologies, these materials can now be viewed as an important ore source. The higher grade spodumene, often not cost competitive with brine production, can now compete on a level playing field. Technologies being developed by Lithium Australia lead the world in a potential paradigm shift in the economics of hard rock lithium deposits.
Our Host

Our Sponsors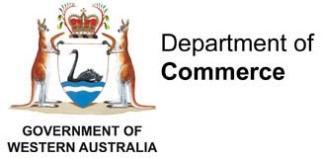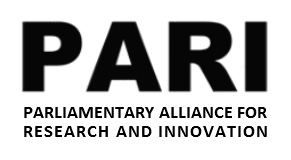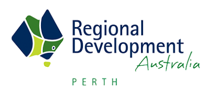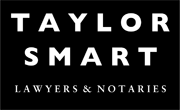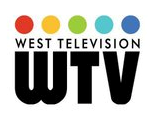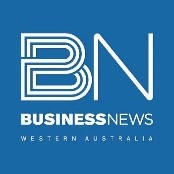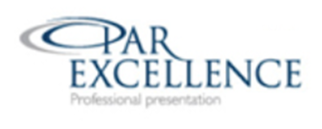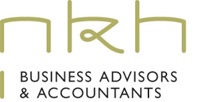 _________________________
Come and join us. Tell you friends and colleagues.
Like us on Facebook
https://www.facebook.com/innovateaustralia.org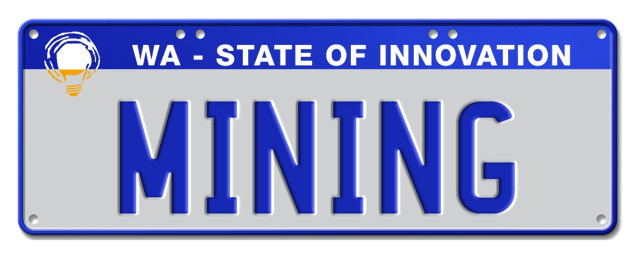 Let's make WA a true STATE OF INNOVATION !