A luncheon forum for the Mining Industry held at the Tattersall's Club. Pre-event networking drinks, a two course lunch and speaker.
About this event
The event includes a pre-event networking opportunity in the Tattersall's Grand Ballroom at 12.00pm. Followed by a two course lunch where you will hear from Senator for Queensland, Matt Canavan. There will be plenty of opportunities for audience questions and networking both before and after the event.
Event Schedule
12.00pm: Pre-event networking and drinks
12.30pm – 2.00pm: Two course lunch and hear from high profile guest speaker
Dress Code: Business attire
For enquiries about this event, email Daniela Brush: bmc@brisbaneminingclub.com.au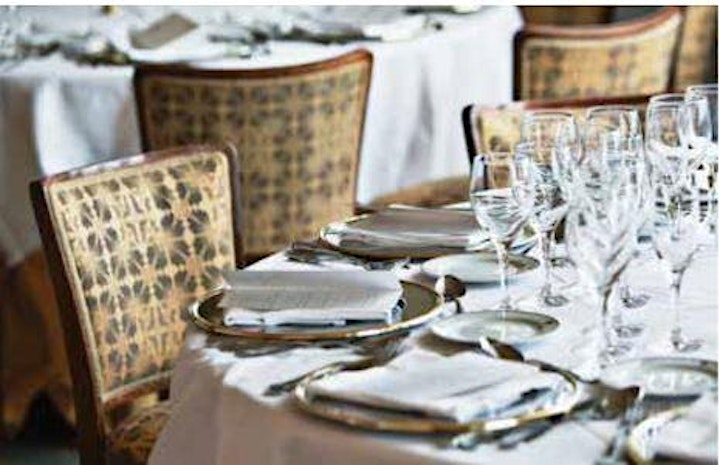 Guest Speaker
Senator for Queensland, Matt Canavan
Matthew grew up in Logan just south of Brisbane. After achieving a First Class Honours Degree in Economics at the University of Queensland, Matthew worked at the Productivity Commission where he eventually rose to the level of Director.
During that time Matthew worked on projects ranging from competition laws, housing affordability to counting the number of policies that Australian governments have introduced to tackle climate change (the answer was 244).
Becoming increasingly frustrated at the lack of coherent economic policy by the Rudd Government, Matthew went to work for Barnaby Joyce as his Chief-of-Staff ahead of the 2010 election. In that role, Matthew helped develop policies to provide tax concessions for vital infrastructure and to encourage people to move to the regions, worked on a Senate inquiry that recommended stricter environmental controls on coal seam gas developments and developed a Coalition report on the potential to invest in new dams throughout Australia.
At the 2013 election Matthew was elected to the Senate. He took up his position as a Senator in the Nationals party room in July 2014 as a Senator based in Rockhampton, the first Senator to be based in Rockhampton for more than 20 years.
Matthew served as the Minister for Northern Australia from February 2016, and was elevated to Cabinet later that year as the Minister for Resources – the first Central Queensland based Cabinet Minister since the 1970's. Matthew served in that role until 2020, and is currently the Deputy Leader of The Nationals in the Senate.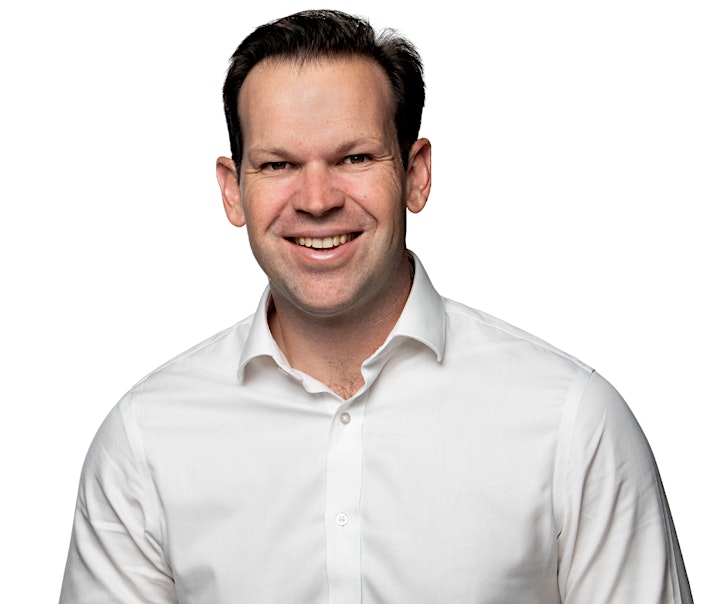 Thank you to our gold sponsors