A luncheon forum for the Mining Industry held at the Tattersall's Club. Pre-event networking drinks, a two course lunch and speaker.
About this Event
The event includes a pre-event networking opportunity in the Tattersall's Grand Ballroom at 12.00pm. Followed by a two course lunch where you will hear from Ian Davies , Managing Director & CEO of Senex There will be plenty of opportunities for audience questions and networking both before and after the event.
Event Schedule
12.00pm: Pre-event networking and drinks
12.30pm – 2.00pm: Two course lunch and hear from high profile guest speaker
Dress Code: Business attire
For enquiries about this event, email Daniela Brush: bmc@brisbaneminingclub.com.au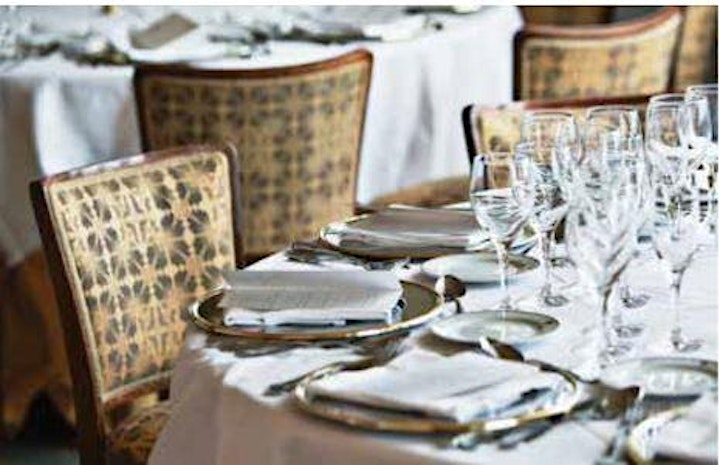 Guest Speaker
Ian Davies | Managing Director & CEO| Senex
As Managing Director and CEO, Ian is responsible for maximising the value of Senex through day-to-day leadership, management, decision making and execution of activities. Ian has led Senex as Managing Director and CEO since 2010, navigating the business through significant growth and transformation. Under Ian's leadership, the company is pursuing a long-held strategy to capture emerging opportunities in Australia's dynamic energy sector.In 2017, Ian was elected to the Australian Petroleum Production and Exploration Association Board of Directors.Prior to joining Senex, Ian was influential in the growth of the CSG-to-LNG industry in Queensland as Queensland Gas Company's (QGC) Chief Financial Officer. Ian led the negotiation of the LNG joint venture transaction with BG Group and the takeover offer for QGC by BG Group – the largest on-market takeover in Australian corporate history at the time. He also served as General Manager Business Development and General Manager Ports and Infrastructure, under BG Group ownership.
Ian spent the early part of his career in corporate tax advisory within mining and energy with pwc in Brisbane and as an investment banker with Barclays Capital in London.