Description
Could your life be better with less 'stuff'?
Minimalism: A Documentary About the Important Things examines the many aspects of minimalism by taking the audience inside the lives of minimalists from all walks of life: families, entrepreneurs, architects, artists, journalists, scientists, and even a former wall street broker - all of whom are striving to live a meaningful life with less.
~
Join us for this insightful and potentially life-changing evening of film, live music, chocolate tasting and a delicious Indian buffet dinner!

~

CHOCOLATE TASTING - THE CHOCOLATE YOGI
Raw, organic, vegan, dairy-free, gluten-free, handmade, fair-trade, locally made and simply delicious chocolate :-)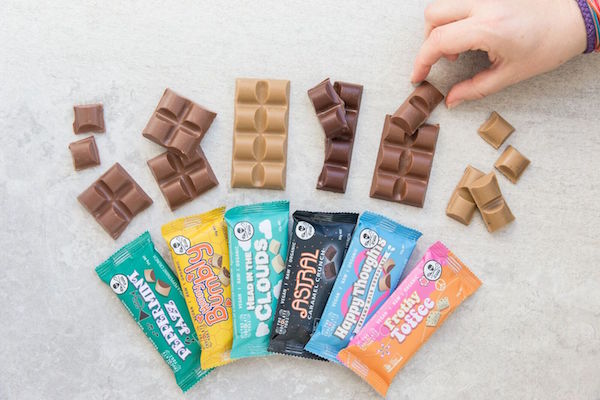 www.thechocolateyogi.com.au
LIVE MUSIC with DYLAN GUY PINKERTON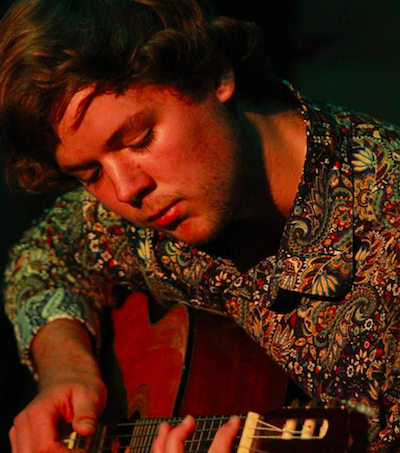 Dylan Guy Pinkerton is an Australian singer-songwriter having recently moved to Melbourne after finishing his studies at Southern Cross University. Dylan's sound can best be described as the love child of John Mayer and Allen Stone, which embodies lush harmony, relatable lyrics and catchy hooks all rolled up into a contemporary Pop, Folk fondue.
Since taking up the guitar at age 15 Dylan has performed at nationally acclaimed festivals such as Blues Festival (2012, 2013), Splendour (2016) and performed around the country at venues like the Sydney Entertainment Centre. Currently Dylan is working on an EP set for a single release soon!
Check out some of his music on youtube here: https://goo.gl/FgGPps

DINNER with SOLSTICE FOODS
Your ticket includes a light but nourishing, delicious five dish, vegan, gluten-free standing-mingle canapé dinner by our caterer Solstice Foods. Drawing inspiration from colourful, worldly street food, re-invented classics and uplifting raw delights, Solstice Foods offers an imaginative approach to catering with a focus on local ingredients and sustainable practice. They use organic, local ingredients wherever possible, and take an environmentally conscious approach to food.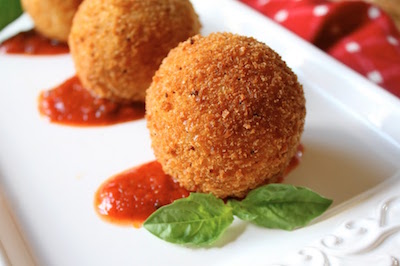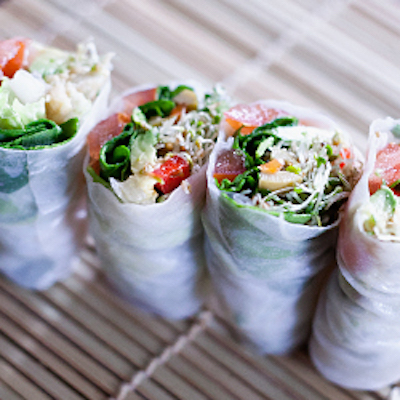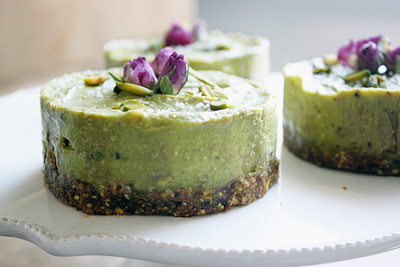 ~ Menu ~
* Seasoned Chat Potatoes with Mild Curried Mayonnaise
* Nori Rolls with Sticky Rice, Pickled Vegetables and Vietnamese Dipper
* Broccoli & Leek Arancini with Green Mayonnaise
* Chickpea Falafels with Roast Carrot Hummus
* Raw Mango & Passionfruit Slice
Program:
5.45pm: Doors open
6.00pm: Live music and chocolate tasting
6.30pm: Film (80 mins duration)
7.50pm: Dinner

Investment:
(includes film, music, chocolate tasting and dinner!)
A portion of your ticket purchase supports the film maker! Thank you for supporting independent film making :-)
Adults = $40
Students/Pensioners/concession = $35

Refund policy:
* Please note that tickets are NOT refundable if you change your mind or are unable to make it on the day. Your tickets cannot be changed to another date. They may however be given to a friend to attend.

Getting there:
Please consider using sustainable transport to travel to the venue :-)
Walk: Library At The Dock is ten mins walk from Southern Cross Station
Tram: You can catch the number '11' or '48' trams from Southern Cross Station
Parking: There is limited metred parking in surrounding streets.

Accessiblity: The venue is fully wheelchair accessible.

Enquiries:
kjstaton@icloud.com
Subscribe to our Films For Change E-invites!
Follow Films For Change on FB