Learn how to wet form leather, sew by hand, finish leather, create your own hand sewing thread from raw linen, and to interpret patterns
About this event
Join Sarah van Oosterom at Leffler in the heart of Melbourne to learn all the fundamental techniques of hand-sewn leather craft with this fun, practical and hands-on lesson. You will learn to wet form leather, sew leather by hand, finish leather, create your own hand sewing thread from raw linen, and to read, interpret and use patterns. These miniature boots are made using techniques based on real shoemaking. You will also be able to take home your pattern to create them again. Once your boots are completed you can turn them into a key ring, necklace or earrings. Classes are small so you will get lots of individual attention. Perfect for the artistically inclined. Classes are suitable for all skill levels from complete beginners to experienced leather crafters and anyone over 16 years of age
Sarah van Oosterom's eponymous design studio was founded in 2012 by the award-winning designer. The ethos behind the studio is to produce unique and sculptural pieces that age beautifully over time. Sarah completed a BA in Fine Art finishing with distinction in 2007 at RMIT in Melbourne. She developed her leather working skills while training under a Japanese master craftsman in the inner eastern suburbs of Tokyo.
All materials are supplied, and participants will take home both a finished bag and leather to make a second project at home. We provide a light lunch on the day with tea, coffee plus endless spring water.
You will receive our Wholesale Club Membership valued at $29.95 which will save you up to 30% on all purchases.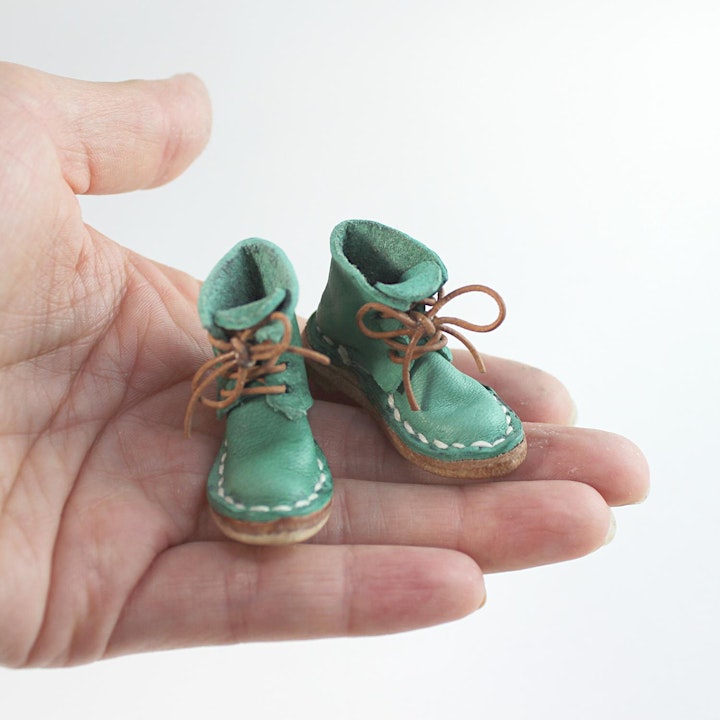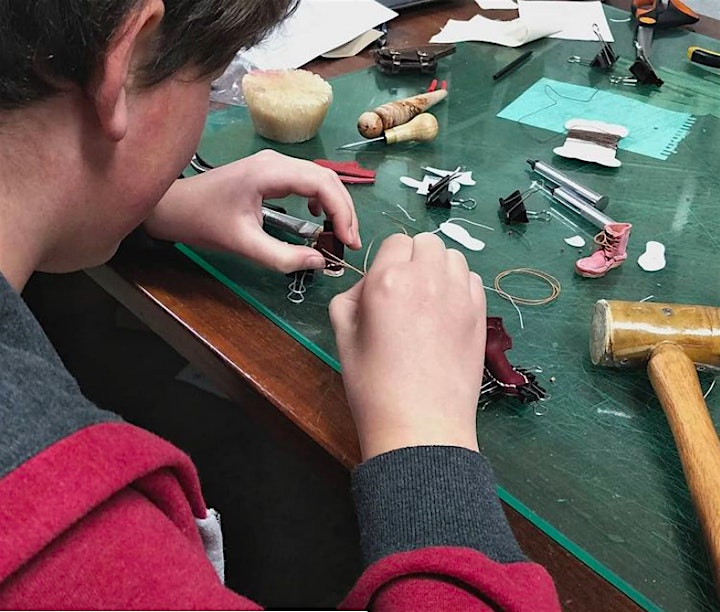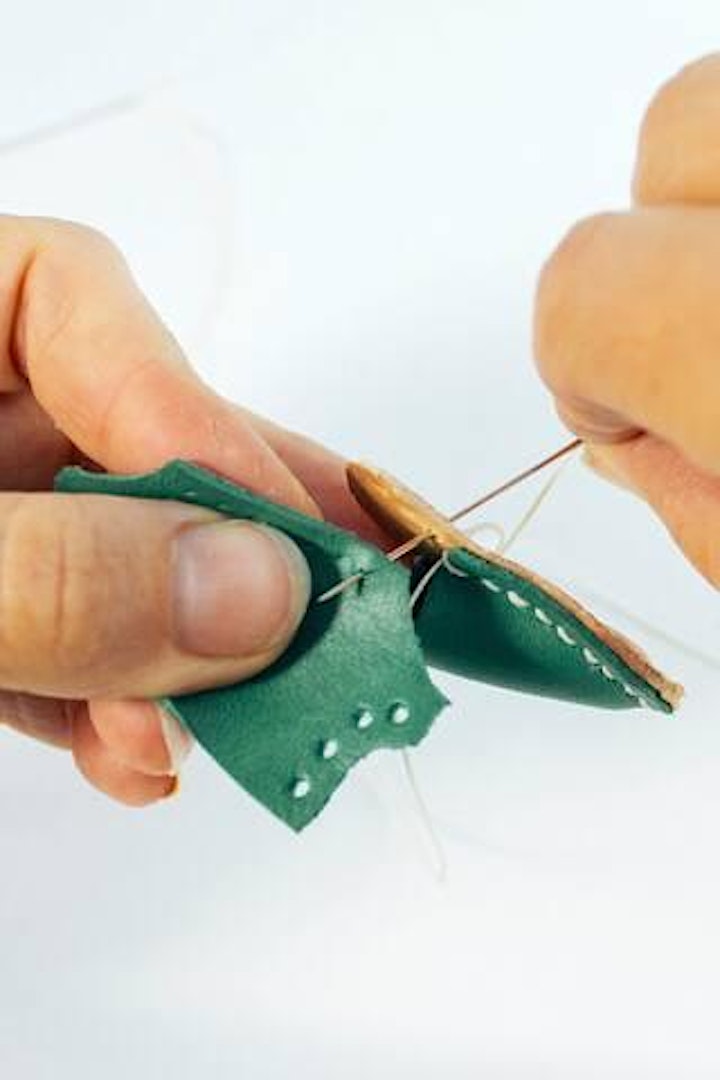 Organiser of Miniature Leather Boot Making with Sarah Van Oosterom