Mini Workshop - Super Soul Branding - Byron at Byron - 19th September 2019
Description
MINI WORKSHOP - SUPER SOUL BRANDING
Presenter - Louise Sommer - Super Soul Branding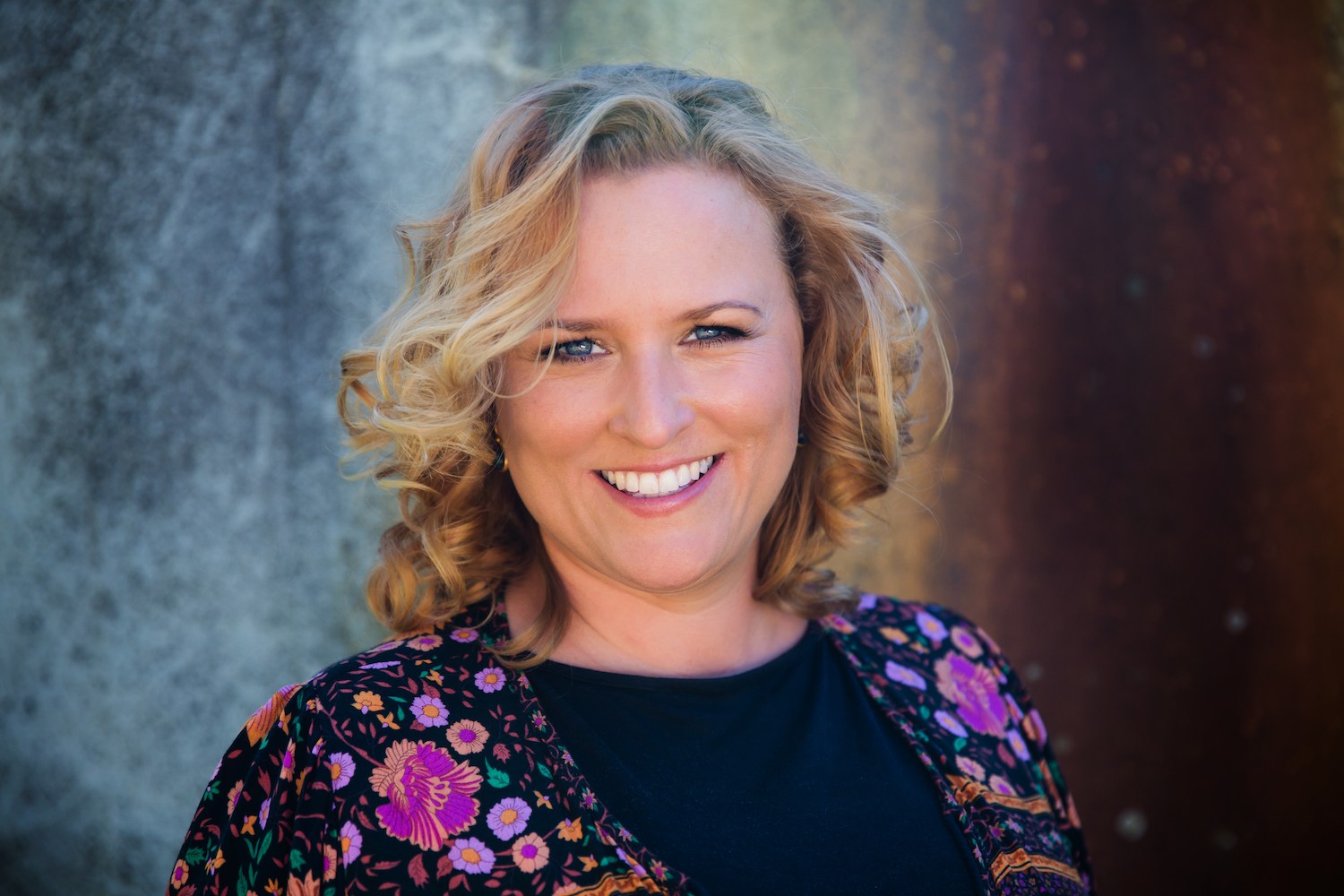 Super Soul Branding is the very essence of your business personality. It's all about your visual and cultural storytelling! Are you really 'saying' what you think you are saying? And are you using the maximum power of your business personality? This workshop is about the powerful and inspiring landscape of Super Soul Branding as we together explore the blueprint and emotion mapping of your business. Super Soul Branding is a journey, not a destination. Are you ready to take off?
Louise Sommer is a Visual & Cultural Storyteller. She has a Master's Degree in Educational Psychology, studied art in Florence and went to school in the US. She is a bestselling author, Art Designer & Educator.
Includes Morning Tea and Lunch
View all upcoming Byron and Beyond Networking events!
Organiser of Mini Workshop - Super Soul Branding - Byron at Byron - 19th September 2019
Byron and Beyond Business Networking group is an integral part of the Northern Rivers business landscape and contributes enormously to entrepreneurial and business growth in the region. 
From humble beginnings in Bangalow in 2009, we have enjoyed a natural membership growth and geographic expansion to now include members from all areas of business throughout the region.
We are known for our warm welcome, and we meet at amazing restaurants in each town to enjoy top quality food, content and connections. 
It's a small and enjoyable investment in your personal and professional development.