About this Event
Come Along and Experience New Ways to Wellness:
$5 Entrance Fee Payable online or at the Door
Everyone needs to "Live Well" to Stay Well
We will show you the latest information and techniques to keep your body in peak condition… Empowering you mentally, physically, emotionally and energetically!...
We show you how to reconnect to your whole self with our live demonstrations throughout the day so you can learn how to support yourself and your family to 'Live Well' in all areas of your life.
Complimentary wellness consultations to win... PLUS Special Offers.
Learn about:
body typing
biofeedback readings
energetic body alignment
emotional clearing techniques
5 minute non-toxic beauty regime
We want to help you make 2019 your best year yet!
So why not come along and see for yourself, hear what our wellness warriors have to share. Touch, taste, and feel the wellness experience as well as learn how to implement our tips, tricks and tool kits so you and your loved ones can have a healthier, happier, life. We will be using plant based natural products from the Young Living range of products in our demonstrations, taste testing PURE Zazen Water and learning all about Tesla's Innovative energy solutions to protect you and your family from electro-magnetic pollution.
Our demonstration tables and talks will be informative and fun and will be running throughout the day. Tickets for the Living Well draw on entry and the chance to take home some samples and complimentary gifts.
Our mini expo chats will include:
D.I.Y Toxin Free Beauty and Christmas Gifts
Emotional Freedom
Stress, Fatigue & Burnout Today
Detox Your Home Naturally
Spring Cleansing your Body
Essential Oil Guidelines
Water Filtration Options
Electro-Magnetic Pollution and Protection
And plenty more Living Well lifestyle tips... Just ASK US!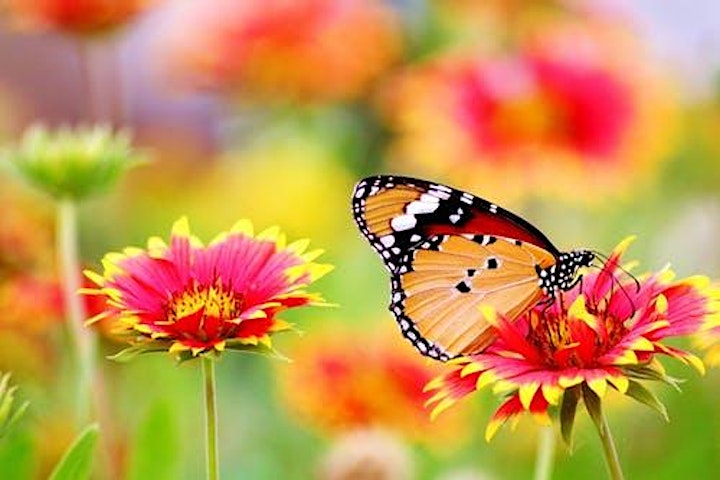 Give the Gift of Wellness this Christmas...
D.I.Y Christmas Gifts you can purchase or create on site.