The Mini Maddern Build Party will transform an under-utilised public space in Footscray into a playful learning landscape for kids, by kids.
About this Event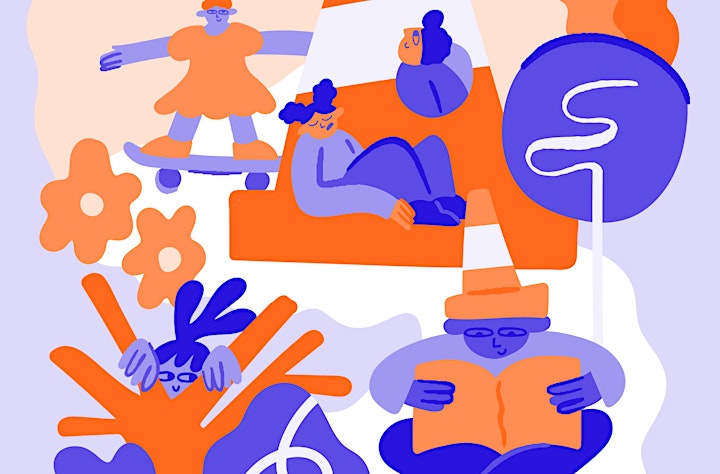 Free Community Build Party : March 27th and 28th
The Build Party comprises 4 x 2.5 hour sessions over the weekend during which children will work in small groups facilitated by educators and designers to play, create and assemble play elements from loose parts! Age appropriate activities will be provided for 2-8 year olds, siblings are welcome. Tickets are required for children only! no need for parents and caregivers to book.
Proudly supported by Victoria University and Maribyrnong City Council