Event Information
Location
7 Davilak Ave
7 Davilak Avenue
Hamilton Hill, WA 6163
Australia
For Good Hearted Legends who froth incredible people, euphoric friendship and belonging to a Wholesome Community. Mingle is not for dating.
About this event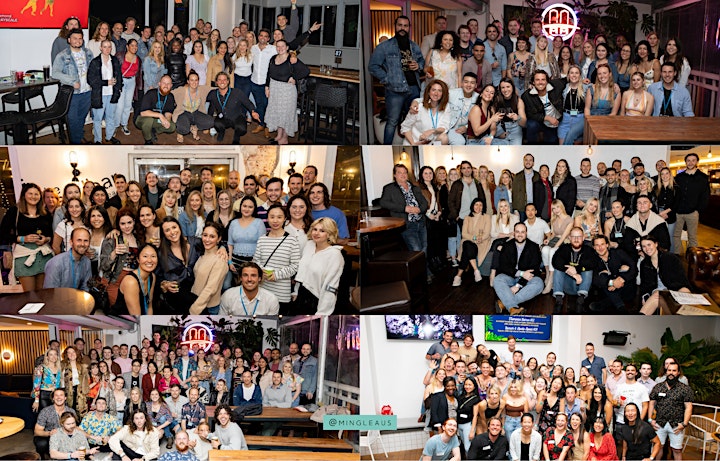 Covid taught us that humans really do need connection, and as the Metaverse and Instagram continue to dominate our time, we thought we'd do something for human kind...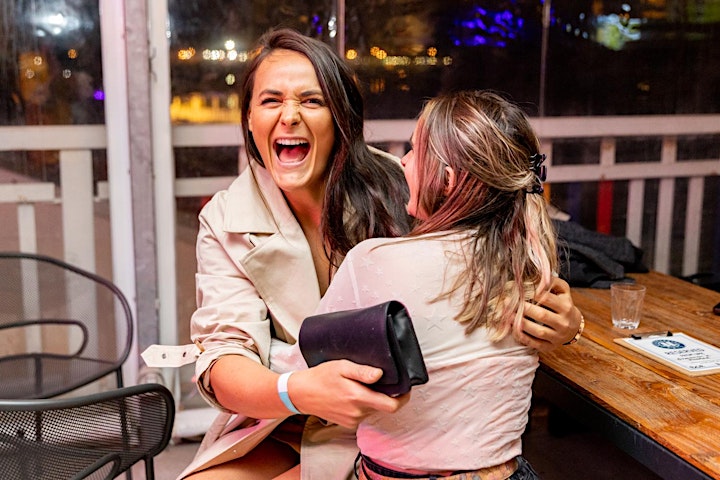 We provide easy opportunities to froth over new people and get closer to any old mates you bring. Things like team work, games and comedy, are among the endless opportunities we create to give you closer friendship and community.
6.30pm: Arrive, Settle in & Socialise
7.00pm: LOCK OUT
10pm: Close
Click register to grab a ticket.
- follow @mingle_aus for future events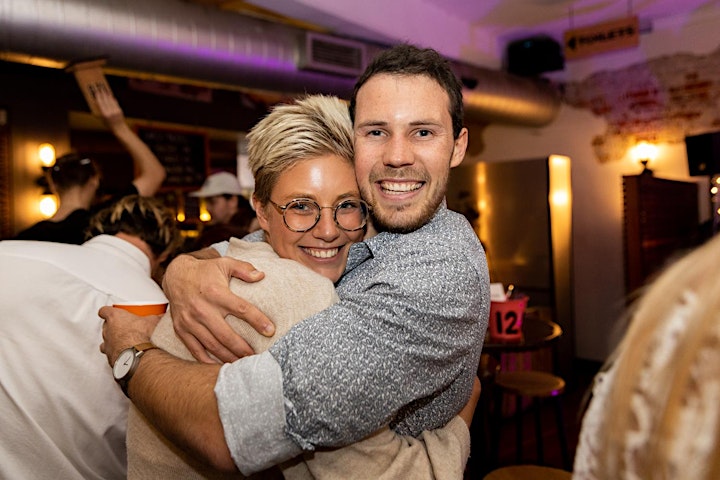 What does my ticket get me?
An environment purely designed for acceptance & kindness.
A cluster of People you wish you met earlier
Funny, yet meaningful experiences that help you find out more about yourself and others
A cute backyard venue
Finger food to satisfy you
BYO Nibbles, Alcohol, Picnic Rug + Cooler Bag
Click register to grab a ticket.
- follow @mingle_aus for future events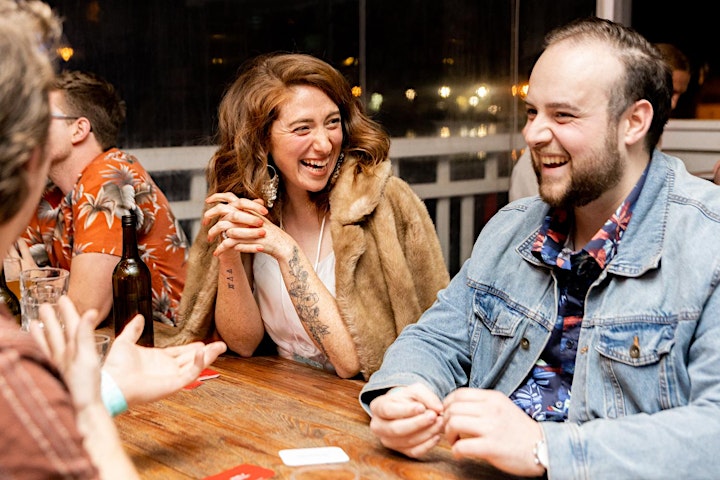 Join us in the name of good times, friendship and humour - where you can show up as yourself and be loved by many!
Click register to grab a ticket.
- follow @mingle_aus for future events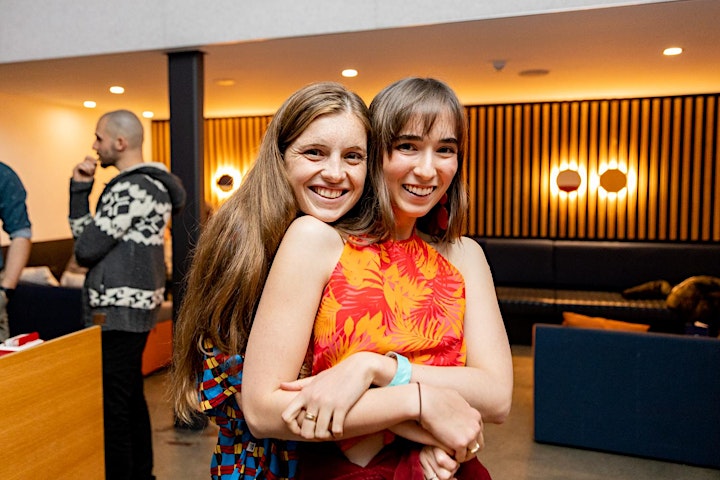 By purchasing a ticket and/or attending, you agree to the following:
Terms & Conditions
We acknowledge that this land is Whadjuk country and that the Whadjuk Noongar people are the traditional owners and custodians, who have a rich social, spiritual and historical connection to this country, which is as strong today, as it was in the past.​ We encourage you to embrace this too.
I acknowledge any risks associated with attending this event are undertaken and accepted by myself. Mingle Aus, under no circumstances may be held liable for injury or losses. Please do not eat food you aren't sure you aren't allergic too.
I acknowledge and give my consent to Mingle Aus to capture images and video recordings of me whilst I attend this event and give permission for this content to be used for, but not limited to; digital marketing, social media, and print media.
For the protection of yourself, we will lovingly quiz those not embodying Mingle Aus's core values: Acceptance, Connection, Community, Curiousity, Vibes & Growth. For your protection, we will ask those compromising the community whether a night off is best for those individuals. Likewise, if you have any issues on the evening, please connect with Riley or one of our developers. Mingle is not a place for discriminative behaviour.
Mingle is not for dating. Mingle is for Wholesome Friendship.
Members are expected to respectfully reimburse any items accidentally broken whilst at the venue.
Valid photo Identification for entry. This is a strictly an 18 + event.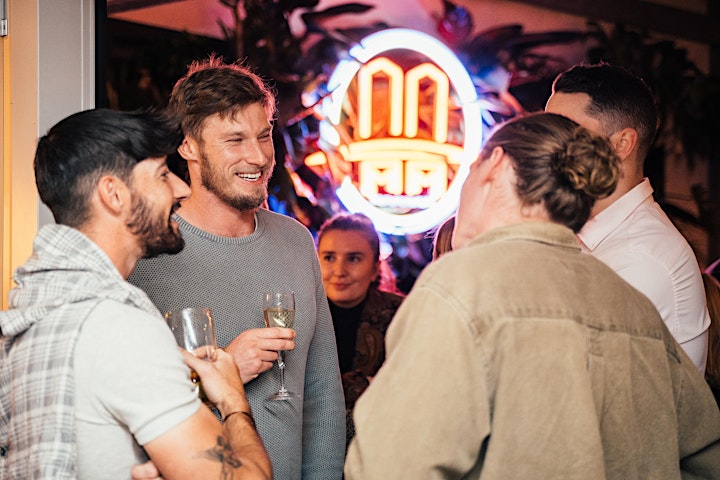 Our Friends brought mingle to life:
Shannan Keating: Co-Founder
Halley Argue: Co-Founder
Wei Chong: Sound + Facilitation
Jess Flockart: Developer
Sammy Gosling: Videographer
Adam Kenna: Photographer
Kate Muir: Videographer
Troy Allwright: Photographer
Grace Brandenburg: Developer
Lauren Scott: Socials and Facilitator
Hilton Braschti: Facilitator
Max Locke: Photographer
Danika Harrison: Culture and Facilitation
Sefton Handley: Culture and Facilitation
Stan Sozynski: Culture and Facilitation
Amy Perijmibida: Facilitator.
Benjamin Throssell: Facilitator
Chris Haydock: Culture
Callie Henderson: Operations
Emily Barton: Facilitation
Ellen Hayes: Facilitation
Cate Gilchrist: Facilitation
Holly Brown: Facilitation
Jesse Jones: Facilitation
Lee Ann Tan: Facilitation
Marnie Kennedy: Facilitation
Fiona Marie: Facilitation
Your time and passion will never be forgotten.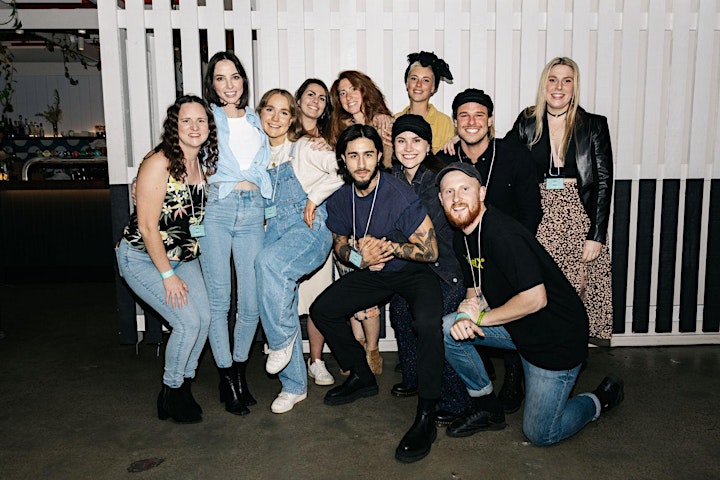 We'd also love to give acknowledgement to our inspiring friends in the Perth community who have helped us along the way:
@coldnips, @the_440_cottesloe, @club_shakas, @crew_freo, @heymate._ @waverockweekender, @cactus.express, @pineappleclubinc, @blazing_swan@stayhappy_project, @saltysoulyoga, @the.solexperience, @soul.cinemas@tellyourfriendsyoulovethem, @werenotreallystrangers, @blazing_swan, @growthcommunity__, @suburban_vibes, @20talk
Click register to grab a ticket. - follow @mingle_aus for future events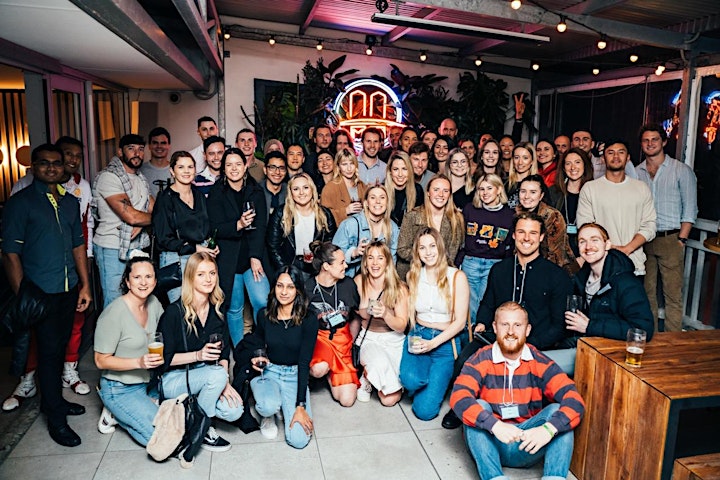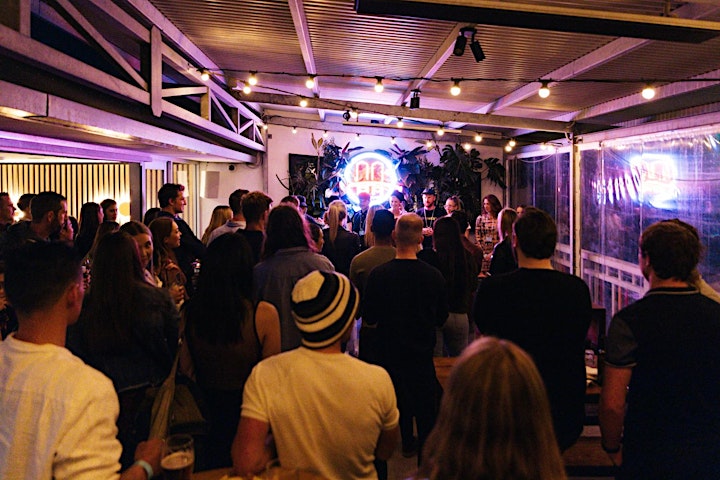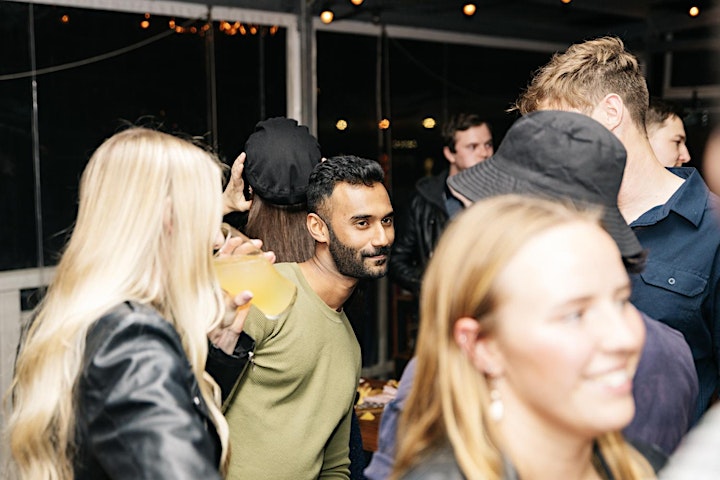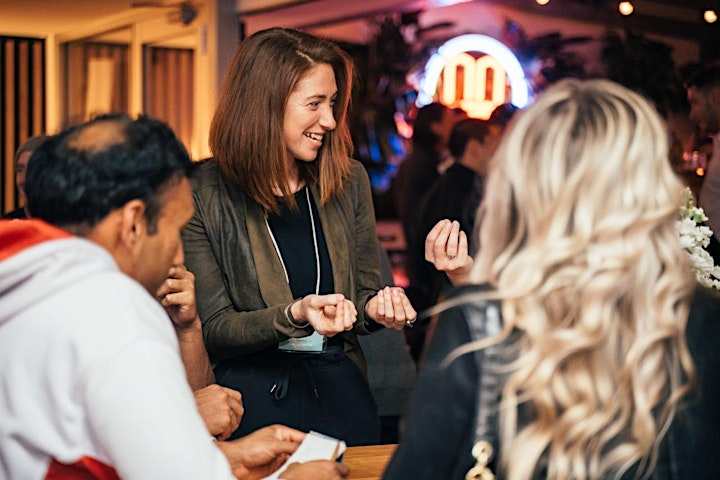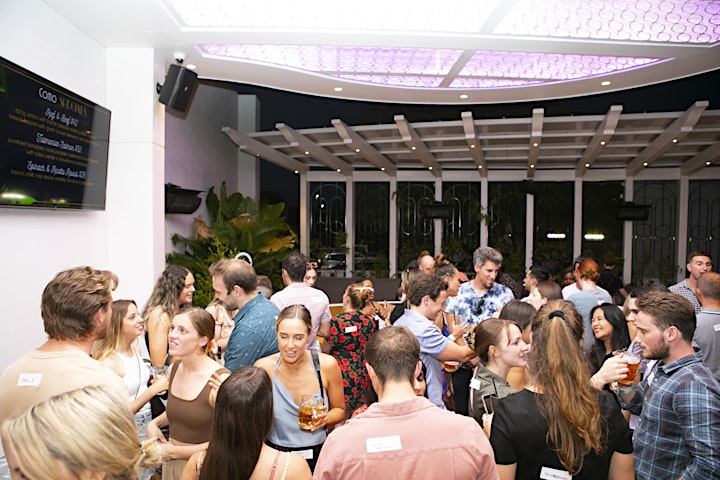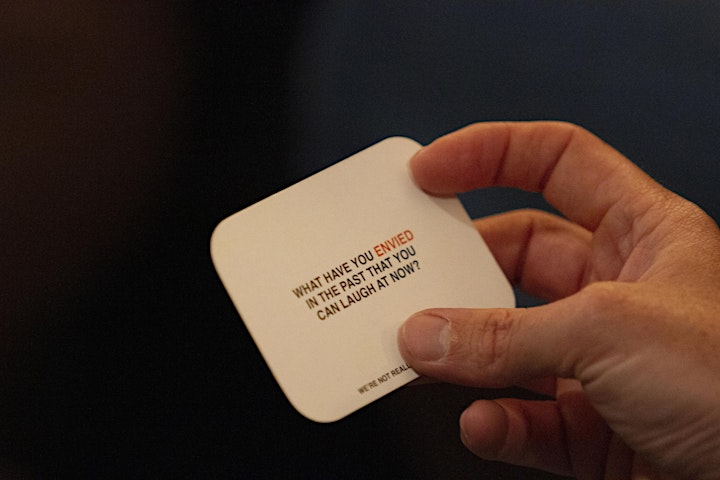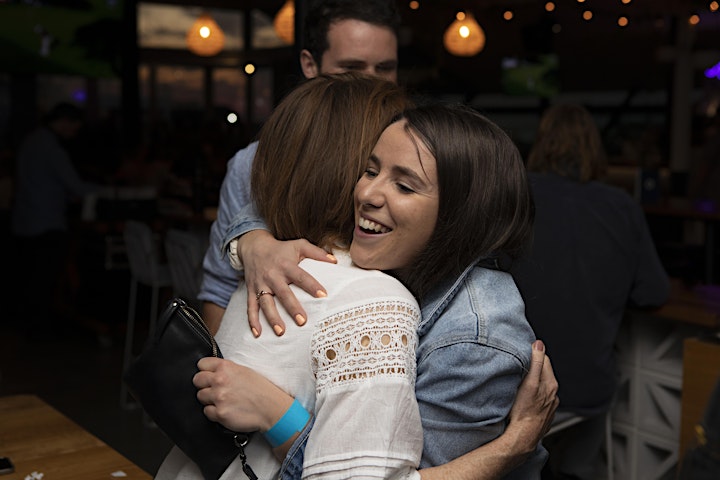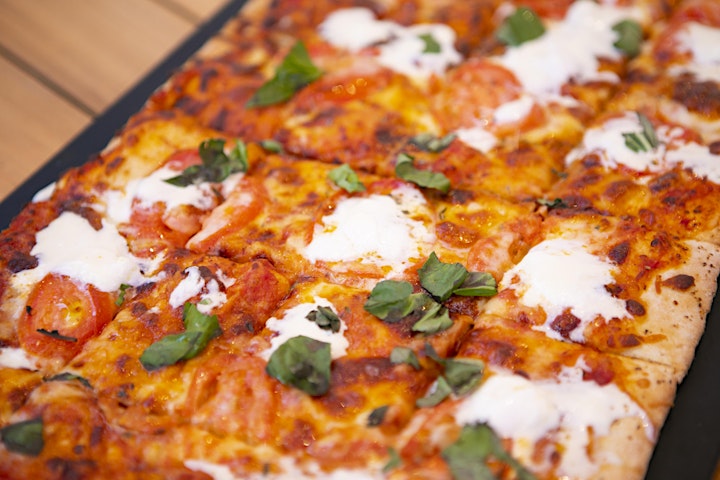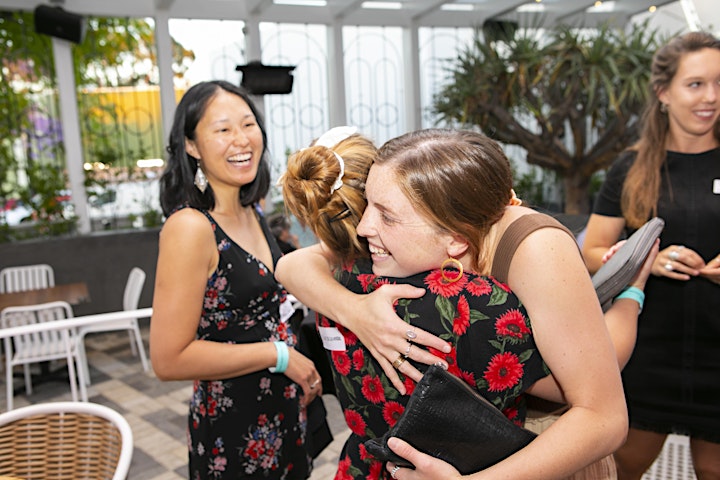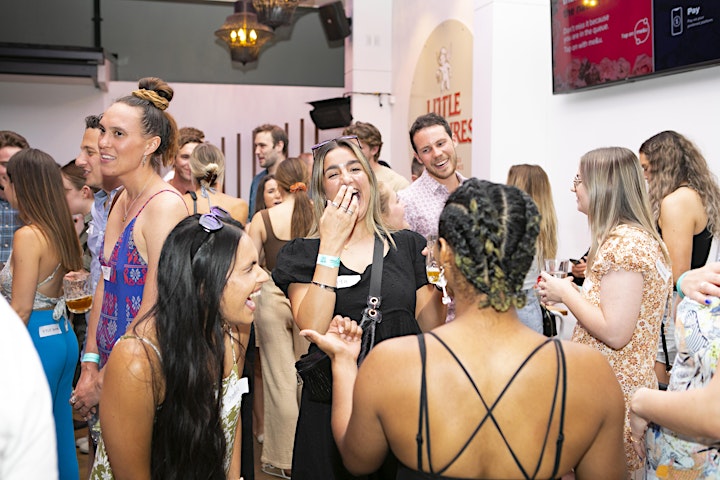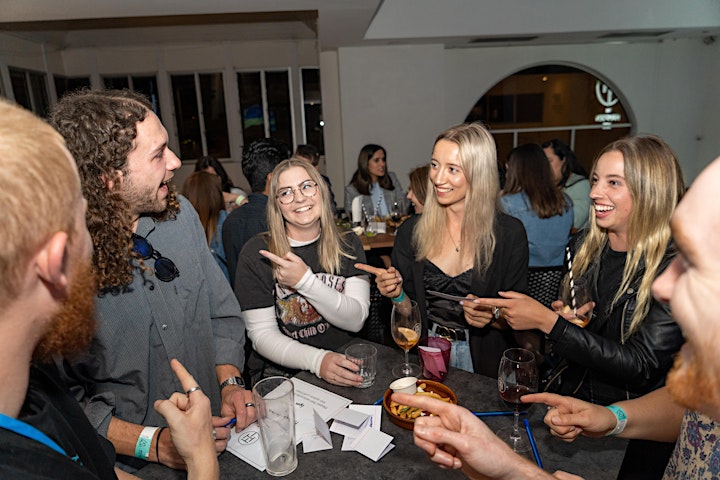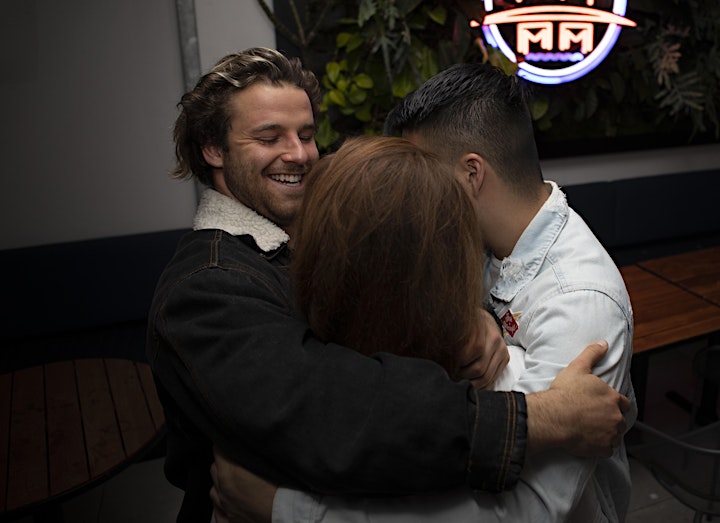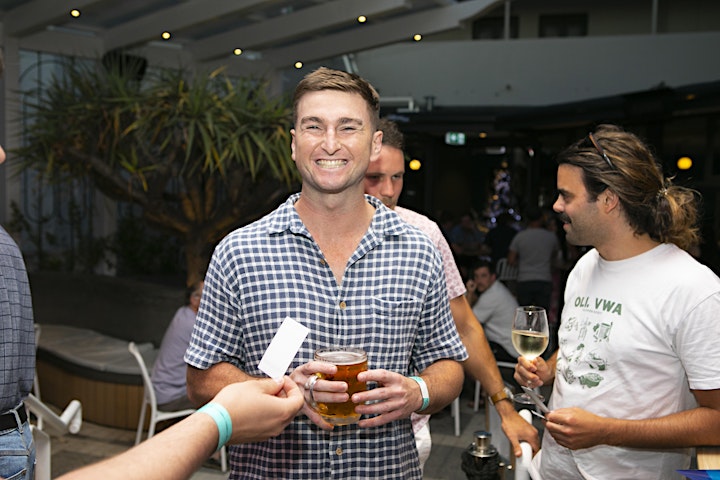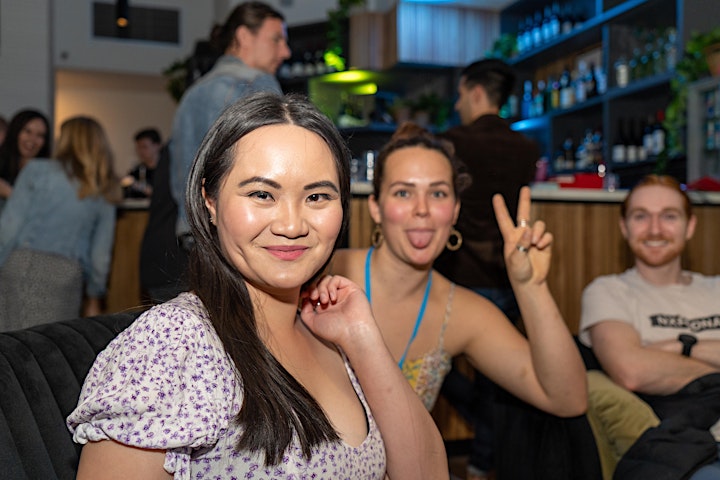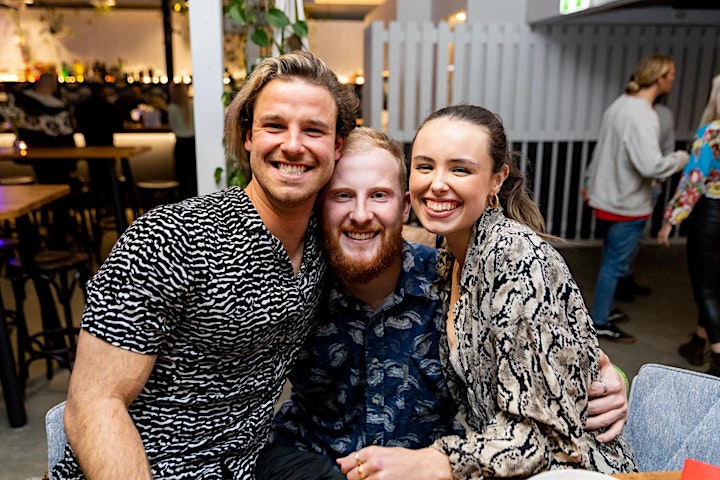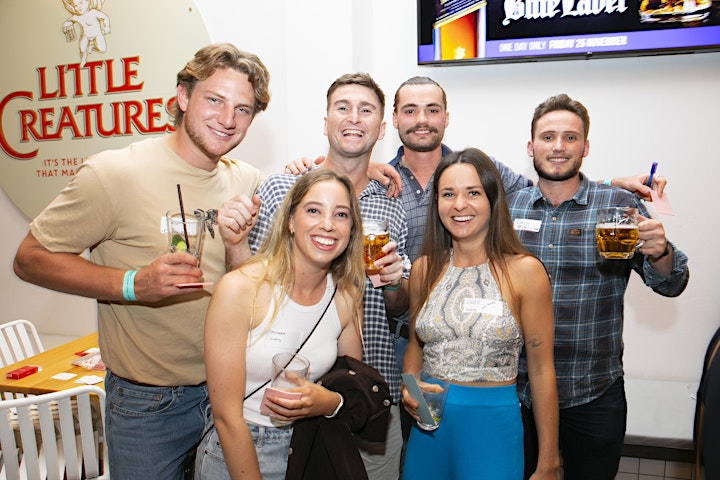 Date and time
Location
7 Davilak Ave
7 Davilak Avenue
Hamilton Hill, WA 6163
Australia