Be the first to a social concept revolutionising the Perth community, Mingle presents the launch of Festive Friday's.
About this event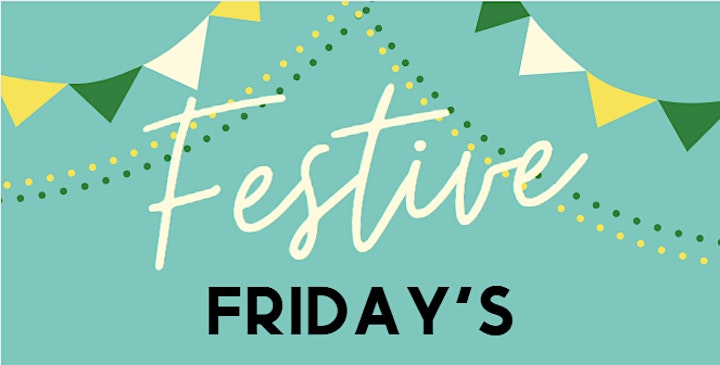 Look around... we live in a world more connected yet more disconnected, than ever.
Tired of Perth's cliquey social scene?
Craving face to face connection?
Want fun conversations without the fear of rejection?
Sure, it's possible to make new connections through a screen or night scene, but we believe there's no replacement for the authenticity of meeting new people in person.

Be among the first to participate in a social concept revolutionising the Perth community - grab a ticket for an exclusive yet ALL INCLUSIVE night, featuring:
Entry to a buzzing venue
Fun, yet meaningful conversations
A complimentary drink & tasty treats upon arrival
Spicy House Sounds, a live DJ set
A gateway to high quality people in Perth
As the night goes on, we will transform our connection space to a dance floor for you and your new mates to party late into the night!

Join us in the name of good times, friendship and humour for the launch of Mingle - where you show up and mingle with a crowd of strangers with the aim of creating lasting friendships! Come for the laughs, the feels or a mate - you'll leave with at least one!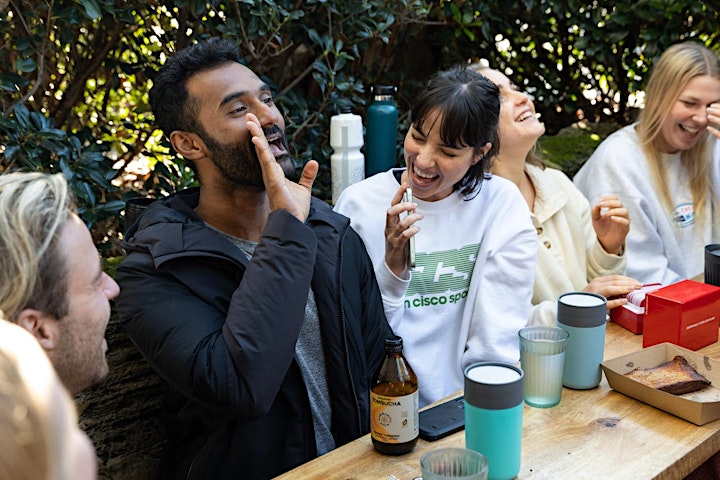 We hope to provide an alternative space that makes it easier to have meaningful conversation and actually get to know each other. There will be a range of interesting and different activities or questions - all designed to break the ice, skip the small talk and instead, story swap! Everyone has a story. When we are meeting people, who relate and understand our story... it's game changing!
5.00pm: Arrive for Warm and Kind Hello's (+ Happy Hour!)
5.45pm: Developer Opening / Meet Our Facilitators
6.00pm: Good Times + Deeper Connection
7.15pm: "The Mingle" - feel free to roam + stay connected
While we provide the questions or activities, you are free to take the conversation in any direction you chose. Each conversation is unique and unpredictable.

Mingle VIP ➜ SOLD OUT
Early Bird ➜ SOLD OUT
Second Release ➜ SOLD OUT
Final Release ➜ ON SALE NOW
$27.50 + BF
Introverted? Extroverted? Great! Everyone is invited. Bring a friend, invite someone new to Perth, tell a colleague - why not take advantage of our Mates Reward tickets? MORE THE MERRIER!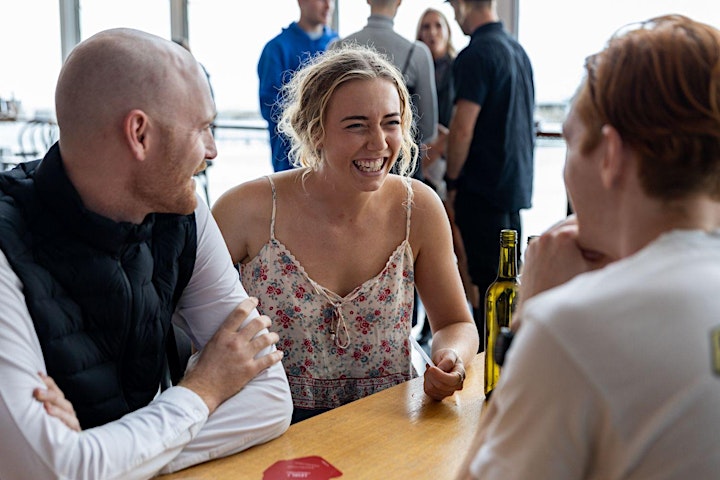 Our Mingle facilitators will be present to help you feel safe, seen, heard and want you to leave feeling good from the real connection you will make by meeting all the right people who show up to be purposely curious. That's right... as adults we can forget that meeting new people for the sake of curiosity is the motivation that could lead to new friendships, relationships or business connections. There are no limits to where the conversation can go.

Be vulnerable
Be honest about our experience of life
Be curious about the other person
Listen deeply

Join us in celebrating what Mingle means and cheers to the future of what it will become!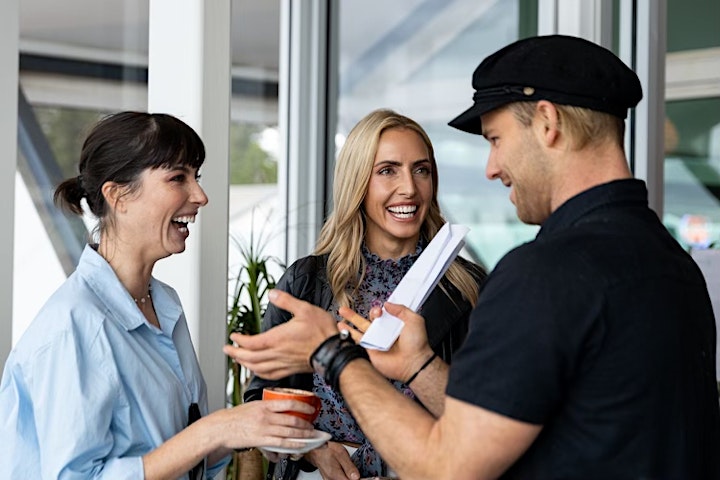 By purchasing a ticket, you agree to our terms and conditions. For the protection of fellow participants, our developers will lovingly quiz those not embodying Mingle's core values. If you have any issues on the evening, please connect with one of our developers.
Mingle supports the responsible consumption of alcohol. Reminder that the venue has the right to refuse patrons that are intoxicated. For all food allergies, you must make your own decisions on selecting and eating food provided.
Valid photo Identification for entry. This is a strictly an 18 + event.
As our Festive Friday sessions are kicking off, follow us on Socials for future sessions and announcements.