Description
OVERVIEW
Turn off Autopilot. Take off the mask and be in control of your life by living consciously and more mindfully today.
Most of us have gym memberships, make an attempt to eat somewhat healthy and believe in the ultimate value of putting time and energy into our physical health.
Why then do we hesitate when it comes to mental health? One does not need a diagnosable mental illness to utilise the methods of improving mental health. What people do not realise is that mental health lies across a spectrum. You may have had days or weeks where you have been feeling flat, highly stressed, anxious or simply like you are are not living your potential.
LIFE BY DESIGN
All of these states of mind are the opposite of what you were designed for. You may have thought that what you were experiencing was not worthy of any attention or help and that maybe you should just 'suck it up'. I am here to tell you that you were made for more then just to exist or go by living a subpar existence riddled with stress, anxiety or depression. Yes you may be high functioning and still able to coast by life without anyone really noticing what is going on inside. But is that really how you want to live your life?
TAKE OFF THE MASK
You see I was just like you coasting by life with anxiety that from the outside seemed like nothing to others. I have a high level of social intelligence and was able to 'mask' what I was feeling to the world. What was manifesting internally was a whole different reality.
WHAT YOU GET
That's why we have decided to put together our 'Mindwell' seminar which is aimed at basically anyone who has an interest in improving their mental health. As I mentioned mental health lies across a spectrum so at mindwell we will aim to educate and empower you through awareness and then equip you with some take home tools to start immediately improving your mental health. Take action today and live your potential.
AMAZING SPEAKERS
We have brought together 2 guest speakers who are leaders in their respective fields. The Mindwell Seminar will feature Clinical Psychologist Dr. Elliot Gerschman from 'Satisfied Minds' speaking on mindfulness + emotional intelligence and Founder/CEO of The Melbourne Centre of Healing Ryan Hassan discussing all things mental health from a holistic/alternative health perspective.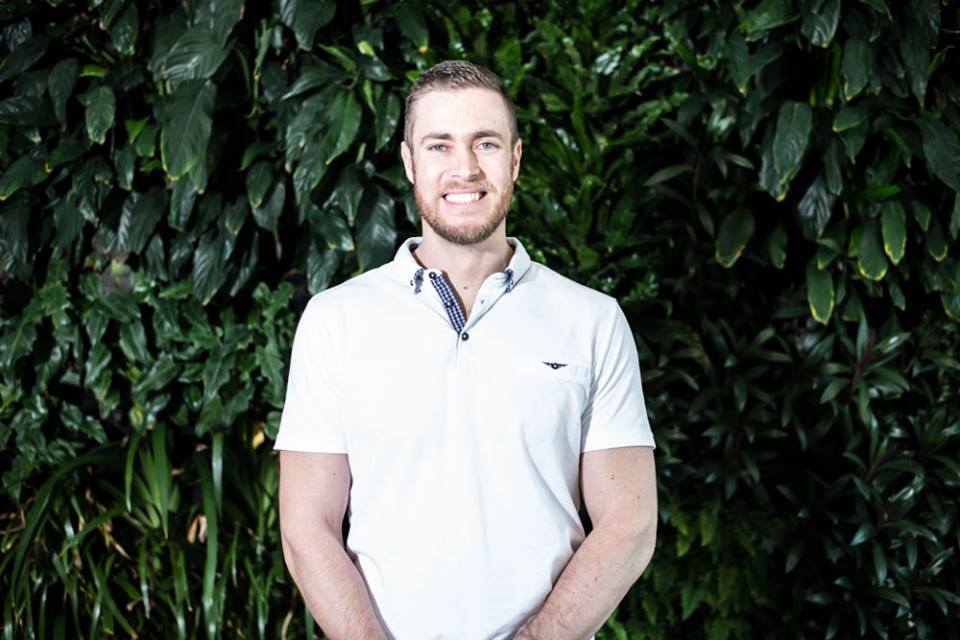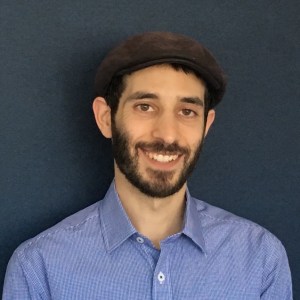 TICKETS
Early Bird Tickets are only $10 and are on sale until the 4 the of September.
Tickets will then move up to $20. Come along with a friend for support and start to take ownership of your mental health with this game changer of an event. Tickets are limited to the first 50 buyers so get in quick and purchase below.
Date and Time
Location
Refund Policy