About this Event
Learn the essentials of mindfulness from an Australian-based expert mindfulness teacher with a short workshop.
1.5-hour workshop delivered live via Zoom. This workshop is practical and non-religious. It includes a 4-week subscription to the premium version of the CALM mindfulness app and downloadable guided mindfulness meditations for you to keep.
"Thank goodness I came across Mindfulness Works. I have learnt so much in a year and am the happiest, most authentic and content that I have ever been. Learning acceptance without judgement has been an eye opener for me." — Rebecca Young

Mindfulness means "paying attention in a particular way; On purpose, in the present moment, and non-judgmentally." – Jon Kabat Zinn (Professor of Medicine Emeritus Stress Reduction Clinic and the Centre for Mindfulness in Medicine). The benefits of regular mindfulness are…
✔ Reduced stress and anxiety
✔ Improved sleeping patterns
✔ Less self-judgement and more self-acceptance
✔ Greater feelings of joy and freedom
✔ Improved mental health
✔ Effective ways to work with difficult thoughts and emotions
"Mindfulness helps you to keep your thoughts in the present moment. As you practice, you tend to get better at calming the mind and keeping things in perspective. " — Dr Grant Blashki is a practising GP and Beyond Blue's lead Clinical Advisor

✔ What mindfulness is and how to practise it
✔ The benefits of mindfulness
✔ The neuroscience behind mindfulness
✔ Working with difficult thoughts
✔ An introduction to radical-acceptance
✔ Guided mindfulness meditation
✔ Questions and discussion
LEARN FROM THE BEST. YOUR FACILITATOR - KAREN METCALF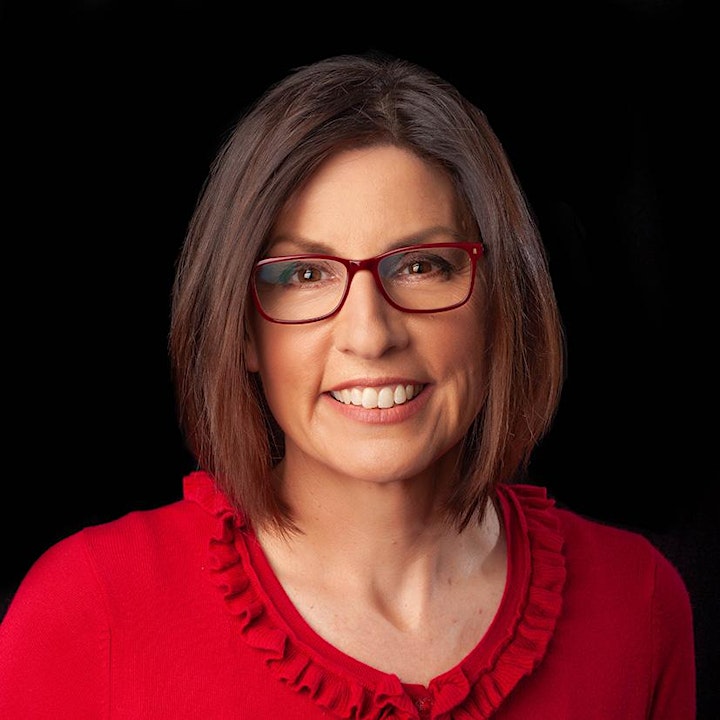 Karen is a certified Mindfulness Based Stress Reduction Facilitator with the Mindfulness Training Institute of Australia and studied at the Oxford University Mindfulness Centre in the UK, to become a certified facilitator of Mindfulness: Peace in a Frantic World.
As Director of Karen Metcalf Mindfulness Consulting WA, she presents at conferences and facilitates Mindfulness in work places and the general community. Karen guest lectures in mindfulness and emotional intelligence at the University of Notre Dame. Her clients include the Royal Australasian College of Physicians, the Australian Medical Students Association, City Councils of South Perth and Stirling and the Department of Primary Industries & Regional Development.
She discovered mindfulness ten years ago as a participant in a mindfulness research project while working at Curtin University. With directly experiencing the myriad of benefits of mindfulness in her own life, Karen was inspired to share this with others. She includes mindfulness in all aspects of life, ranging from work, to being a parent, leisure and everything in between.
Karen is honoured and deeply grateful to share and facilitate people's journeys with mindfulness.

Mindfulness Works is the largest mindfulness training organisation in Australia. Over 10,000 people have completed the Mindfulness Works Introduction to Mindfulness and Meditation 4-week course.Mindfulness Works is committed to:
Providing accessible and affordable mindfulness courses.
Offering a diverse range of experienced and skilled mindfulness trainers.
Providing courses in a practical format with exceptional supporting resources.
Improving the mental health of all of us and fostering self-love in all.
Supporting our facilitators with options for further professional development.