Mindfulness for 3 year old's/The Ultimate orientation for new educators
About this event
Nicole from Saranna Education and care will present her journey to the Pre Kindy's mindfulness program and the benefits to children, families and educators.
Doreen from Educational Leaders Association will be running a workshop on Orientation for new educators and working with attendees to come up with their bespoke orientation plan.
Afternoon tea and coffee and tea will be provided as well as the opportunity to network with other services.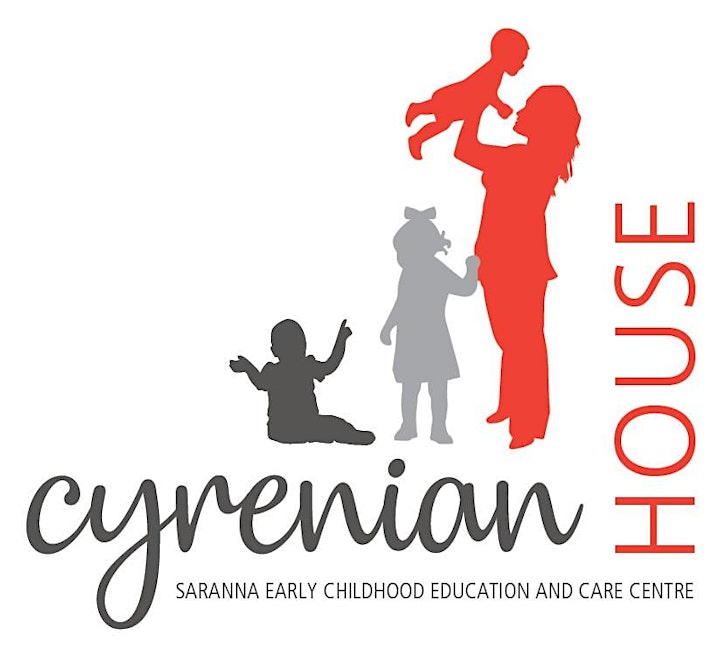 Organiser of Mindfulness for 3 year old's/ The ultimate orientation for new educators