A info evening to give an overview of this world-class program.
About this event
This evening Zoom hour is set up to introduce you to the Mindfulness Based Stress Reduction (MBSR) program.
You may have heard of this program and know that since its early beginnings in the late 70s in the USA, the MBSR program has spread throughout the world, offering a personally efficacious set of techniques/meditations which have been responsible for many participants feeling increased emotional regulation, ease of chronic pain, lowered levels of anxiousness, better ability to make skillful choices in life, and more confidence in managing stressful circumstances. This program is also the most widely evidence-based researched mindfulness approach out there, with dozens of research papers pointing to the ongoing positive effects for those who've undertaken the program.
However, I'm not sure how aware the greater mental health professional community is of this program, its protocols, its structure, and its rationale.
Hence I have put together this one-hour presentation which gives a good overview of the MBSR, as well as a little taste of what is covered.
I have long thought that this program can be a useful addition to the professional mental health offerings (which are under great overload at this time) in our modern society. The program has a strong set of international standards which mean that when you refer a person to this program you can be assured that they will be entering into a well-structured and resourced program.
I hope you can join me to learn more about this program.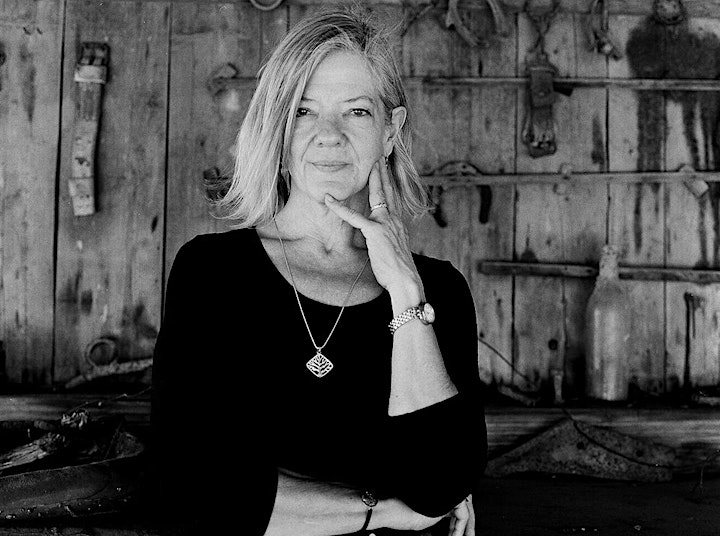 ABOUT ME...
My name is Cherise Vallet.
I emigrated from Canada in 1989, and my professional background was for many years in the corporate world of graphics and media.
Around 22 years ago I started to regularly utilise a short yoga and meditation practice to support me through a very stressful and difficult period in my life. It wasn't too long before I noticed how bringing this regular practice into my life created a sense of grounding, stability in my mind, and a greater sense of hope in my heart that I would be able to live a good life once again. I subsequently undertook yoga teacher training in 2004, and in 2016 training with Mindfulness Training Institute of Australia to enable me to teach the MBSR program. I am now a registered teacher with MTIA, as well as a Senior Registered Yoga Teacher with Yoga Australia.
I have been teaching weekly yoga classes in my region of McLaren Vale for the past 15+ years, as well as the MBSR and other Mindfulness-based Introductory short courses for the past 3 years. The MBSR is my main love – the effects of this program for me were wonderfully uplifting and I have seen again and again as I have run this program how it can shift people's experience.
Organiser of Mindfulness Based Stress Reduction Program Info Session
Cherise Vallet came to Australia from Canada 30 years ago and began her daily practices of mindfulness and yoga in 1998. She has since continued her learning in the areas of mindfulness, restorative yoga, and the therapeutic application of yoga and mindfulness-based stress reduction.

While Cherise has been a yoga and mindfulness instructor for the past 13 years, her background has also included several years in a senior management role in a busy production environment where the skills of mindfulness transformed her experience from stressed and not coping well to nailing it.

These days Cherise finds great satisfaction in teaching the practices of mindful movement, breath work, and body-sensing awareness through small class and day-long retreat sessions in Adelaide, McLaren Vale area, and in corporate settings around Australia.

She is particularly interested in the ways that a regular practice of mindfulness can enhance abilities in leadership, self-management and personal wellbeing.

Find out more at www.thrivetherapeuticyoga.com.au