About this Event

IMAGINE being the CALMEST, KINDEST, MOST AWARE person in the room. Non reactionary, non-judgemental, available, empathic, intuitive and connected. THIS is the SUPERPOWER of secular non-religious Mindfulness Training. This November The Superpower of Mindfulness workshop will unlock and cultivate SELF CARE training your 4 natural Superpowers of:
➡️ CALMNESS, AWARENESS, RELAXATION, ENERGY
➡️ C A R E
This science backed mindfulness and meditation workshop will give you an action plan to change your subconscious negative habits into one's generating greater positivity, joy and mental well-being. And work with your Emotional Intelligence skills to improve your relationship with yourself and others.
THIS IS FOR:
Mum's and daughters,
Meditation and yoga practitioners looking to understand the science behind their practice
New Meditators with no background in science or meditation
Those experiencing difficult/challenging personal life experience
People looking to manage stress and anxiety
Improve their relationships and connection with community
This fully researched, secular workshop will give you the tools to:
✅ 1. Understand your mind/body connection to improve sleep, reduce stressful reactions and identifying the mental triggers that cause your stress.
✅ 2. Understand your brain health and identify areas of the brain that will reduce stress and anxiety response.
✅ 3. Work with, strong emotions negative self talk and misinterpreting events to calm your nervous system before stress takes hold.
✅ 4. Create a more balanced mental state by identifying your own negativity biases and learn meditations to turn on the joy, happiness and gratitude areas of the brain.
✅ 5. Learn and practise 5 specific 20-30 minute meditations to change your brain's habitual response.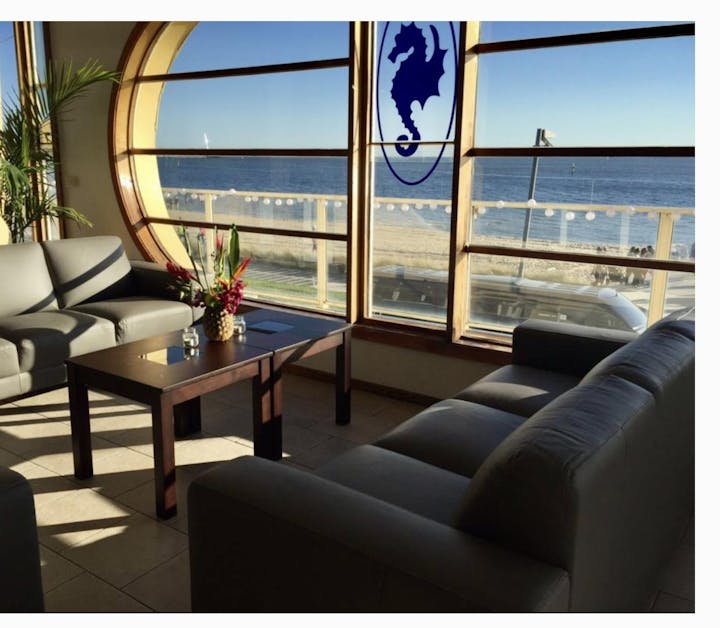 This workshop was developed using concrete evidence-based science based on the work by world renowned Mindfulness and Neuroscience researchers:
🔵 Dr. Rick Hanson (neuroscientist) on Meditations specifically created to reduce stress and rewire your brain for happiness, strength and calm.
🔵 Professor Richard Davison, Neuropsychiatrist, Neuroscientist, director of the Laboratory for Affective Neuroscience and of the Waisman Laboratory for Brain Imaging and Behaviour and author "The Science Of Meditation", How Meditation Changes your Mind, Brain and Body.
🔵 And on the evidence based research of leading Positive Psychology Researchers Dr. Shawn Achor, Martin Selegman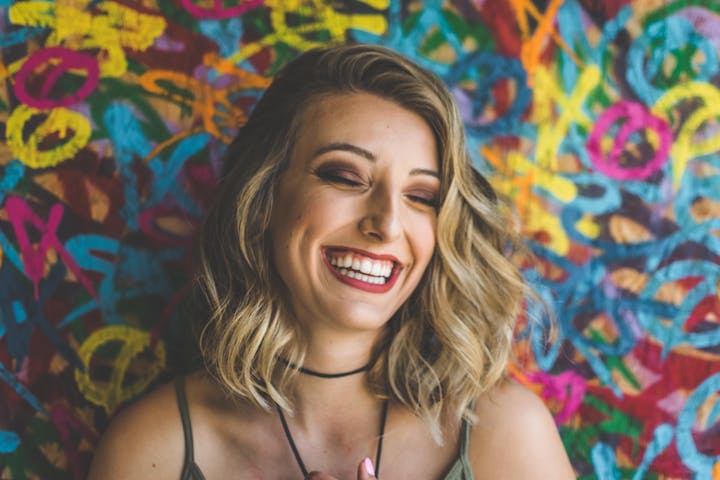 PAST ATTENDEES SAY
🔴 "Having attended the mindfulness course by Mindful Life Training it would be an understatement that this was one of the best decisions in my adult life. Learning about the various roles specific parts of the brain play in our overall well-being and learning ways to meditate to improve how I feel has been a real blessing. Within a short amount of time and effort I have found that I have more clarity, enthusiasm, creativity and overall joy in my daily life ."
I recommend this totally!" Peter O'Shea 2018
🔴 "What a BRILLIANT workshop Jen. Thank you for putting this together, it was nothing short of a pleasure to attend. For me, you share knowledge in a perfect cocktail of practical, bite-sized and simple yet broad, scientific and factual. The atmosphere was warm and engaging and I thoroughly enjoyed your guided meditations. Walking away with so much value and easy to action tasks for immediate results I simply couldn't be happier so again, thank you x
Tiffanee C, Dec 2018
🔴 "I just wanted to thank you for today's workshop which I thought was amazing! I think it is a real-life changer on many levels, and it resonated with me incredibly. I have felt surprisingly happy since and It was the best ray of hope I'd had in a long time." Sarah, 2018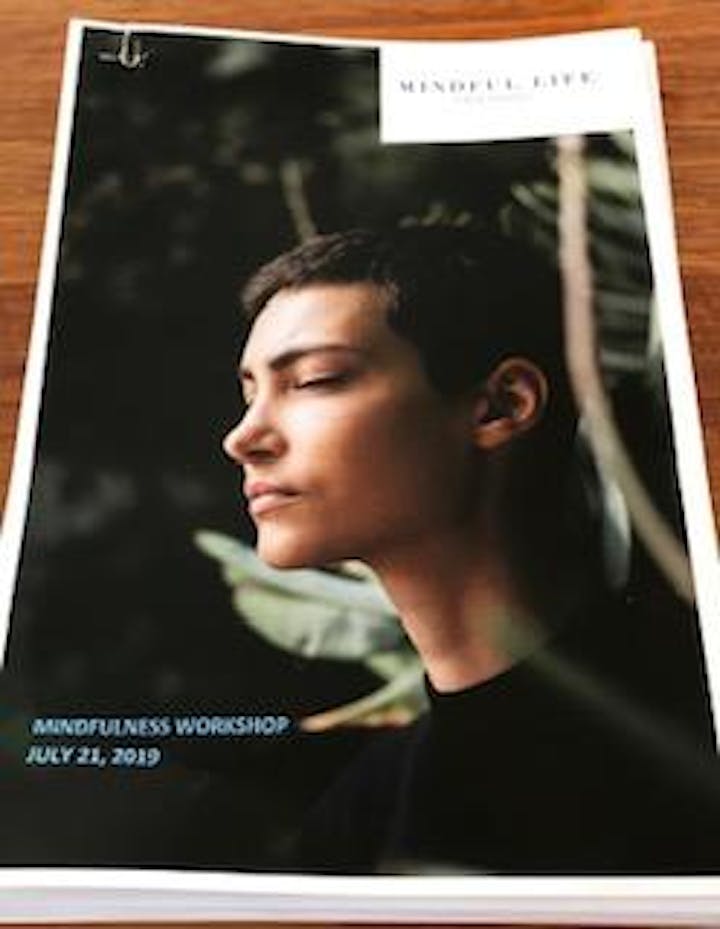 YOU WILL RECEIVE:
✅ A Half day workshop including mindfulness strategies, meditations, journalling and information on the Neuroscience. Including how your thoughts change your brain, nervous system, cells and genes
✅ A 50 page scientifically researched and sourced course companion guide.
✅ Bonus Gift 1 : Downloadable audio meditations practised in the workshop
✅ Bonus Gift 2 : "The Small Book of Mindfulness"
✅ Bonus Gift 3: Online resources, teachings, apps and podcasts on the "neuroscience of meditation"
✅ Access to a private Facebook group for discussion
___________________________________________________________________________________________
Mindful Life Training has been published in:
Thrive Global and Medium and interviewed by Acuuity Magazine and ABC Radio
PLAY Interview an ABC RADIO Interview on Mindfulness in, 2018 with Mindful Life Training's founder , Jennifer.
➡️ For more info: https://www.mindfullife.com.au/public-workshops
➡️ Contact us at : info@mindfullife.com.au