Description
A magical experience of Forest Bathing (Shinrin Yoku) and a Shamanic Drum Journey in the heart of ancient Otways rainforest with secluded waterfalls, on a private property of The Source, Otways. Experience a deeply nourishing, powerful and transformational spiritual nature emersion!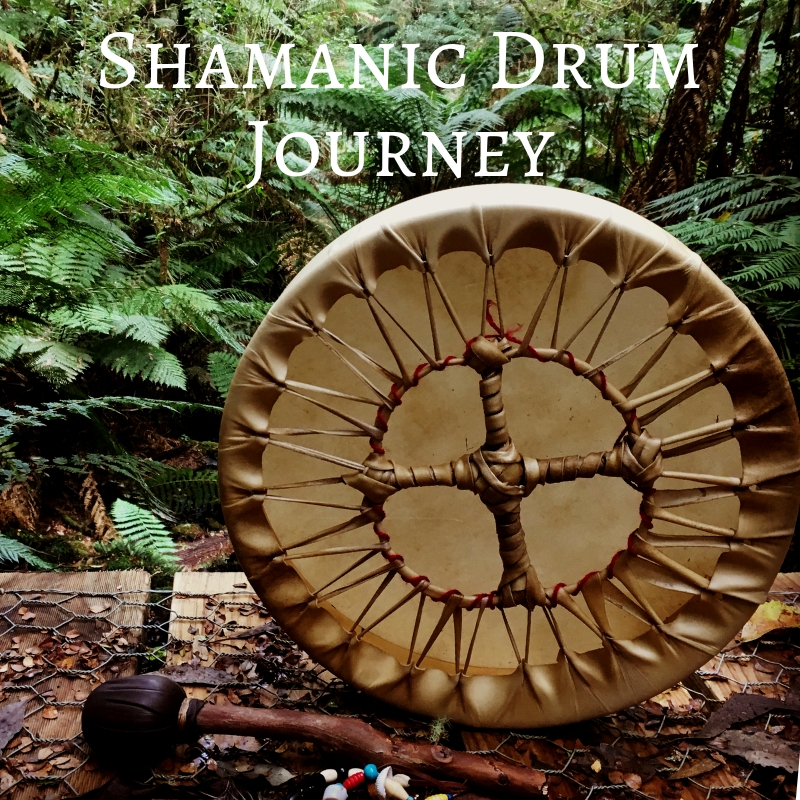 Shamanism is the oldest known cross-cultural spiritual practice, dating back over 100,000 years, and predating all known religions. It's a nature-based spirituality that brings us into harmony with nature and all its creations, in both seen and unseen world. Shamanic practices and rituals offer connection, healing, empowerment, insights and guidance to us for a more soul-directed, meaningful and fulfilling life.

Shamanic Drum Journey enables us to metaphysically travel to Shamanic realms, to work on the spiritual/energetic level with the intention to create positive changes in our physical reality. My medicine drum will take you on a Journey to connect with your Power Animal to gather knowledge and guidance for challenges or questions you are confronted with in your daily life. This is a safe and relaxing experience that offers very powerful and profound insights and results (if you decide to put the insight into practice). After the Drum Journey we will sit in Circle to share our experiences, integrate our learnings and set intentions.
What you will get:
be guided on a mediation to open and expand your sensory awareness, body connection and grounding to experience more fully the pristine nature of The Source, Otways

follow the meadering walking tracks, decks, bridges and stairs through a totally secluded ancient rainforest and three waterfalls (including a Grotto!) that emit incredible vibrational energy
experience 3 Shamanic Drum Journeys and Circle for spiritual insights
connect with your self on a whole new level

meet other like-minded people

enjoy healthy refreshments at the Forest Pavilion, suspended over a crystal clear rainforest creek
I look forwrad to welcoming you in this spiritual eco-adventure!
With love and blessings,
Vita