A course for those with some mindfulness and meditation experience
About this Event
4 WEEK IN-DEPTH COURSE DELIVERED FOR THOSE WITH SOME MINDFULNESS AND MEDITATION EXPERIENCE DELIVERED LIVE VIA ZOOM
LIMITED TO 20 PEOPLE
Learn how to create and sustain a daily meditation practice
Receive an email copy of a guidebook with articles, exercises and a reading list to keep (PDF)
Discover and practice the 3 critical components of human well being – Safety, Security and Connection
Learn how the brain can rewire itself and how you can use this to experience greater levels of relaxation and self-acceptance
Get guided meditations and informal mindfulness practices aimed at reducing striving, relating to others and accessing inner calm
A UNIQUE APPROACH — SAFETY, SATISFACTION AND CONNECTION
The Mindfulness 2.0 course is an innovative approach to mindfulness and meditation. The course is based on your own experiential learning, core formal meditation, personal development practising with others, and the core components of well-being, safety, satisfaction and connection.
SAFETY — Understand and feel what it is like to be OK with your experience, even in difficult times. Learn to rely more and more on your own presence for your own well-being.
SATISFACTION — Realise you are OK – just as you are, even if your mind is saying something different. Discover the real benefits and joys of a regular formal meditation practice.
CONNECTION — Feel connected to something bigger than yourself and feel greater intimacy with yourself, life and with other people.
LEARN TOOLS TO DEVELOP A REGULAR MEDITATION PRACTICE: Support your intention for a regular meditation practice with practical suggestions and with a group of like-minded individuals.
4 x 60 MINUTE CLASSES: Enjoy a full hour of class time, including more guided meditations.
EXCLUSIVE GUIDEBOOK PDF: Receive an emailed PDF our exclusive mindfulness guidebook to keep. This includes weekly assignments, lots of articles and a reading list.
A UNIQUE AND INNOVATIVE APPROACH TO MINDFULNESS: Learn practical and effective ways to promote feelings of safety, satisfaction and connection in your life.
EXCLUSIVE COURSE DESIGNED BY GLENDA IRWIN FOR MINDFULNESS WORKS: Mindfulness 2.0 has been designed by senior Mindfulness Works facilitator, Glenda Irwin. Glenda has brought her experience, qualifications and passion as a mindfulness educator, business woman, coach and parent to create this powerful and unique course. In particular, Glenda has created the course to:
Support you in developing a regular formal meditation practice
Learn and practise practical ways of increasing well-being and feelings of self-acceptance
Understand the psychology and neuroscience behind mindfulness and its effectiveness
Create a sense of support with an experienced teacher and like-minded practitioners in the course.
WHO SHOULD ATTEND MINDFULNESS 2.0?
Mindfulness 2.0 has been specifically designed for those with some mindfulness and meditation experience. This means it suits anyone who has any of the following experience…
Has attended one of our Intro to Mindfulness Courses (not a compulsory requirement)
Learned to meditate previously (even if it was many years ago)
Has taught themselves to meditate through books or videos
Has attended a beginners or introductory mindfulness course
Knows how to meditate, but struggles with a daily practice.
YOUR COURSE FACILITATOR IS HELENE ORR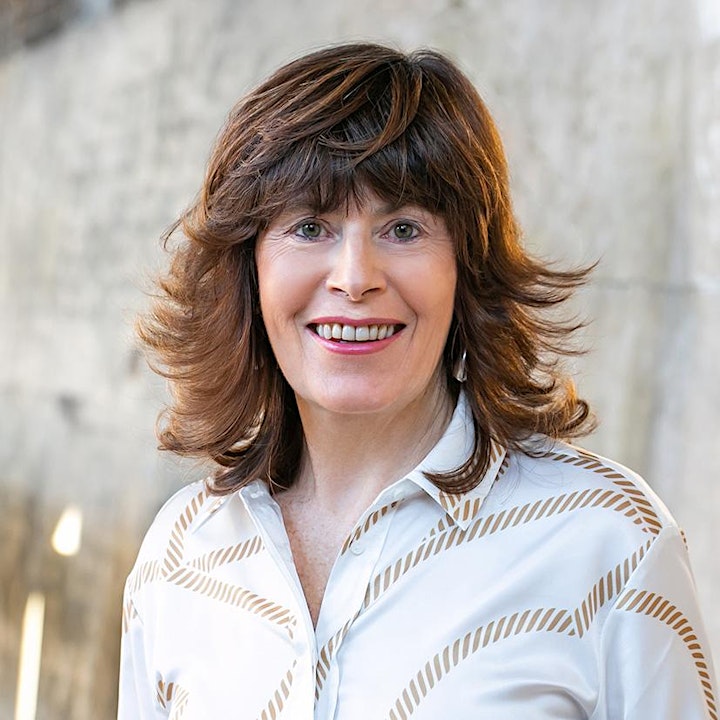 Helene has had a life-long interest in yoga and meditation and concurrently with her career immersed herself in traditional meditation and yoga practice and training. She has experienced their benefits for the management of stress and pain and navigating challenging periods in her life.
With a strong interest in mind body science and wellbeing Helene has a Bachelor of Applied Science and Master of Arts (Health and Social Wellbeing) focused on mindfulness research and its application in contemporary life. She is a Mindfulness Based Stress Reduction (MBSR) teacher (Mindfulness Training Institute Australasia) and Yoga Teacher (Samadhi). She is a graduate of the Australian Institute of Company Directors (GAICD), a non-executive director (NED) with the South Eastern Sydney Local Health District Board and a consultant in governance, risk management and organizational development and leadership.
Helene supports people in using mindfulness based tools to achieve balance and perspective in their health, wellbeing and day to day lives. She has been teaching mindfulness in workplaces and community settings for over five years across Sydney.
ABOUT MINDFULNESS WORKS AUSTRALIA
Mindfulness Works Australia created and runs Australia's most popular mindfulness course. We run physical courses throughout Australia, which is the same as this live online course. We have a team of dedicated, highly experienced mindfulness facilitators and full time back-end admin and support people to address your questions and assist with any aspect of the course.
FAQs
How is the course delivered online?
The course is delivered via Zoom. No passwords or registration is required to attend each session once you have bought a ticket to the course. Zoom is a free, simple and easy to use app. Full instructions are given to you upon purchasing a ticket for this course.
Are there minimum age requirements to enter the course?
This course is for people 18 years