Mindfully tuning into your emotions – Workshop with Dr Chris Walsh
Description
This workshop will help you understand the process of mindfully tuning into your emotions and letting go of distortions so that your emotions can function adaptively. Mindfulness techniques will be covered.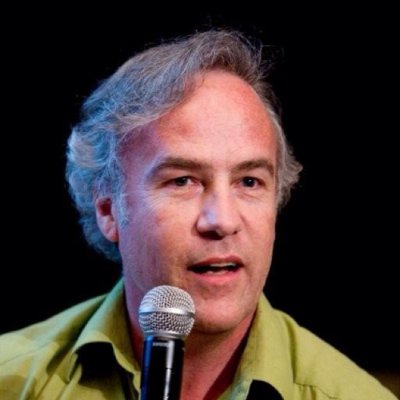 Dr Chris Walsh is a psychiatrist with a special interest in mindfulness training and systemic constellations. Chris has been a mindfulness practitioner for over 20 years and has a major role in mindfulness work in Australia. He has presented his work in Australia and overseas in the USA, New Zealand, Germany, Ireland, Singapore and Japan.
All proceeds from this event will be directed to the Chris Millar Foundation for Integrative Medicine.
For further information on Dr Chris Walsh and mindfulness CLICK HERE
Participants may bring their own lunch or buy lunch at Café Lekker, 11 Doveton St N, Ballarat Central (open on Sundays)