Description
"Care, Connect & Communicate"
Join Faye Evans for an intensive weekend immersion over two days in an intense workshop - bringing you the latest neuroscience and attachment-informed research to help you parent in the present moment - whilst keeping your child's brain in mind; helping you understand your child's emotions, incorporating more tools and strategies, that will enrich your experience of being a parent.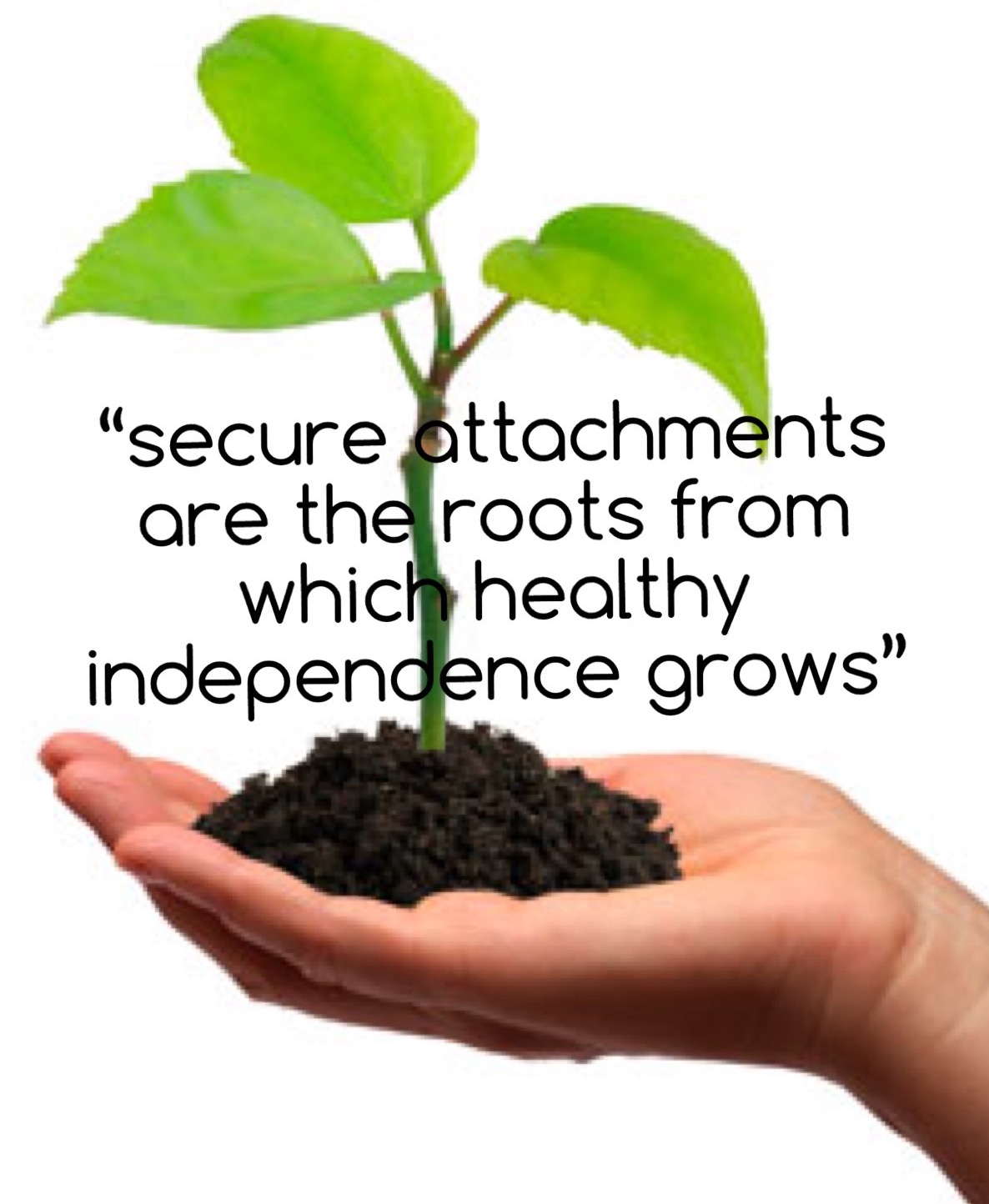 This workshop is aimed at parents with children in primary school, it's engaging, interactive, experiential and versatile. Each workshop is customised within the overall framework to suit the group.
These workshop will include:
Handouts
Videos
Psycho-education
Reflections and journaling
Mindfulness Based Strategies
Role-play
Refreshments & cake
(Small groups - limited places - Book early)
About the Facilitator
Faye Evans is a registered Psychologist and a full member of the Australian Psychological Society who specializes in delivering parenting programs and attachment based intervention to improve the caregiver-child relationship. She holds a Bachelor-MA in Psychology, a Post Graduate Diploma in Early Education. Is a psychologist since 1991 and a registered international parent facilitator for Circle of Security COS-P, Tuning in to Kids and Tuning in to Teens. Faye was an experienced facilitator of Parent Effective Training (PET) in South America.
Her experience as a psychologist and parenting consultant resides in working collaboratively with families from a strength based approach with child focused goals, combining dyadic parent-child work, emotion coaching parenting skills within a systemic family perspective.
Faye Evans is the Director of Emotional Growth Psychology Family Clinic and worked as part of the research team of the Tuning in to Toddlers project at Mindful Centre for Research- University of Melbourne.
Her passion and focus is in neurosciences, parenting theories, emotion socialization and attachment in families. Engages in tailored parenting consulting sessions, educational assessments, systemic family work and facilitating diverse parenting programs throughout the community.