Mindful movement helps us to check in with our bodies and get moving in a way to help us decrease stress and improve mind-body connection.
About this event
Movement should feel good. No need to push yourself into heavy exercise or back-bending yoga here. Enjoy exploring your unique range of motion as you are guided to move and stretch your body to enhance your physical wellbeing, and sneakily build strength. Perhaps more importantly, in this class you will develop self-regulation skills based on yoga, meditation and mindfulness to support your personal resilience as we navigate our crazy and amazing human experience.
Mindful movement can be done in the privacy of your own home or get together with a friend or partner to share the experience, and see the different benefits achieved by similar practice. You don't need much space.
When: Mondays 3pm - 4pm
Where: Online via Zoom
Cost: Free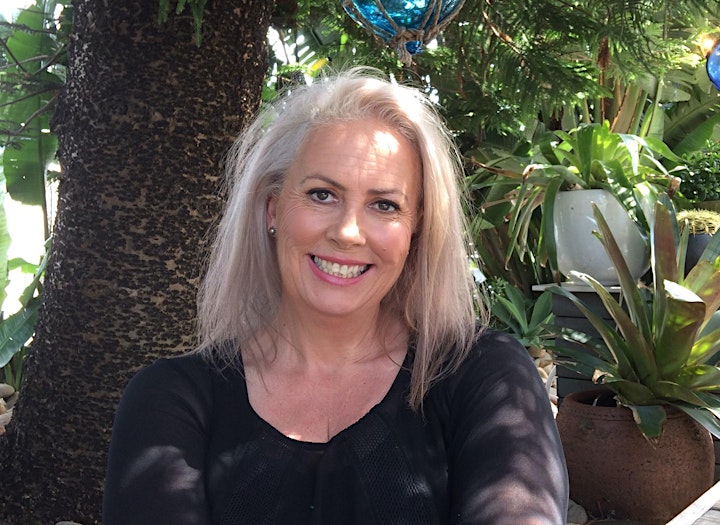 About the Host
Min is a Sydney local who has lived in many areas of Sydney. As a self-confessed 'people person' and advocate for yoga for every ability, she is passionate about helping people find happiness and freedom in yoga and movement.
Min's studio, Peace Yoga Love, offer yoga-based classes, self-care workshops and retreats. Peace Yoga Love classes are all about moving your body to explore your full range of motion whilst building strength, balance, mindfulness and resilience.

About Belong Club
We welcome you to join the Belong Club!
The Belong Club is a Northern Beaches Community Care initiative designed to build community connections. We use local presenters to run online and in-person events that everyone is welcome to join.
Through activities, conversations and knowledge sharing, Belong Club brings together anyone looking to try something new, re-explore old passions, socialise and build more community connections.
The online component of the Belong Club offers increased accessibility to new and ongoing connections as part of a supportive online community, to sustain health and wellbeing.
Check out all the activities on our website, at ccnb.com.au/events.
All Belong Club events are currently free.
Once you join an event, you're considered a member of Belong Club! We'll start sending you a weekly email update with the upcoming week's event. Remember, you're free to unsubscribe from these at any time.
Contact us
If you have any questions, please email belongclub@ccnb.com.au or call 1300 002 262 to speak to the team.